It isn't obvious why rich white Americans should have become Mask Karens. All through the first half of 2020, the World Health Organization told humans that masks for the general public wouldn't save them from a respiratory virus (archive.org). Looking at infection and hospitalization rates versus mask law dates does not suggest a strong and reliable effect. Some charts: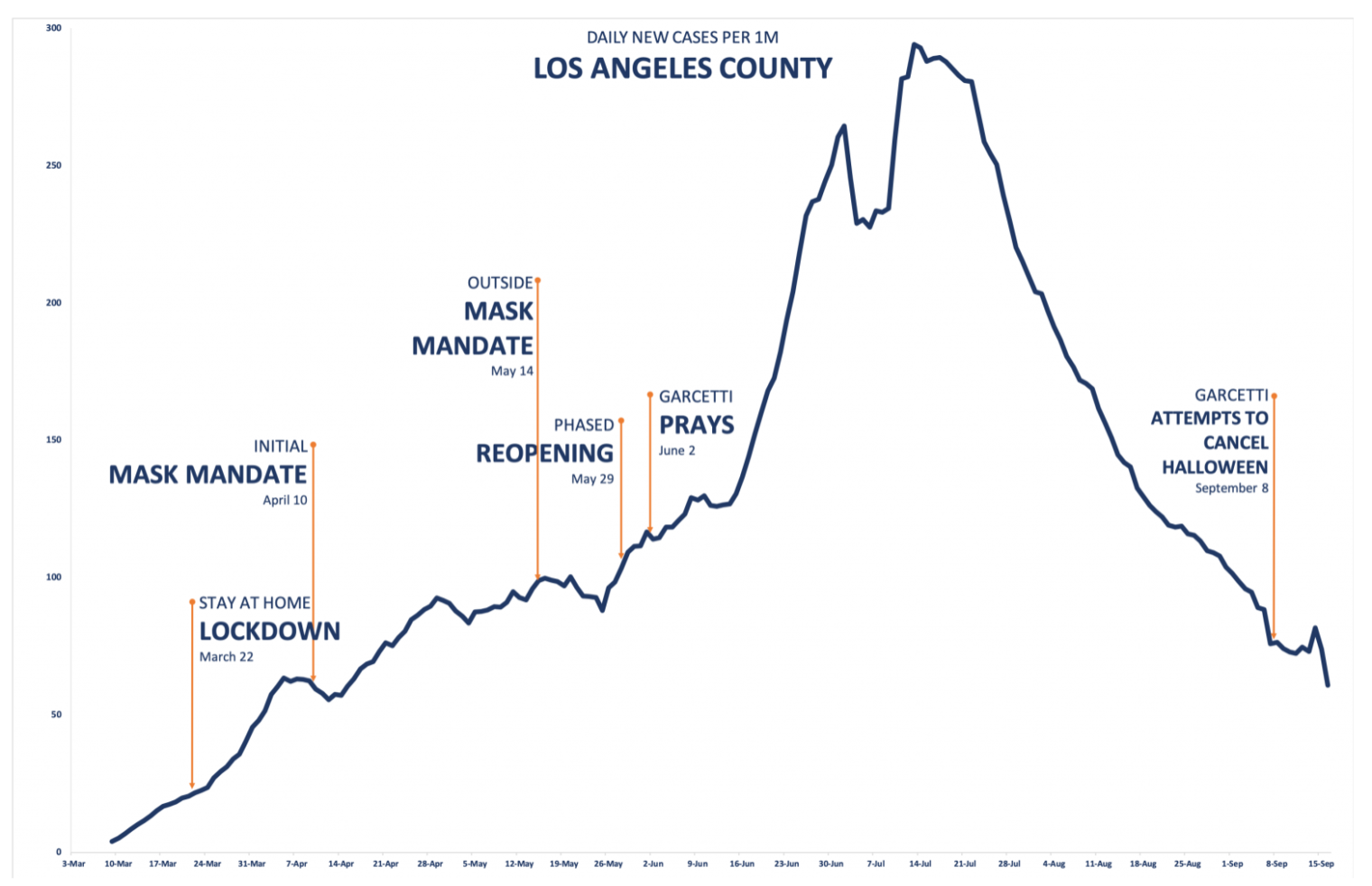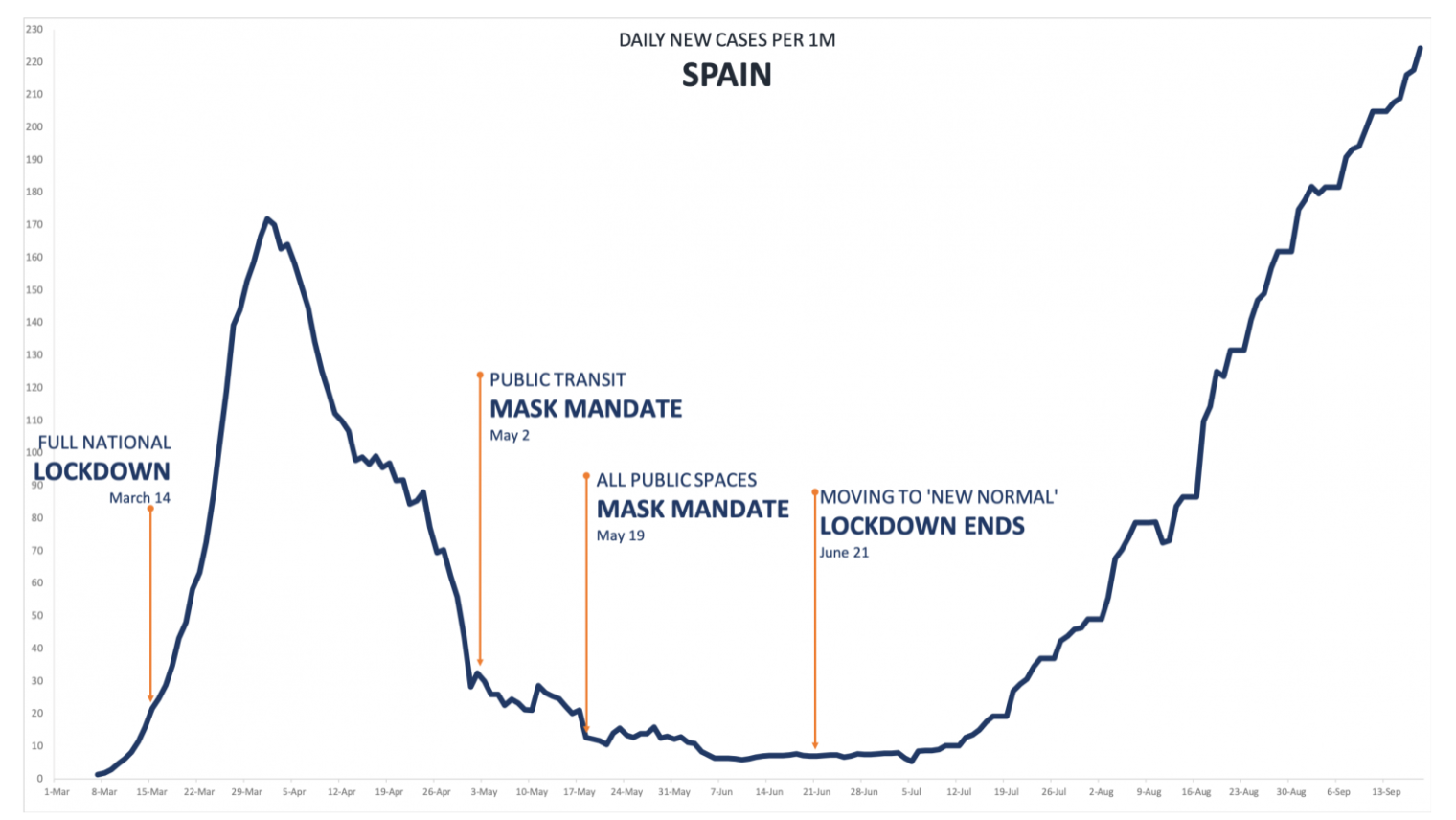 A friend who is a professor of cognitive science:
It's the usual causality problem with epidemiology. Upper middle class Northeasterners (like me) are adamant about mask wearing, and they rarely get sick. So it must be working.
In other words, "Coastal Elite" (at home on Zoom) and "Essential Critical Infrastructure Worker" (exposed to dozens or hundreds of strangers each day) seldom overlap. (See also infection/death rates versus race.)
Professor Karen didn't think that a mistaken belief regarding the efficacy of masks was bad because it would help Biden/Harris defeat Donald Trump. It turns out that a guy whose salary has depended on government funding for four decades is a passionate supporter of the political party that promises to expand government…
A few mask papers:
Ahmad, et al (2001). "The Effect of Wearing the Veil by Saudi Ladies on the Occurrence of Respiratory Diseases." Journal of Asthma, 38(5), 423–426. doi:10.1081/jas-100001497: The most interesting finding in this paper is that wearing the veil is more associated with asthma and the common cold. This is probably related to the means of transmission of respiratory tract infections, with the veil being so close to the face leading to a wet area in front of the mouth and nose that facilitates the growth of microorganisms
"Unmasking the surgeons: the evidence base behind the use of facemasks in surgery" (JRSM, 2015): there is a lack of substantial evidence to support claims that facemasks protect either patient or surgeon from infectious contamination. … Masks are a quintessential part of the surgical attire that has become so deeply ingrained in the public perception of the profession. However, even today, it remains unclear as to whether they confer any tangible benefits to surgical outcomes.
Related (things that Americans aren't doing because they believe that masks will, in fact, stop the plague):