From last month, The absurd conspiracy that Wall Street elites are manipulating American politics:
My Facebook friends like to conjure a bogeyman somewhere in the South or Midwest. He is wearing camo, carrying an AR-15, driving a car with a Trump/Pence bumper sticker, and spouting an absurd conspiracy theory about Wall Streeters manipulating American politics far beyond their coastal elite districts.

Showing just how wrong this conspiracy theory is: "Bloomberg pledges $60M to boost House Democrats" (The Hill). (This will also be great for allaying the concerns of those who believe that rich Jews have too much influence in the U.S.!)
From my inbox today, from MikeBloomberg.com:
Let's turn Texas and Ohio blue

With four days until Election Day, we're taking the fight to Donald Trump in two new battleground states.

Earlier this week, Mike announced plans to fund an ad blitz in Ohio and Texas in the closing days of the election. Now, new messages — about the worsening COVID-19 pandemic and Joe Biden's plans to restore the economy — are hitting the airwaves.

You can help us get the word out. Watch and share the ads we're running in Texas and Ohio: [links to ads such as this one]

The ads focus on Joe's plans to "build back better" and Donald Trump's mismanagement of the COVID-19 crisis. In the last two weeks, COVID-19 cases are up 60% in Ohio, 48% in Texas, and 42% nationwide.

These investments follow Mike's commitment to spending $100 million in another key battleground state: Florida. That investment has helped mobilize voters and strengthened a COVID-19-responsible ground game to increase turnout for Joe Biden.
What if American voters do decide that an innumerate 78-year-old will, starting in January 2021, crack a medical/scientific/technical problem that has eluded all of the science-following European countries (exponential plague in the fully masked Old World right now)? How enraged are the working class folks who supported Trump going to be regarding the political influence of wealthy American Jews?
A 2015 photo of Chabad in Dallas. They might need to make a huge sign reading "We're not Bloomberg-style Jews"…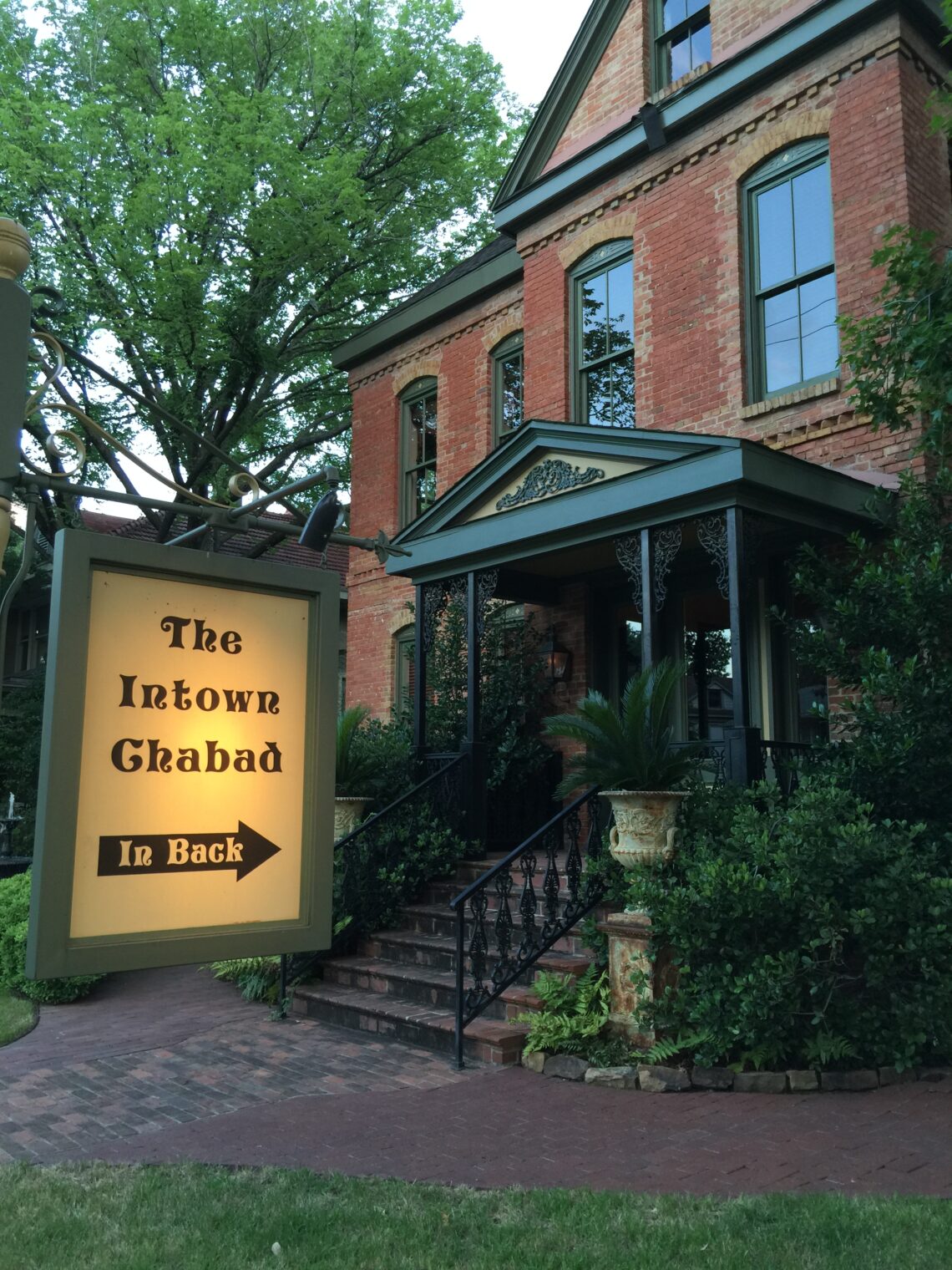 The Fort Worth Japanese Garden (masks optional):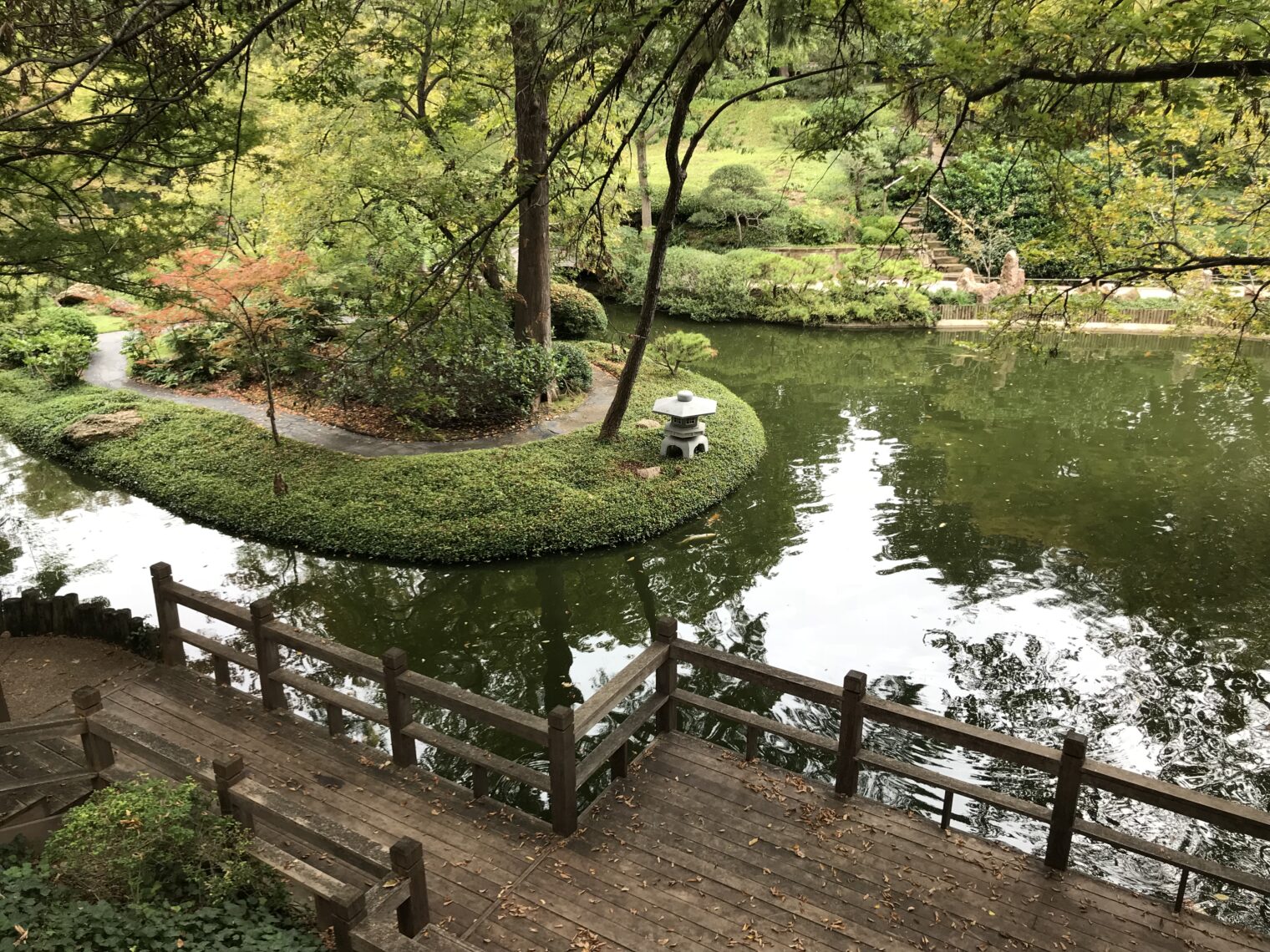 Just imagine how many awesome gardens Americans could have enjoyed if Bloomberg had decided to spend his $billions on gardens rather than on Trump hatred.