From one of our Facebook friends:
RIP, Sir Sean Connery. Your impact on my childhood and becoming a man cannot be understated. Thank you.
This led to a mystified chat discussion. The guy who posted this has been married for 25 years, works at a desk job, never does anything without first asking his wife for permission, never expresses an opinion that he and/or his wife think might upset the town's cabal of stay-at-home moms, and is an apparent slave to his high school-age daughters. What was the connection between James Bond and the suburban soccer dad? How had Danny Dravot's attempts to take over Afghanistan in The Man Who Would Be King inspired his trips to Costco?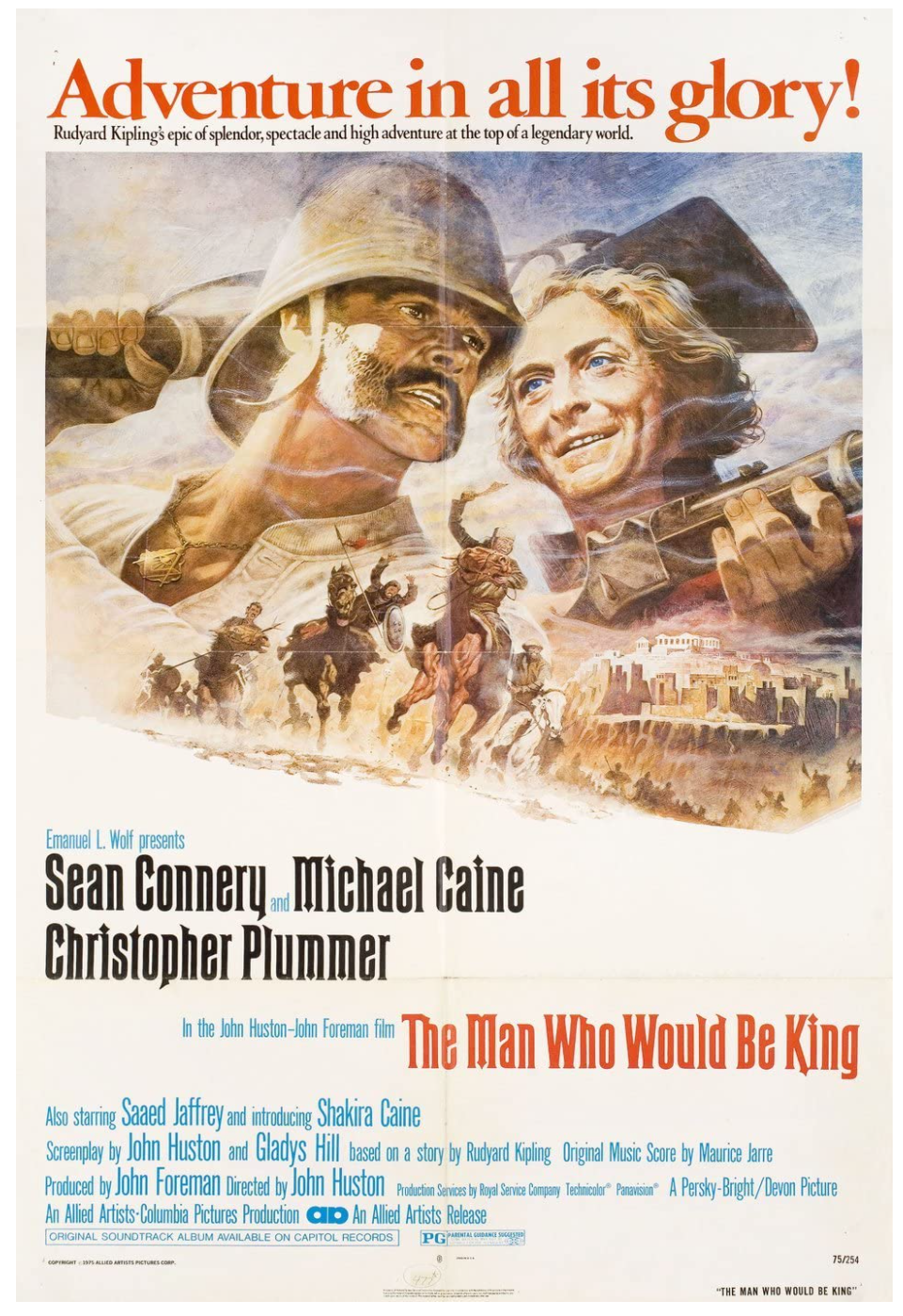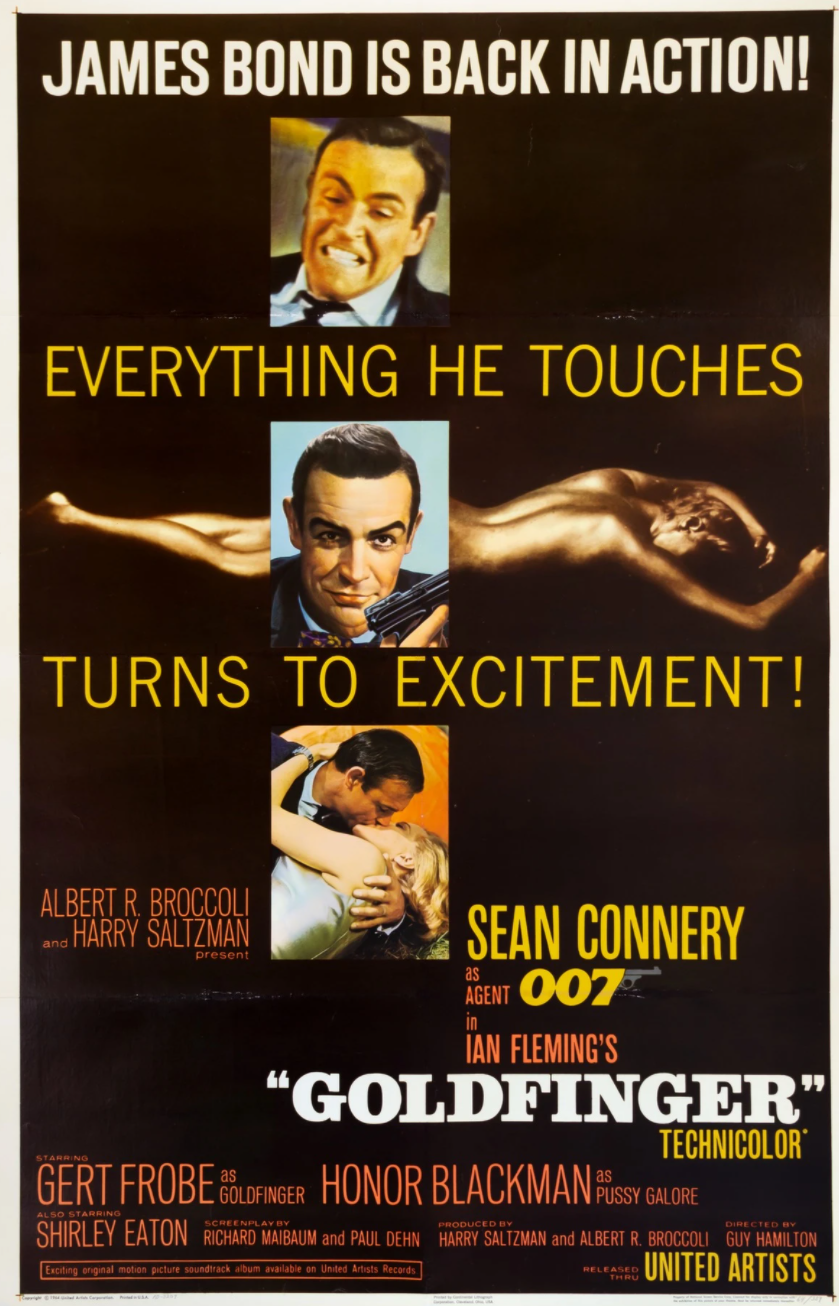 Also, if Joe Biden delivers on his promise to shut down the United States, do we start calling Anthony Fauci "Dr. No"?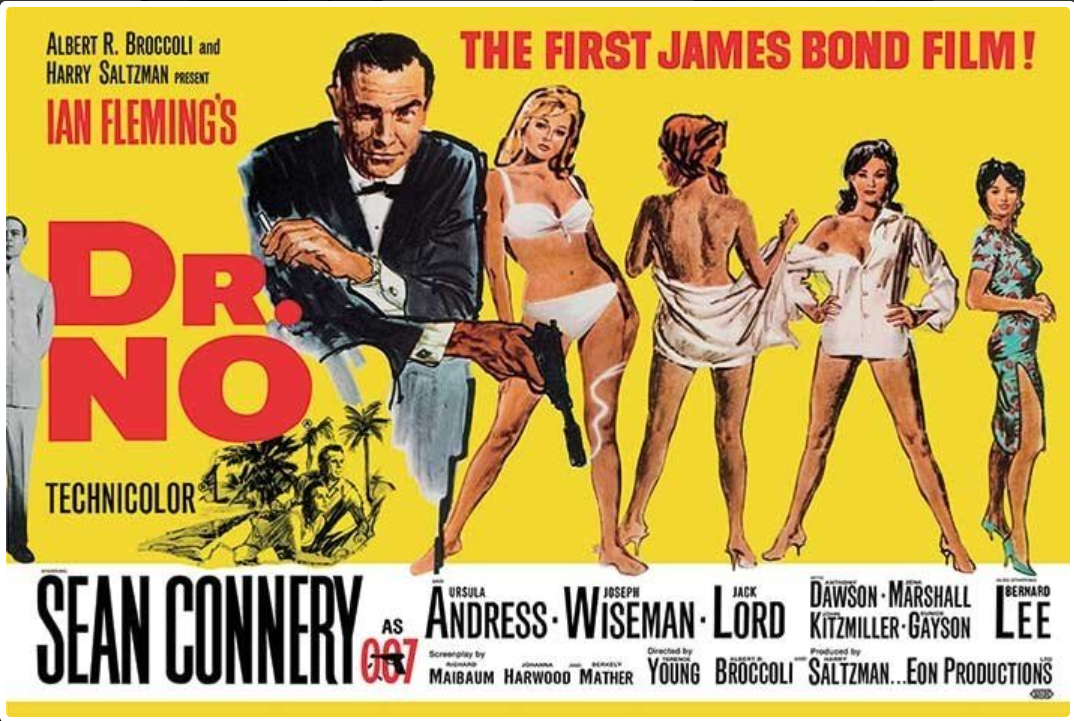 Related:
Wikipedia reveals the inclusive nature of the U.K. Connery was knighted by the Queen in 2000 despite (a) living in the Bahamas to minimize income tax liability, and (b) supporting Scottish independence.