We recently rented a 2021 Volvo S60 from Enterprise. Many of the controls have migrated to a central touch screen and there are just a handful of buttons in the center plus some labeled-only-with-icon buttons on the steering wheel. Neither I nor Senior Management could figure out how to do the basics, e.g., keep Google Maps from Apple CarPlay on the screen, sync the left/right temperatures, hang up a phone call from a steering wheel button (from another one of which a phone call had been initiated).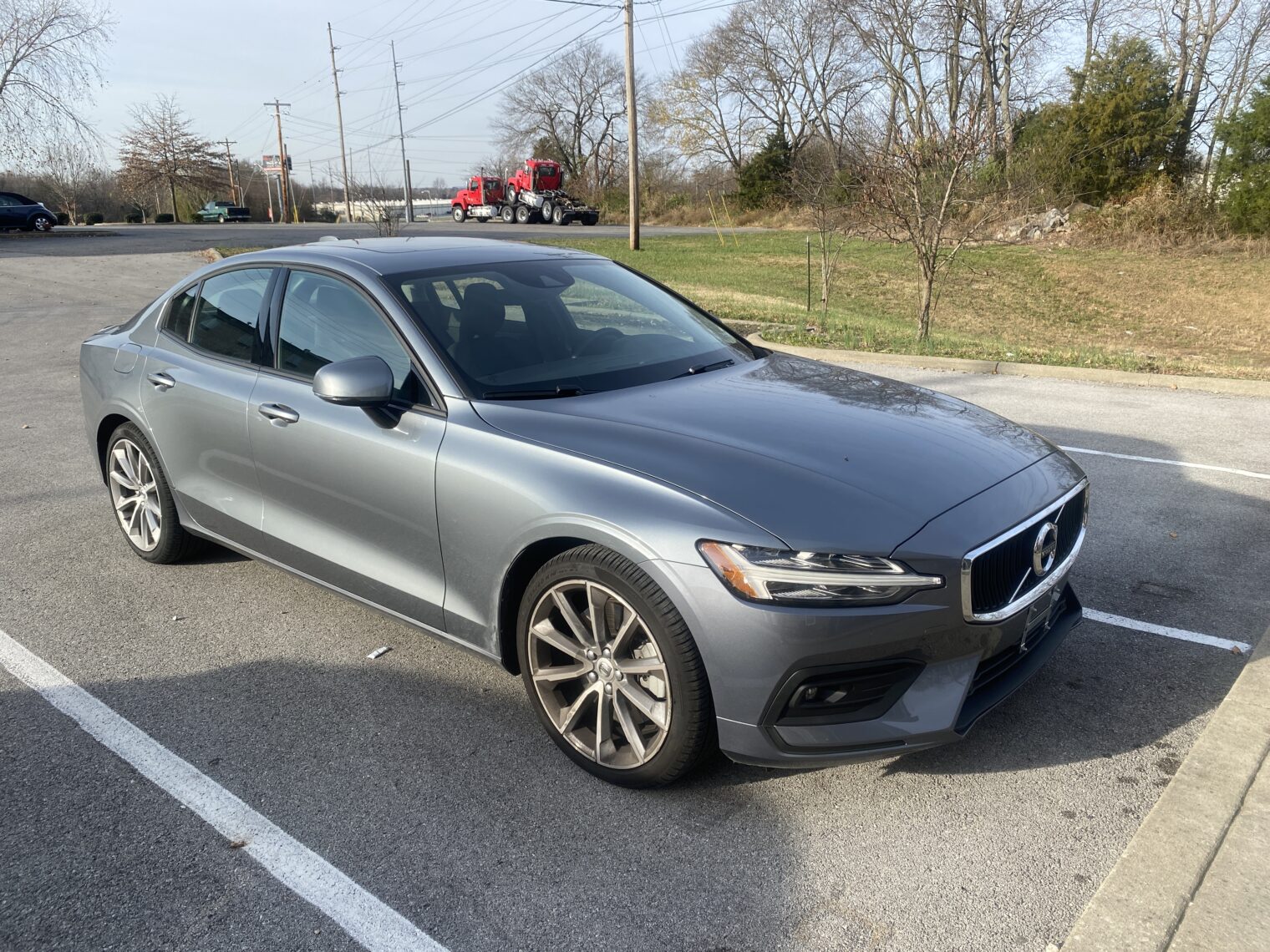 The speedometer cluster seems to be a dot-matrix display, which is nice in theory, but the gauges are not presented as clearly as in a more primitive implementation.
Compared to the typical country, Sweden has taken a different path when confronted with coronavirus. Kids have been in school continuously, for example, and adults at work. The country's first real restriction, limiting "public events" to 8 people, came a year after the world's first Covid-19 case (November 17, 2019). (Note that Swedes remain free to assemble privately, e.g., a Swedish family could host a party for 20 friends and not be subject to prosecution (nor be scolded if the guests were unmasked). And the restrictions don't apply to schools or workplaces.)
(Our Church of Shutdown media, of course, characterizes Sweden as a "failure", operating from the assumption that the only worthwhile human goal is avoiding coronavirus infection. That said, Sweden doesn't make the first page of countries ranked by Covid-19 death rate.)
I drive at least 30 different cars per year (rental cars, FBO crew cars borrowed at airports, friend's cars, etc.). None of them have been as confusing as this 2021 Volvo S60. Who wants to defend Swedish idiosyncrasy in dashboard design?