"Government Model Suggests U.S. COVID-19 Cases Could Be Approaching 100 Million" (NPR):
The actual number of coronavirus infections in the U.S. reached nearly 53 million at the end of September and could be approaching 100 million now, according to a model developed by government researchers.

Since [September], the CDC's tally of confirmed infections has increased to 12.5 million. So if the model's ratio still holds, the estimated total would now be greater than 95 million, leaving about 71% of the population uninfected.

The model, created by scientists at the Centers for Disease Control and Prevention, calculated that the true number of infections is about eight times the reported number, which includes only the cases confirmed by a laboratory test. … Some of these antibody studies have suggested that only about one in 10 coronavirus infections is reported.
Cases are currently "spiking" all over the U.S.: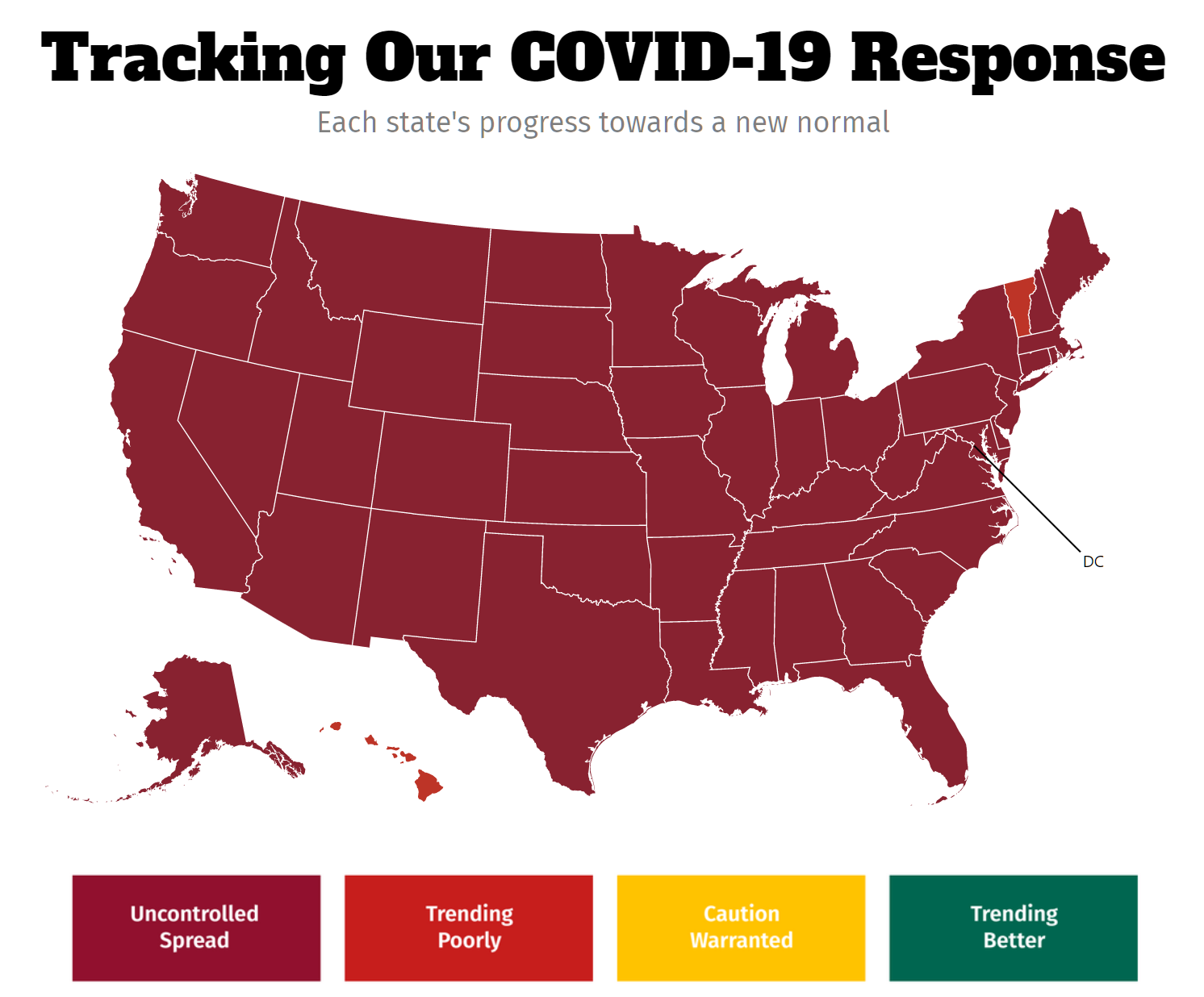 We yearned for ventilators and, by the time they were available, realized that we didn't need or want them (since they actually harm the typical COVID-19 patient). Currently we yearn for vaccines, but perhaps we won't need or want them by the time they're available in significant quantity. (Though perhaps a vaccine could be useful to boost the immunity of someone who'd had COVID-19 the natural way a year earlier.)