Our hotel in Bowling Green, Kentucky had a stack of the WKU student newspapers. From "A 'monumental moment': What a Kamala Harris vice presidency means for young POC":
Americans have been governed by a white executive since 1789 when George Washington and John Adams assumed the presidency and vice presidency. It wasn't until Barack Obama was elected president in 2008 that representation truly began to change.

"Kamala Harris being the first African-American Asian woman vice president is life-changing for so many girls including myself," freshman journalism and broadcasting major Brianna Cooks said. "Growing up as a girl and in the minority race I never saw someone on TV or in a position of authority that I could look up to. Kamala Harris gives me encouragement and hopefully other young girls of color and other races."

Harris is next in line for the presidency, and that is a symbol of hope for many women of color. "Now we have someone to look up to and we know that if she did it we can too," Cooks said.
All of our problems are solved? Maybe not. From Chicago (stopped for fuel and shut down to let the 48-knot surface winds move off the Great Plains):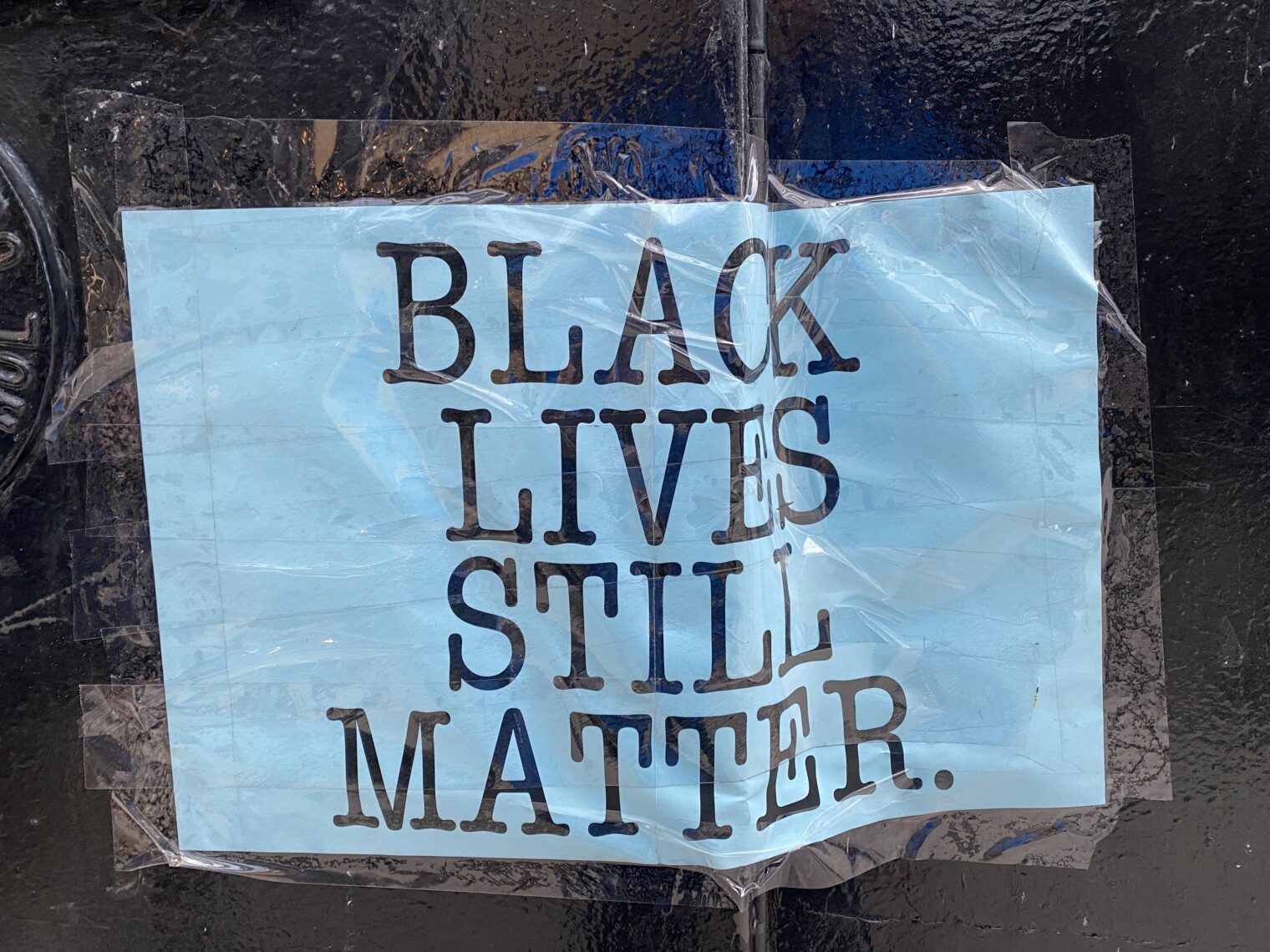 And from Bethesda, Maryland on the way back:
"BLM is the minimum," which means that our neighbors are actually weak. "Black Lives are Needed," which means that the Chinese are finished. Should we short the SSE Composite? (Sad: flight instructors are classified as "essential" yet we are not thanked.)
Related:
Election 2008 Prediction: Obama wins by 5 percent; we will all be depressed (from December 2007: "People assume that all of their problems can be blamed on George W. Bush personally. When the hated King Bush II has been back to Texas for a year and the beloved Obama has been in office for a year, people will look around for a quick status check. They will still be stuck in horrific traffic. They will still be paying insane prices for crummy housing in bleak, lonely communities. Their children will be getting a terrible education at the local public school, perhaps developing to about 15 percent of their potential. If in a hip urban area, criminals will still be smashing their car windows and taking their GPS. They will realize that virtually none of the things that are unpleasant about their life have anything to do with the federal government, except for the war in Iraq, which a quick check of the headlines will reveal that we are still losing.")