Text message exchange with a couple of 24-year-olds:
Me: We can come over now.
Them: We are at the gym!
Me: You're always there. I am amazed you haven't gotten coronaplague yet!
Them: Hahaha I know! The gym we go to is super clean.
Surface contamination has been ruled out as a significant source of coronavirus infection, right? (see below, however, for how cleaning can cut flu risk by 2 percent) Everyone agrees that it is now mostly about aerosols and therefore a gym is a perfect environment for spreading, yes? (People breathing hard and relying on non-N95 masks and/or bandanas as PPE.)
Masks make people complacent and prone to ignoring instructions to keep a 6′ distance. I wonder if the sight of workers with spray bottles and paper towels has the same effect. These 24-year-olds feel that they are significantly less likely to get infected because they've seen every surface being wiped, despite the fact that wiped surfaces are irrelevant when faced with an aerosol enemy.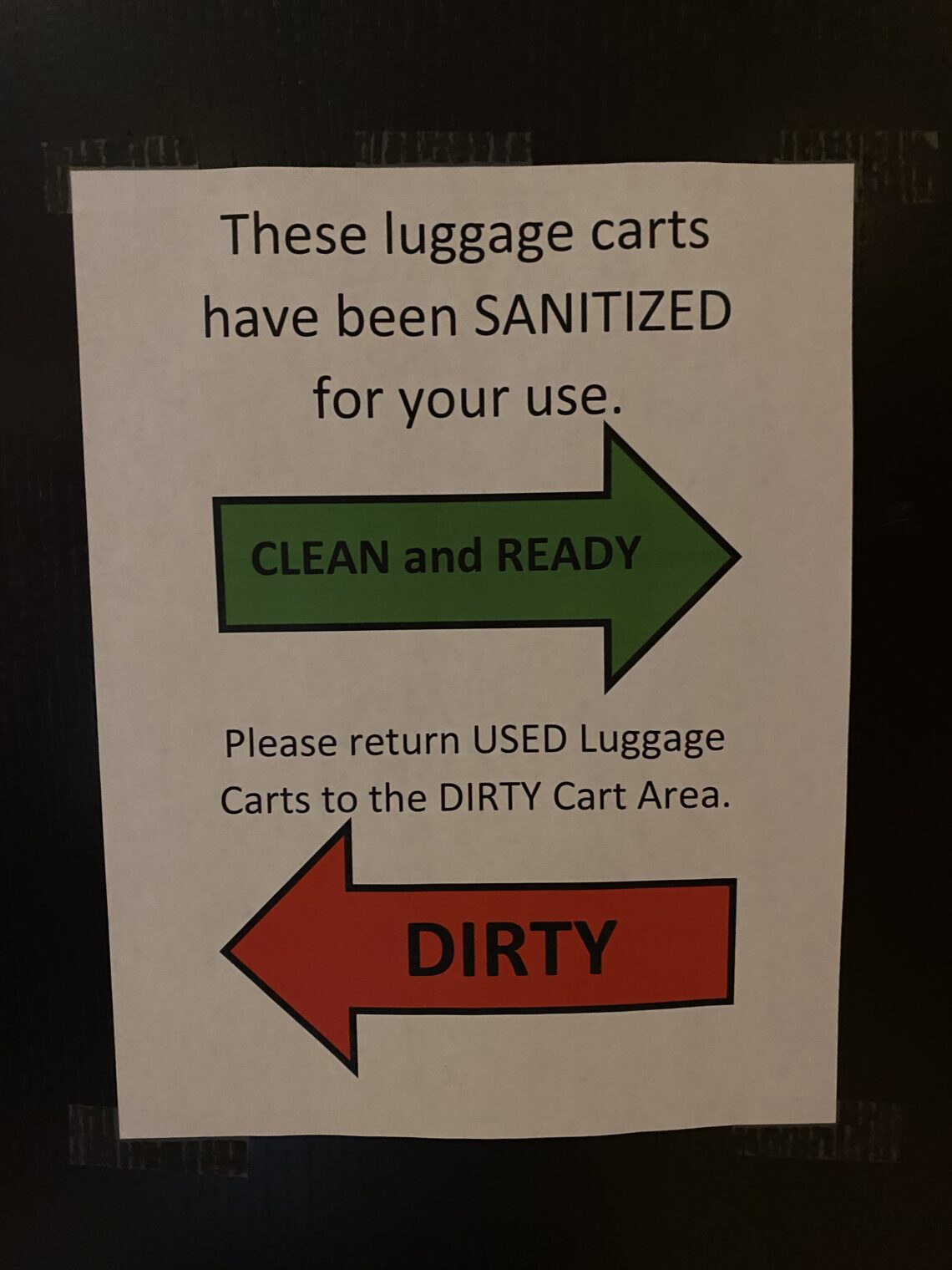 Related: