"Julian Assange cannot be extradited to US, British judge rules" (Guardian):
Julian Assange cannot be extradited to the US to face charges of espionage and of hacking government computers, a British judge has decided.

Delivering her ruling the judge said said the WikiLeaks founder was likely to be held in conditions of isolation in a so-called supermax prison in the US … "I find that the mental condition of Mr Assange is such that it would be oppressive to extradite him to the United States of America," she said.

But she accepted the evidence of prominent medical experts, including details of how Assange had suffered from depression while in prison in London. "The overall impression is of a depressed and sometimes despairing man who is genuinely depressed about his future," said Baraitser.
My Facebook friends assure me that government-imposed isolation is no hardship whenever the person who is isolated has access to Zoom. Perhaps the U.S. could obtain Assange if we promised the UK that we would let him have access to unlimited video chat?
Separately, Jan Steen's painting of Londoners (those fortunate enough to live in a multi-person household) trying to make it through their Nth lockdown… (from the (real) National Gallery)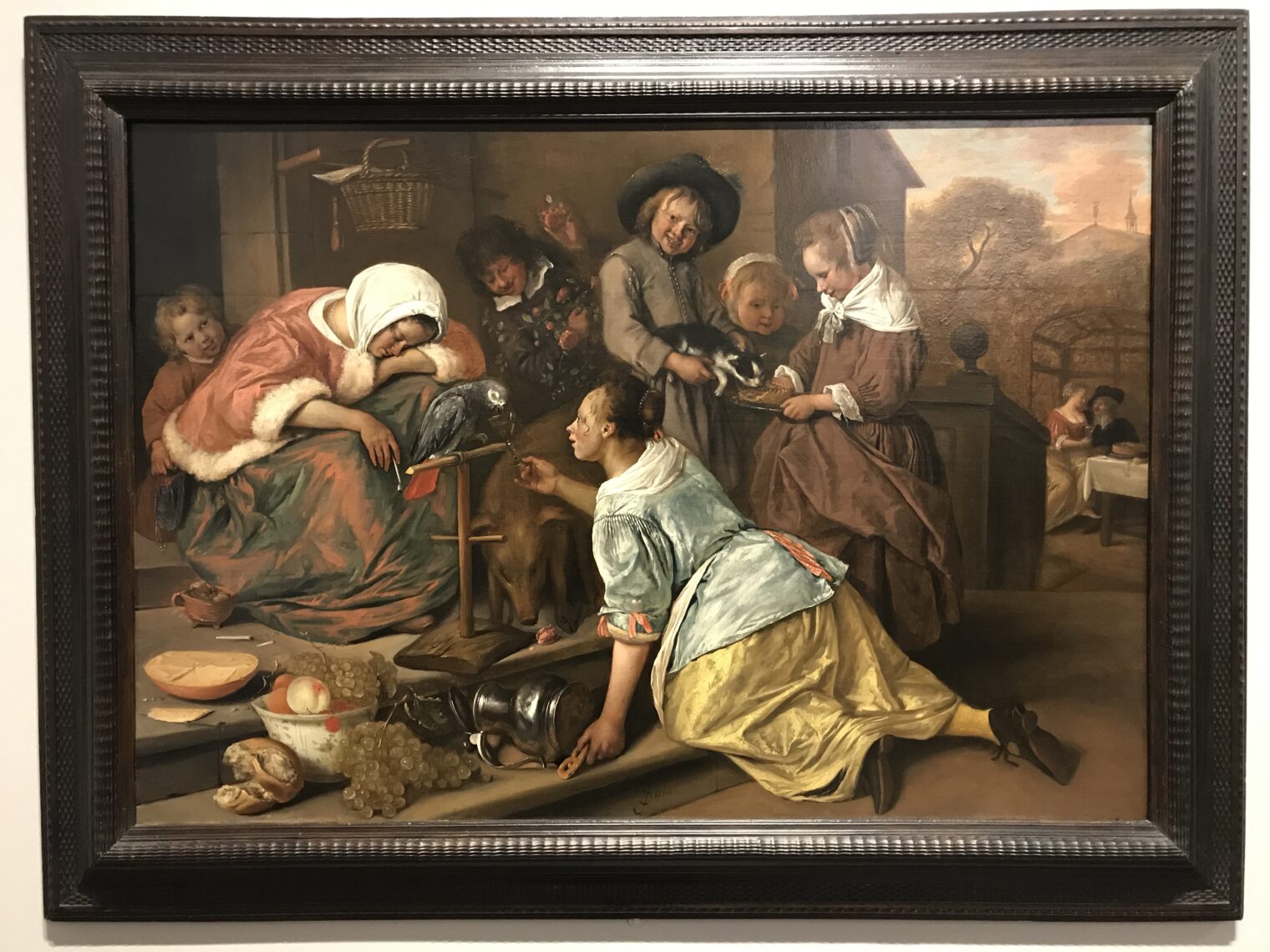 From London, 2017, #AheadOfTheCurve:
And a Messerschmitt car to keep you safe while traveling solo during COVID-19 (London 2007):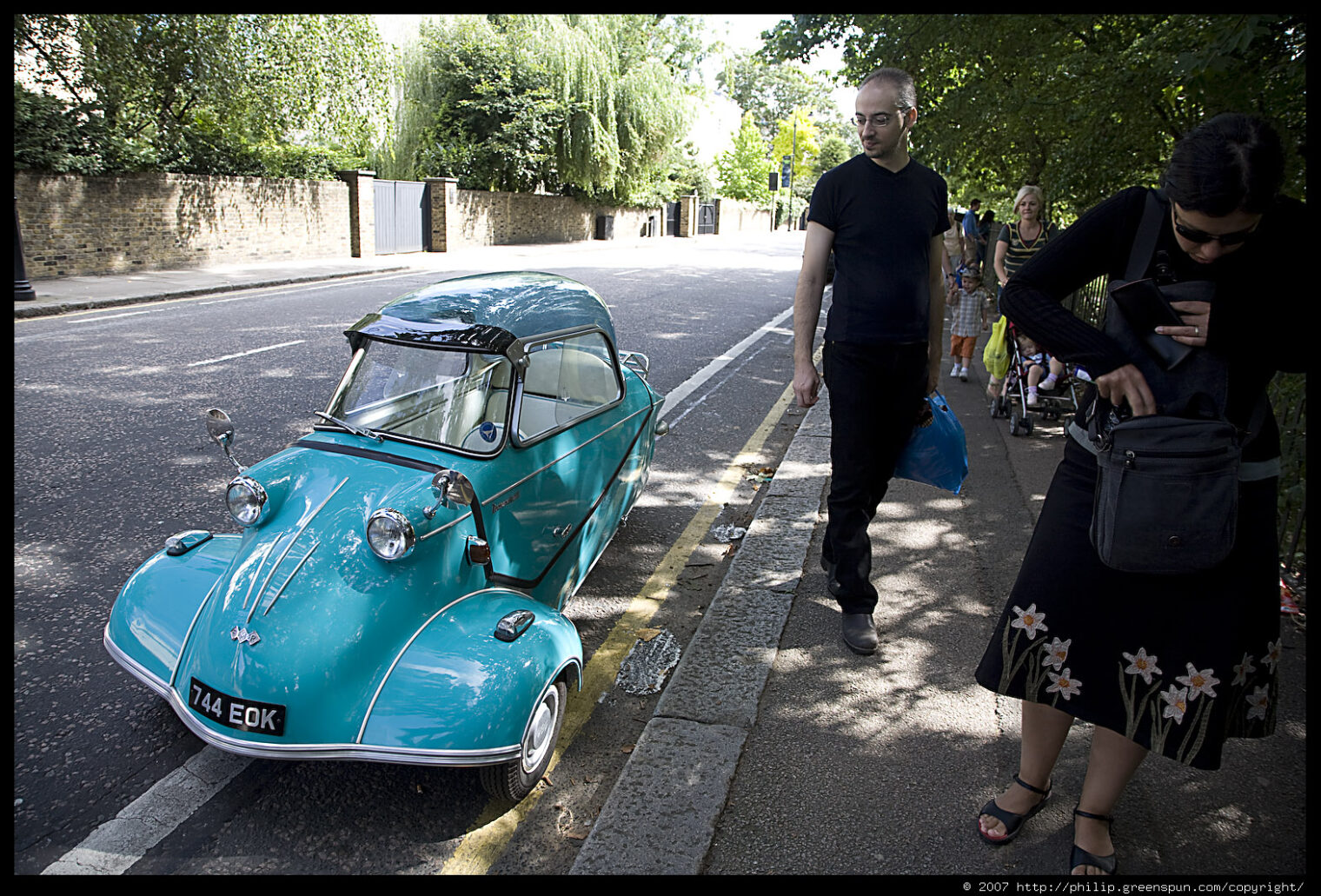 The Sitting Ducks of St. James's Park (2007):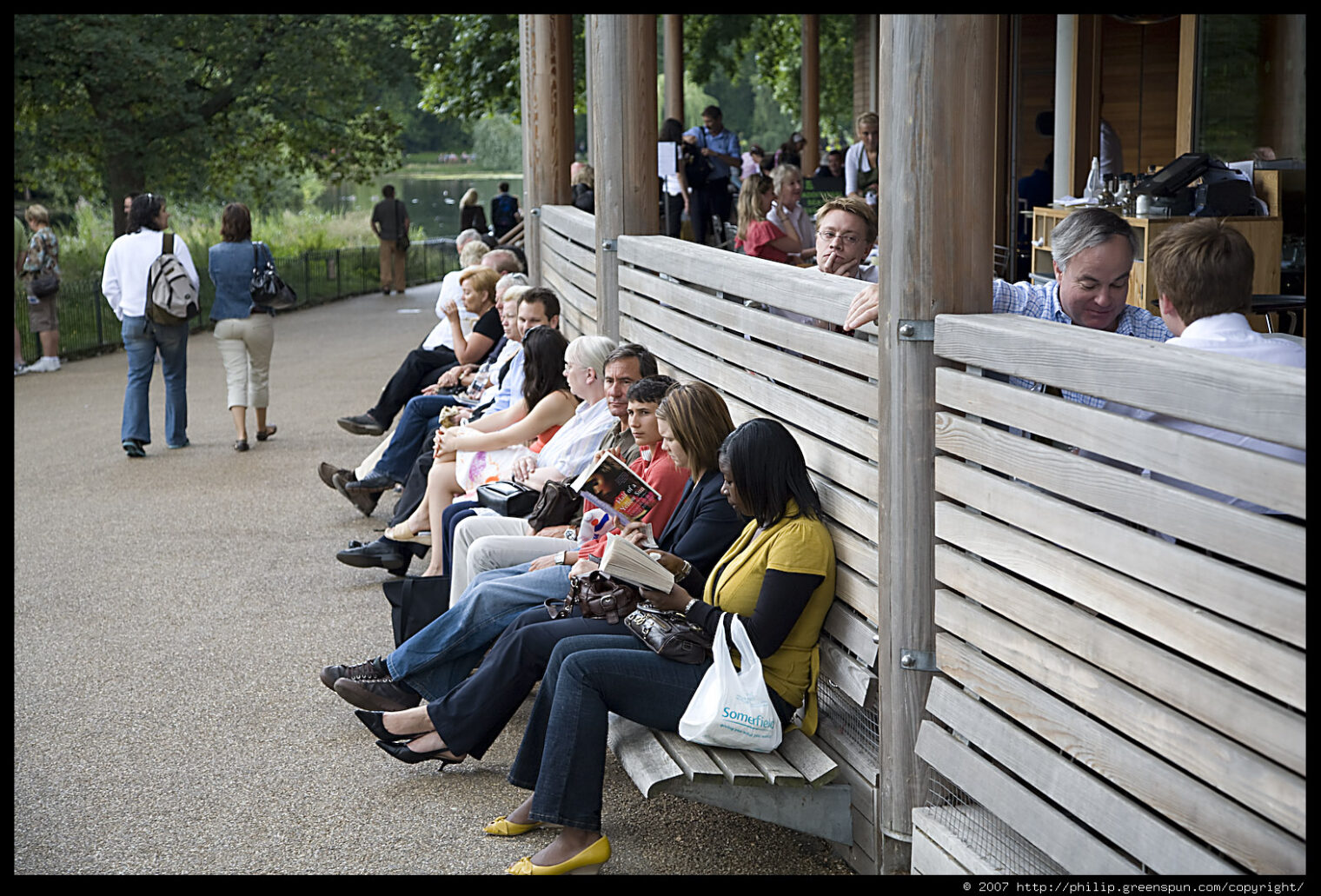 Related: