From our local public library's new and featured books section:
And, upstairs in the children's section: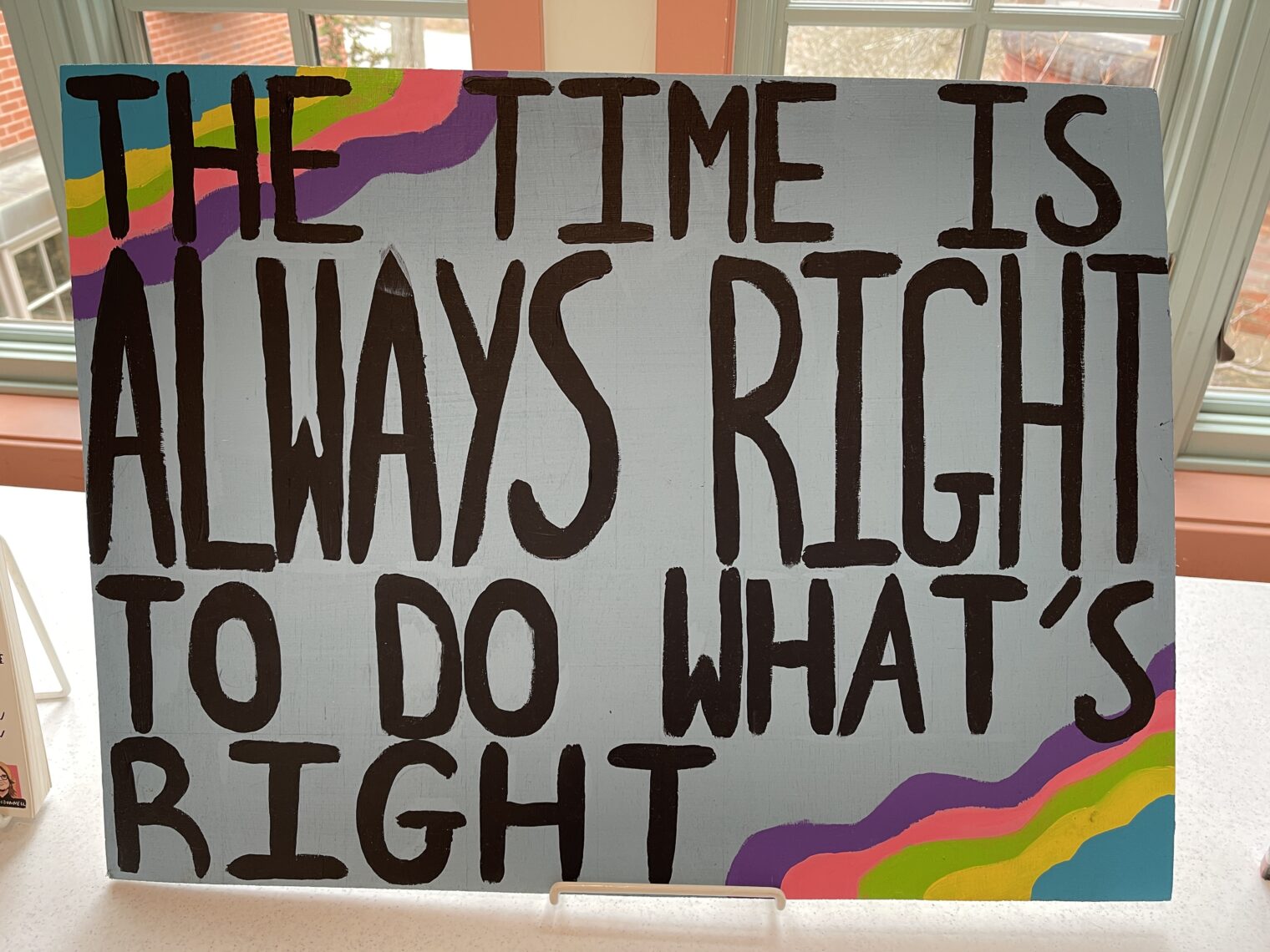 Given the demographics of this Boston suburb, it may not be the right time to #Resist having working-class Black Americans pay higher taxes so that wealthy white families can have their student loans forgiven…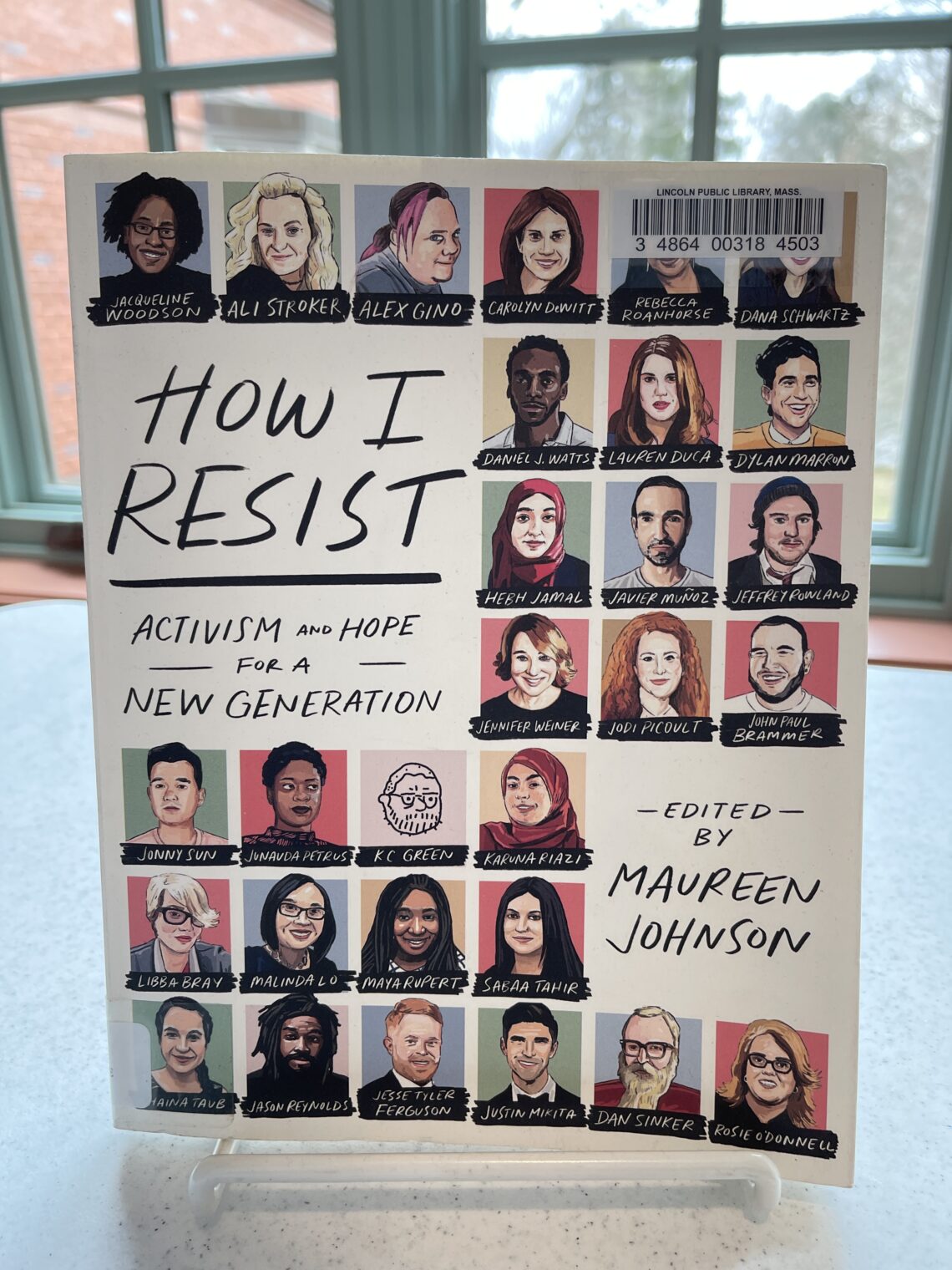 Trump is gone, right? Will people still want to read books about Trump, books about resisting Trump, books about a former president's elderly wife who was defeated by Trump, etc.? Once President Harris is in charge, is there still a market for a book about the shortcomings of "White Male America"?
What happens to Trump hatred once Trump himself escapes to Florida and/or, depending on how intensively he is hunted by Democrats and their attorney generals, beyond the borders of the U.S.?