After departing Vinalhaven towards KRKD
This photo is a favorite (steep bank in the helicopter to get the straight-down perspective):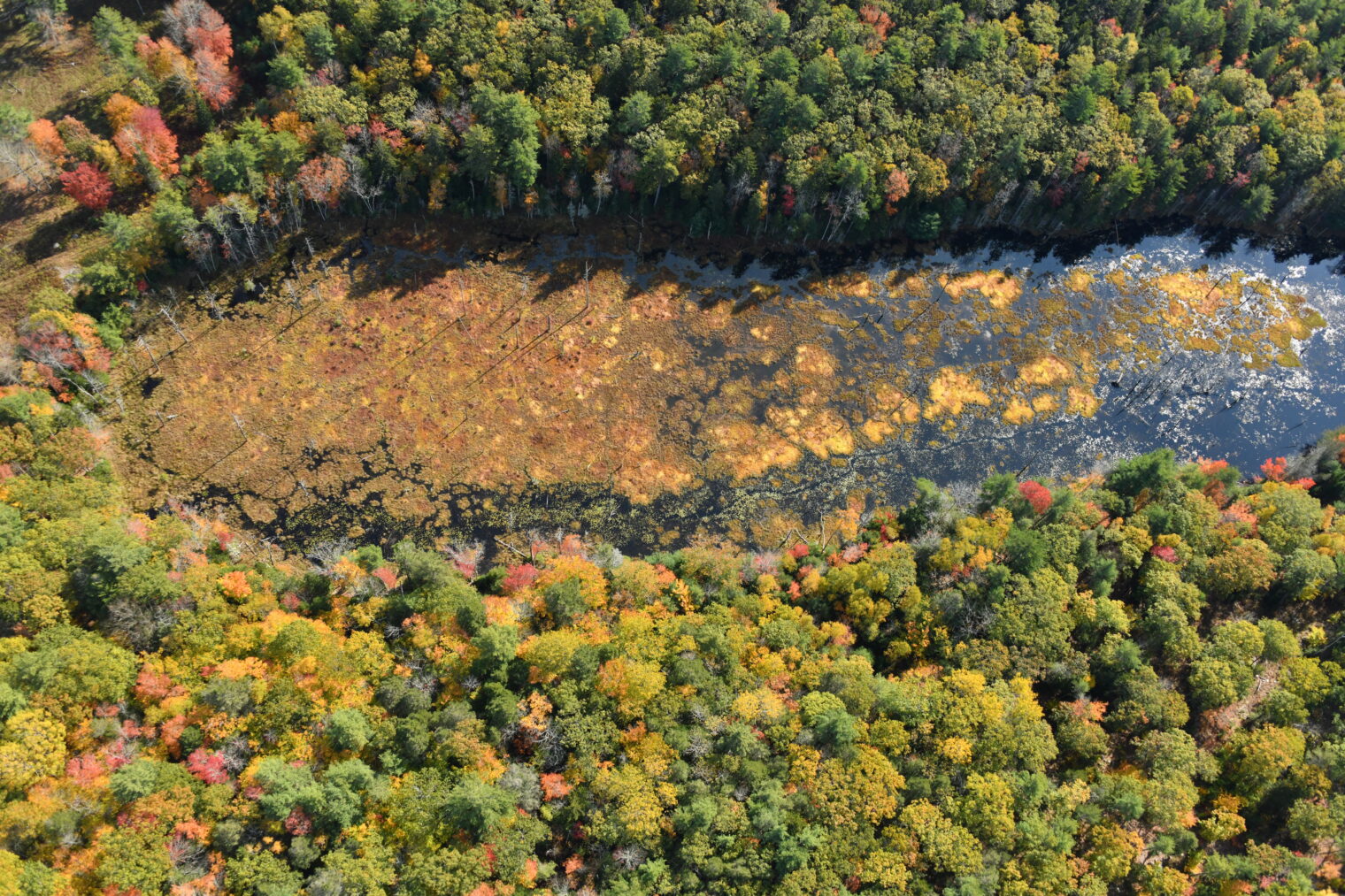 Enough power for your Tesla, near Westport, Maine (but where does all of this power come from and what is it needed for in an apparently deserted part of the shoreline?):
Gourmet breakfast sandwich stop at Owl's Head General Store: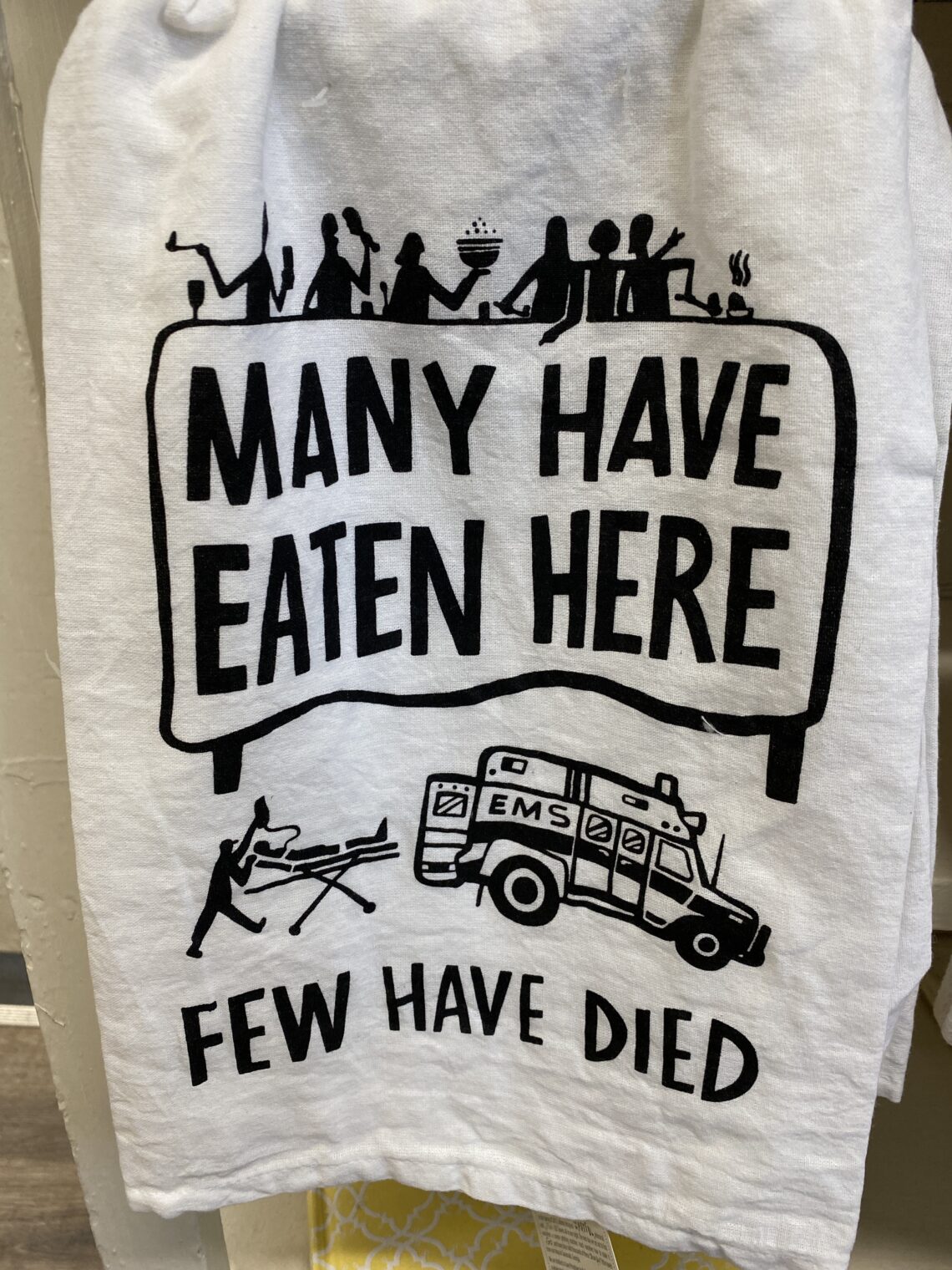 From our Boston to Bar Harbor, Maine trip in a Robinson R44 helicopter. Tony Cammarata was in back with a door removed and a Nikon D850. Instrument student Vince Dorow and I were flying.
Also available as a streaming 8K video.