I'm beginning to think that the Windows PC that I built in 2015 is ready for retirement (though if Joe Biden can be president at 78, maybe this PC can last until 2029?). In looking at new desktop PCs and motherboards I am struck by the paucity of USB-C ports (standardized in 2014). It looks as though 0 and 1 are the most common number of USB-C ports on a 2021 PC.
Wouldn't it make more sense for all of the USB ports on a new PC to be USB-C and then use adapters for legacy components?
From The Last Castle, describing events of 1921:
Not everyone was immediately captivated with technology's advances. Just months after Cornelia [Vanderbilt] celebrated "reaching her majority," author Willa Cather gave a speech in which she presciently waxed philosophical on the subject of the phonograph. "We now have music by machines, we travel by machines," she said. "Soon we will be having machines to do our thinking."
(Note that adulthood and voting in those days came at 21, not at 18!)
The great Willa Cather expected great progress from the world's nerds. What do we have 100 years later? A Dell XPS desktop PC, "Engineered and designed with purpose for ultimate power and expandability", equipped with a mechanical hard drive and a feeble 8 GB of RAM (is that even enough to run Windows by itself?).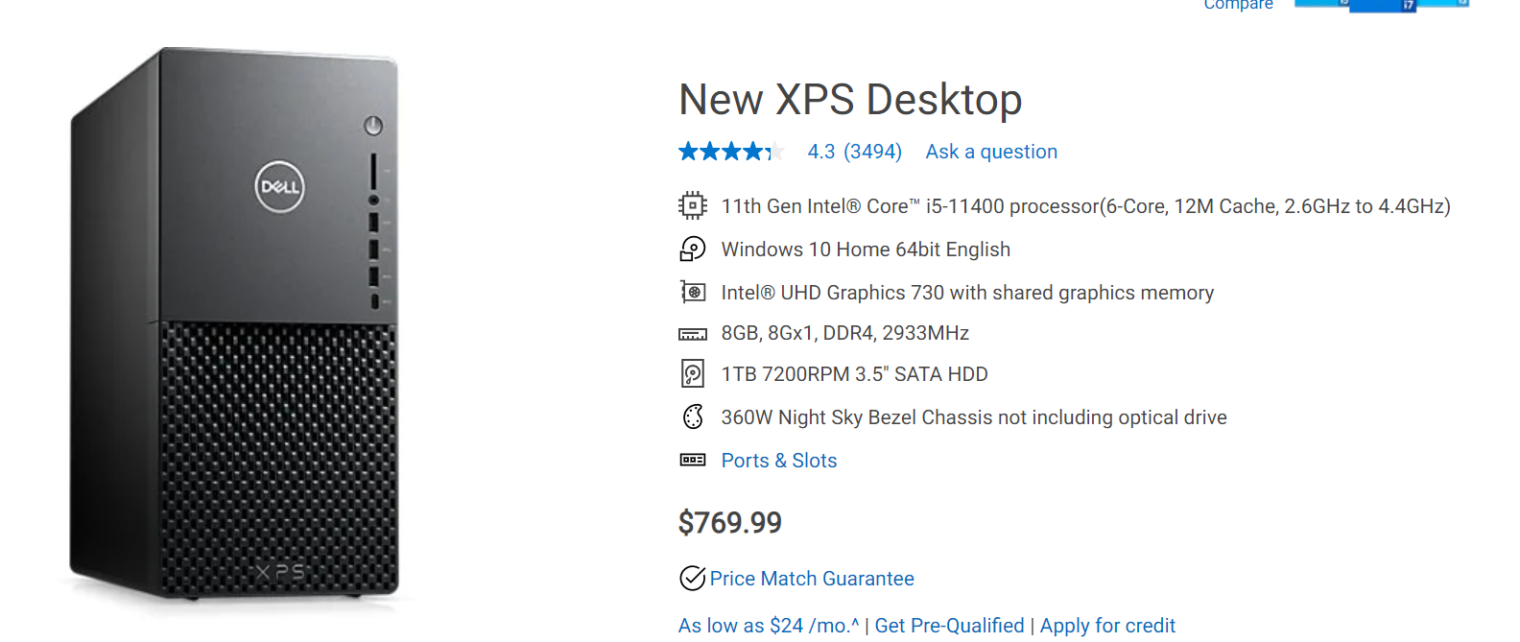 The machine has a single USB-C port and eleven legacy USB-A ports.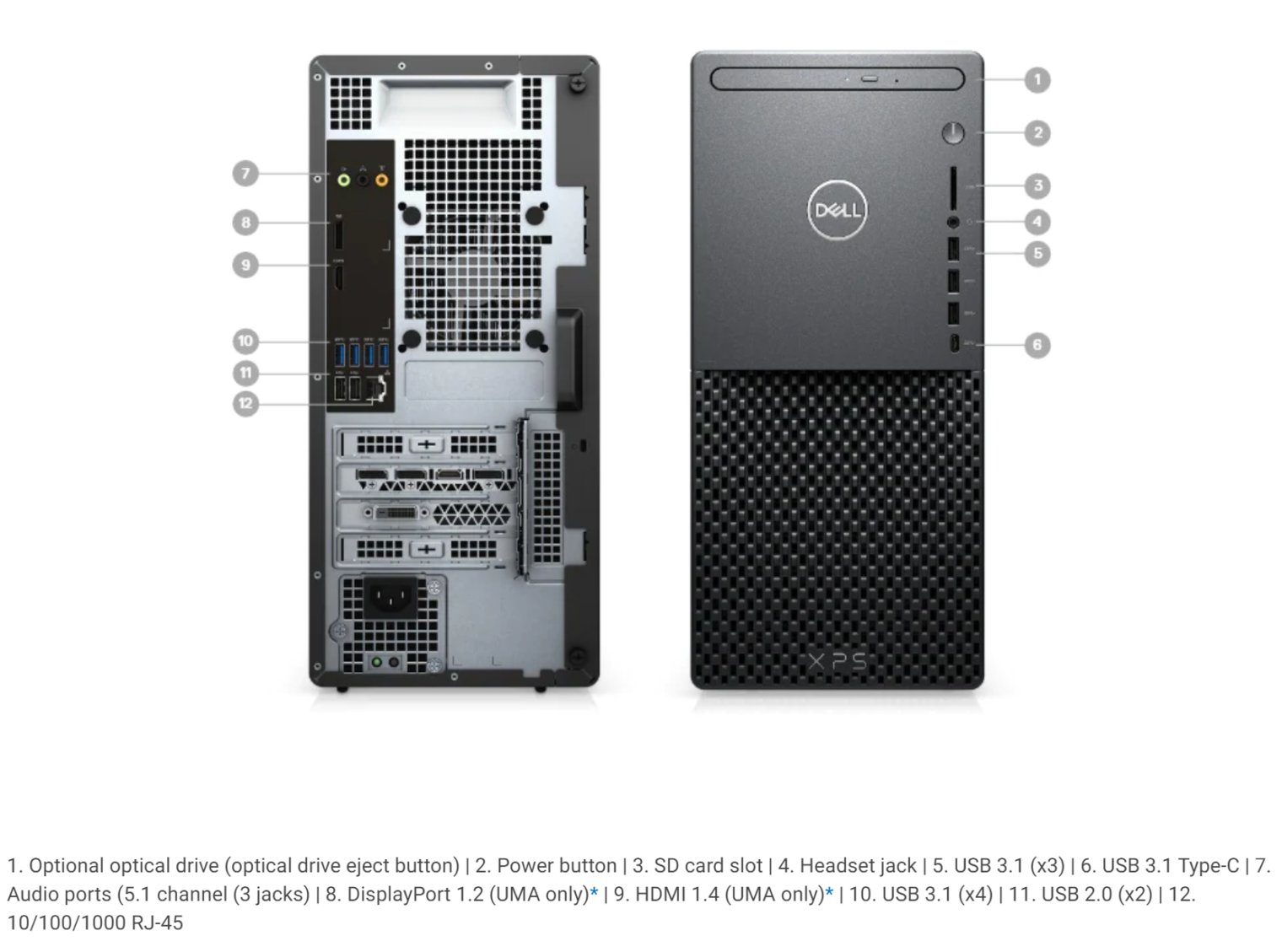 What if you want to spend $5,000 on an Alienware gaming desktop from Dell? You get… a 2 TB mechanical hard drive (also an SSD), a healthy 128 GB of RAM, and two USB-C ports (plus a bunch of USB-A ports).
Apple fanboys/fangirls/fanothers: even the Mac Pro includes two legacy USB-A ports (admittedly it also has four Thunderbolt ports). Why is this relic of old tech cluttering the clean design of an Apple product in 2021?
Related:
USB4 was standardized in 2019, but PC motherboards still don't support it at all? (and therefore nobody should build a new PC right now because the USB4 motherboards are around the corner?)