The Church of Shutdown abandoned the Sacrament of Masks, at least for the vaccinated, here in Massachusetts at the end of May. The ritual is kept alive at the Apple Store, however. From the Burlington Mall, today: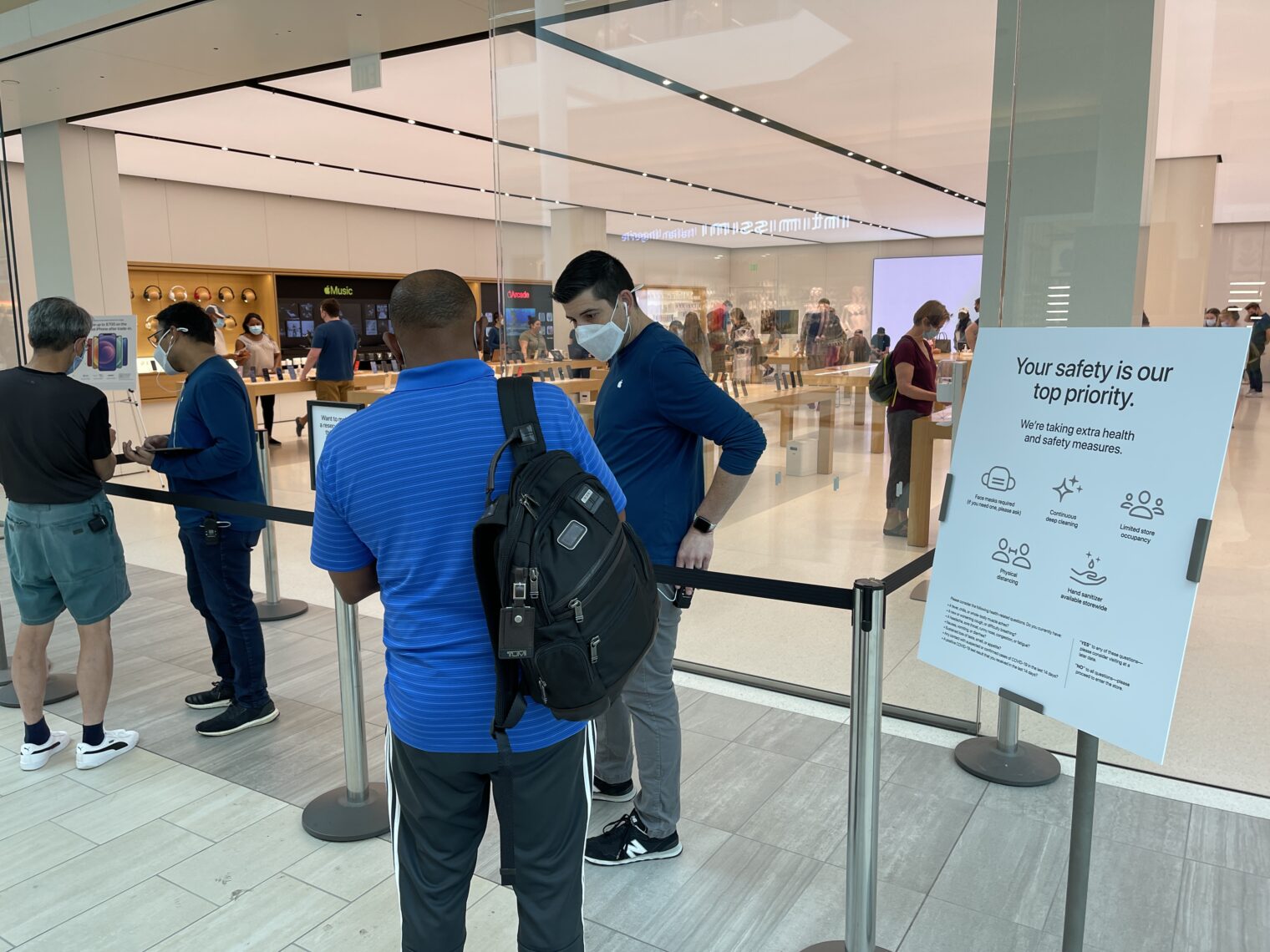 Things are quieter at the Microsoft Store and Lord & Taylor (both closed):
Adjacent parking lot (Burlington, MA is 3.3 percent Black, so Black Lives Matter… mostly in other towns):
Although masks are now merely "advised" (only for the unvaccinated) rather than required by governor's order, more than half of the folks in the mall and at a nearby supermarket were masked.