"As Greece installs 'sound cannons' on border, Denmark passes law allowing asylum seekers to be sent overseas" (Washington Post):
A law passed by Denmark's Parliament on Thursday allows asylum seekers to be sent outside Europe to await the review of their applications.

In Greece, high-tech "sound cannons" are being used to deter migrants from crossing into the European Union from Turkey.

The sound cannons are part of a larger strategy to create a high-tech barrier that will prevent migrants from entering Greece in hopes of seeking asylum. Artificial intelligence will be used to analyze potentially suspicious movement captured by long-range cameras, and the country is also experimenting with using the technology to conduct lie detector tests during interviews with asylum seekers, according to the AP.

In Denmark, attempts to discourage migration have taken on a different form: A law that passed Thursday means asylum seekers can be sent to another country outside Europe while they wait for their cases to be reviewed.

"If you apply for asylum in Denmark, you know that you will be sent back to a country outside Europe, and therefore we hope that people will stop seeking asylum in Denmark," Rasmus Stoklund, a spokesman for the Danish government, told broadcaster DR, according to Reuters.

Although it's not yet clear what countries will take in refugees under such an arrangement, Denmark and Rwanda recently signed a memorandum of understanding that has led to speculation that migrants will probably be relocated to Africa.

Denmark, one of the wealthiest countries in Europe, has increasingly taken a hard-line stance on migration in recent years. The Danish Refugee Council said in a statement that sending refugees to a third country was analogous to Australia's much-criticized policy of housing asylum seekers in offshore camps, and warned that the model has meant that migrants face "physical assault, slow asylum proceedings, lack of access to health care and lack of access to legal assistance."
From joebiden.com:
Immigration is essential to who we are as a nation, our core values, and our aspirations for our future. … Trump's policies are also bad for our economy. For generations, immigrants have fortified our most valuable competitive advantage–our spirit of innovation and entrepreneurship. Research suggests that "the total annual contribution of foreign-born workers is roughly $2 trillion." Key sectors of the U.S. economy, from agriculture to technology, rely on immigration. Working-age immigrants keep our economy growing, our communities thriving, and country moving forward.
Coming the above two… Greeks and Danes don't want to be rich. From Denmark, 2019 ("send them back"):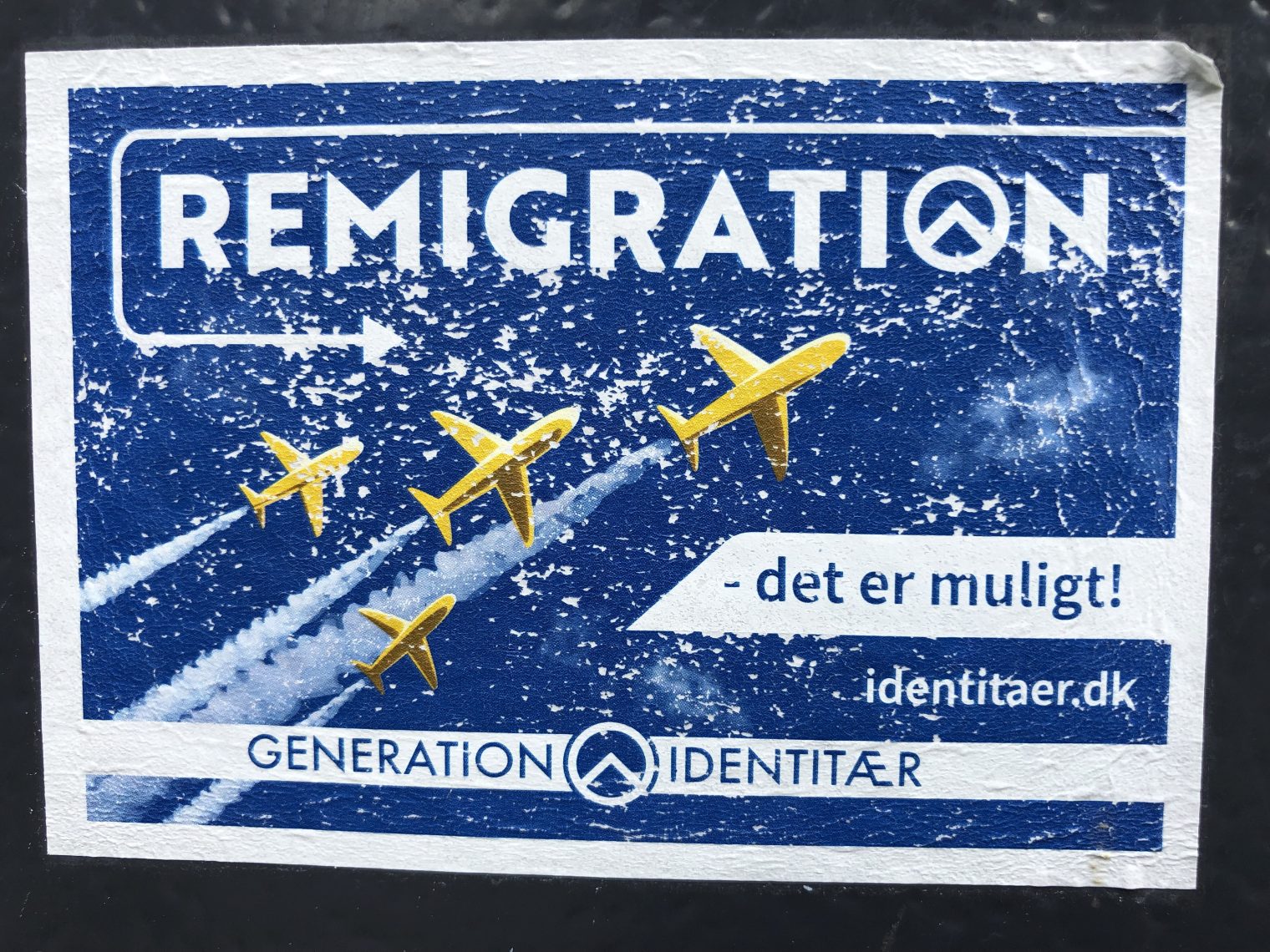 Americans, it seems, also are averse to becoming rich, even those who have faith in wealth-via-low-skill-migration. "U.S. Aid to Central America Hasn't Slowed Migration. Can Kamala Harris?" (New York Times, June 6):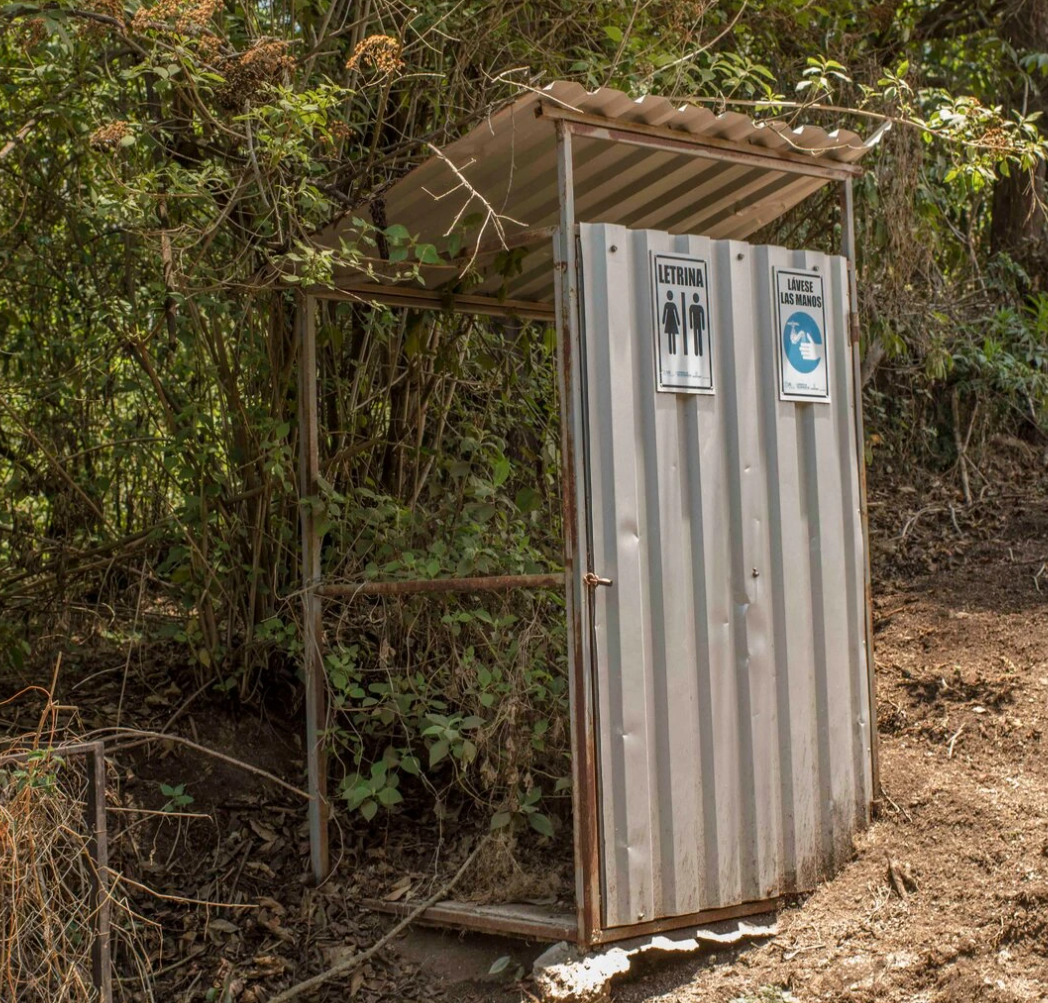 As vice president, Joseph R. Biden Jr. led an enormous push to deter people from crossing into the United States by devoting hundreds of millions of dollars to Central America, hoping to make the region more tolerable for the poor — so that fewer would abandon it. Now, as President Biden, he is doubling down on that strategy once again and assigning his own vice president, Kamala Harris, the prickly challenge of carrying out his plan to commit $4 billion in a remarkably similar approach as she travels to the region Sunday. "When I was vice president, I focused on providing the help needed to address these root causes of migration," Mr. Biden said in a recent speech to Congress. "It helped keep people in their own countries instead of being forced to leave. Our plan worked." But the numbers tell a different story. After years of the United States flooding Central America with aid, migration from the region soared in 2019 and is on the upswing once more.

Here in Guatemala, which has received more than $1.6 billion in American aid over the last decade, poverty rates have risen, malnutrition has become a national crisis, corruption is unbridled and the country is sending more unaccompanied children to the United States than anywhere else in the world.

One, called the Rural Value Chains Project, spent part of its $20 million in American aid building outhouses for potato farmers — many of which were quickly abandoned or torn apart for scrap metal.
Uncle Joe wouldn't lie to us (unlike you know who!). Thus, since every person from Guatemala who arrives in the U.S. makes us richer, happier ("our core values"), and more hopeful ("our aspirations for the future"), it is odd that we would want to spend $1.6 billion of our hard-earned wages to discourage Guatemalans from coming here.
Related: