"What Does It Mean to Be Crowned 'Miss Juneteenth'?" (New York Times, June 14):
For contestants, it's a pageant, yes, but also a place to celebrate Black sisterhood and promote a deeper understanding of a complex holiday.

In the month of June, as celebrations to commemorate the Juneteenth holiday begin, dozens of Black girls and women across the country will be competing for a singular title: Miss Juneteenth.

Yet for young Black women who earn the title, the honor is connected to a holiday that marks the emancipation of their ancestors. More than simply a crown, Miss Juneteenth holds deep meaning to these women, their families and their communities.

"It's a reminder that I'm proudly Black and I'm happy about it and I'm strong," she said. "A reminder that Black is beautiful. To be ourselves with the hate or without the hate that we experience. A reminder that we're free. We're here with a purpose."

The rise of Miss Juneteenth pageants has come at a moment when Black contestants have met with remarkable success in more high-profile pageants. In 2019, the winners of the five most prominent pageants — Miss World, Miss Teen USA, Miss America, Miss USA and Miss Universe — were all Black.

The pageants, Ms. Sledge explained, focus on all facets of Black womanhood, from style to cultural contributions in music and dance. "Our young ladies are taught that in any room that they walk in, they belong there, regardless of who else is there."

Ms. Glosson, who won the pageant in 1982, said she valued having a space designated for celebrating Black women.
The same newspaper informs us that gender ID is fluid and that there are more than 50 gender IDs. Why would they write favorably about an event based on gender binarism and the idea that gender ID is persistent? (We could ask the same question regarding beauty contests open to humans of all skin colors, such as Miss America. Why does it make sense to limit contestants to those with a single gender ID, e.g., those who can be addressed as "Miss"?)
I have a dream that my four little children will one day live in a nation where they will not be judged by the color of their skin but by the content of their character.
Perhaps this contest meets the literal terms of MLK, Jr.'s dream? Since there is a pre-filter based on skin color the remaining contestants "will not be judged by the color of their skin"?
Separately, the Miss America folks proved to be prescient. On December 19, 2019, only three months before most of the world went into coronapanic, they awarded the title to Camille Schrier, who could be Dr. Fauci's vastly better looking doppelgänger:
"Miss America can be a scientist and a scientist can be Miss America."

In 2018, Camille graduated with honors from Virginia Tech with dual Bachelor of Science degrees in Biochemistry and Systems Biology, and is currently pursuing a Doctor of Pharmacy at Virginia Commonwealth University.

A certified Naloxone trainer in the city of Richmond, Schrier will use the Miss America national recognition to promote her own social impact initiative, Mind Your Meds: Drug Safety and Abuse Prevention from Pediatrics to Geriatrics.
(If you want to know why Naloxone is so critical to American well-being, read Who funded America's opiate epidemic? You did.)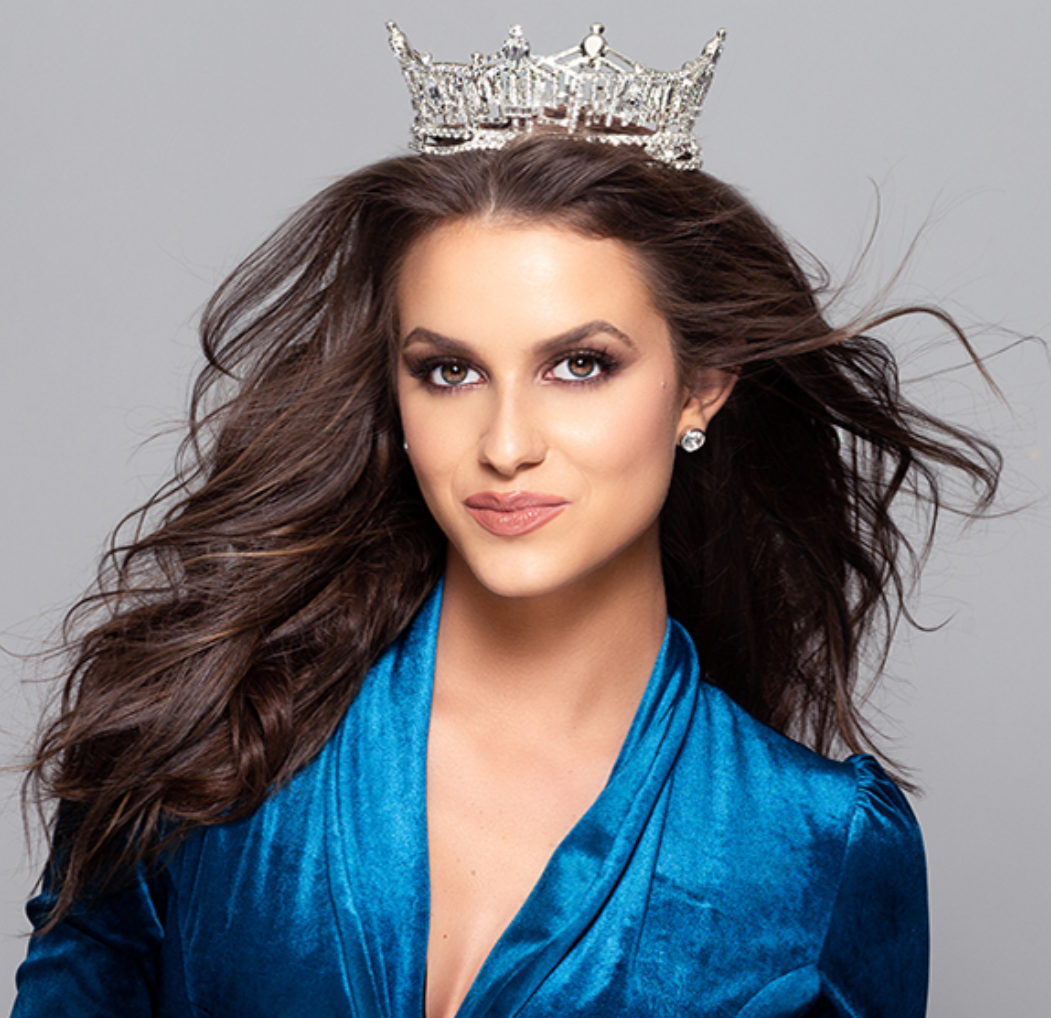 Related… "Victoria's Secret Swaps Angels for 'What Women Want.' Will They Buy It?" (NYT, June 16): "The Victoria's Secret Angels, those avatars of Barbie bodies and playboy reverie, are gone. … In their place are seven women famous for their achievements and not their proportions. They include Megan Rapinoe, the 35-year-old pink-haired soccer star and gender equity campaigner … the 29-year-old biracial model and inclusivity advocate Paloma Elsesser, who was the rare size 14 woman on the cover of Vogue…"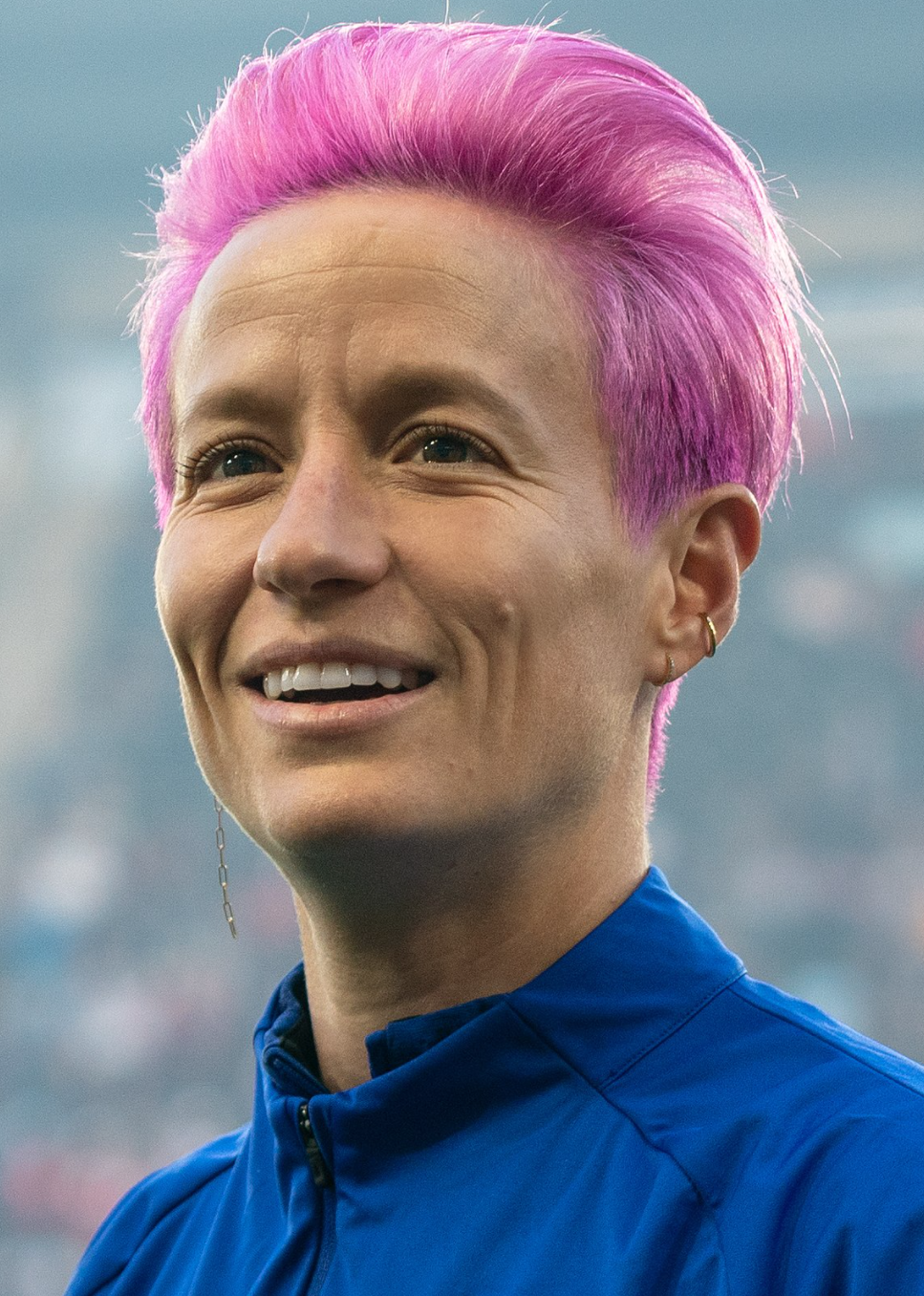 I wonder if this makes it tougher on Victoria's Secret customers. In the past, all that the young ones had to do to look great, by the brand's standards, was not eat more calories than their bodies burned. Now, however, Victoria's Secret is telling customers that they need to be great athletes (though maybe not as great as 14-year-old cisgender boys? Also Australia's women's soccer team cannot reliably prevail over 14-year-old boys) or have great achievements, e.g., in advocating for Palestinians against the Jews.