A form from a university vendor portal, in which one is asked to enter one's "Diversity Classification". Here are the federally recognized victimhood categories for a business (including individual proprietors operating on a Schedule C basis):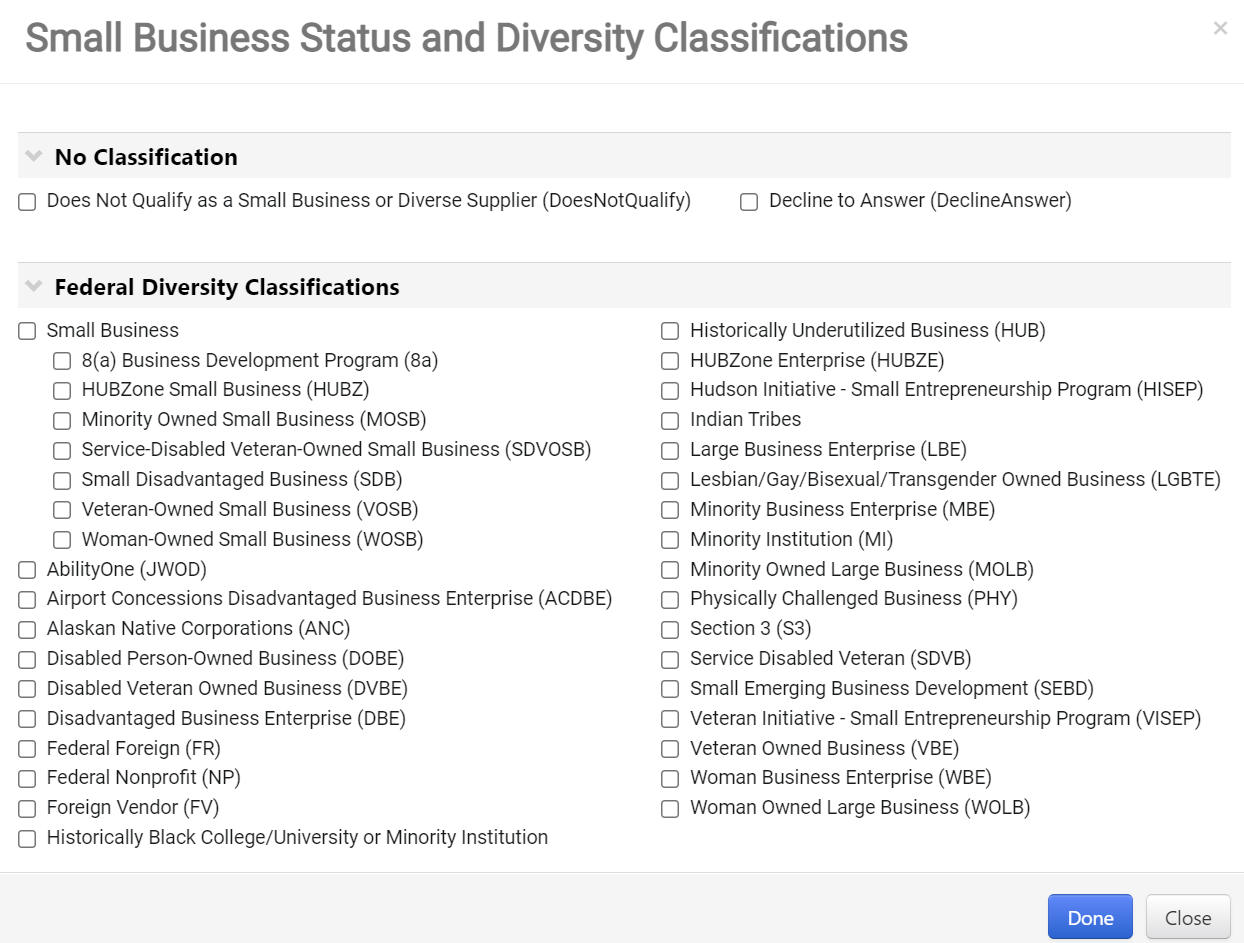 Wouldn't almost anyone qualify as "physically challenged"? Compare yourself to these four individuals who were chosen at random:
Wouldn't you be at least 80 percent disabled compared to any of the above? (in the sense that you wouldn't be able to do more than 20 percent of what they can do)
Why is checking boxes important?