Department of First World Problems, email from today: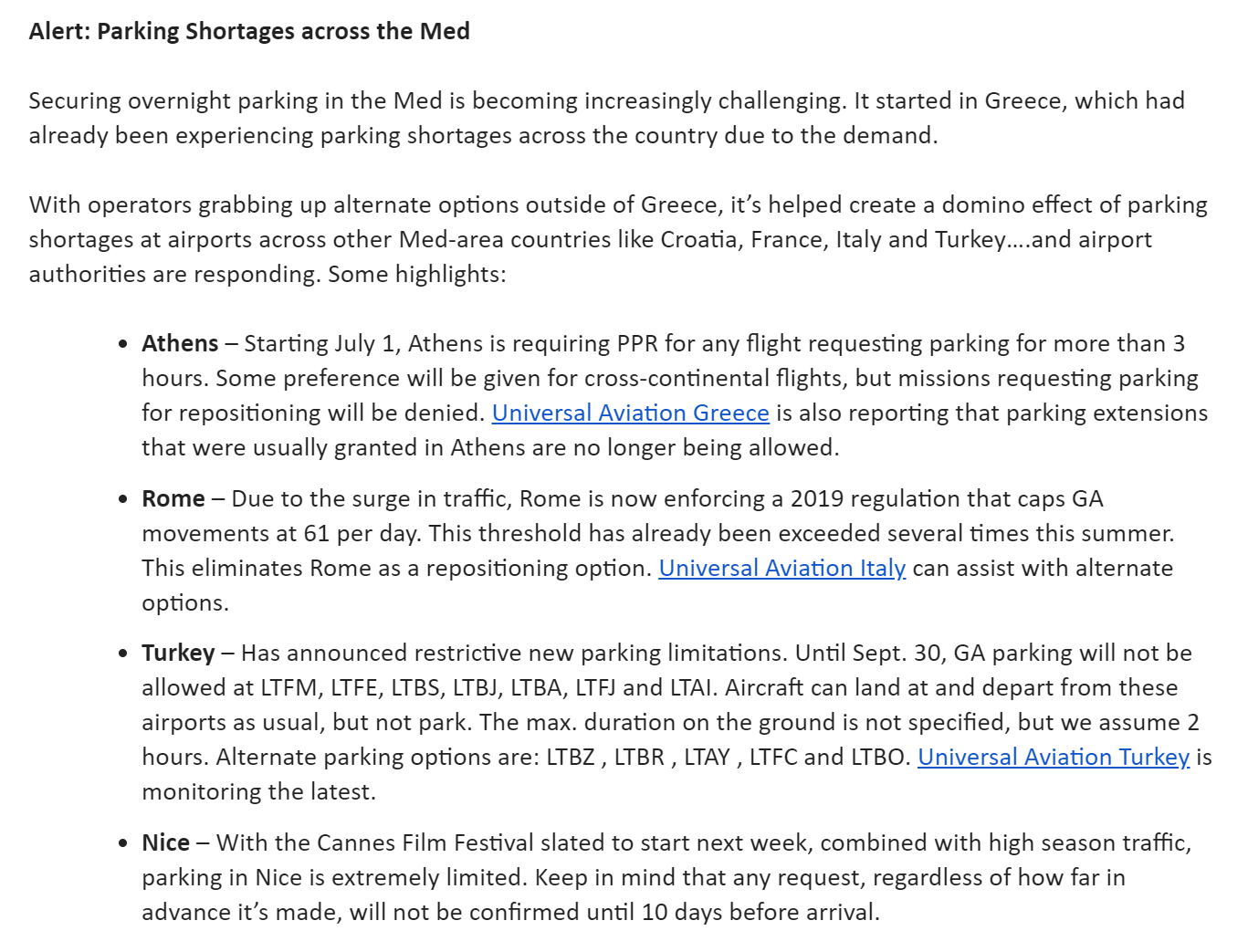 What to do when you get there?
Charter Yacht Market Preps for Record Season – … Some yachts that normally would be heading across the Atlantic are staying back in the Caribbean to maximize booking there. Others are being repositioned to the Eastern Med where countries like Greece and Croatia have less uncertainty right now than France and Spain. And Costa Rica is predicted to be a new hot yacht destination.
The U.S. government is bigger and more heavily funded than ever, but government employees prefer not to work:
U.S. CBP is still on reduced hours at many airports vs pre-pandemic, so don't assume an airport that used to have 24-hour customs still does.
(I'm going to guess that the hours reduction did not come with a paid staff reduction.)