Last day of Oshkosh (EAA AirVenture)…
Even more amazing than all of the U.S. military technology, a two-year father-son project to take a DC-3 fuselage from a field in Missouri into a highway-legal motorhome (not a trailer, but a Class A motorhome with a engine!). From Round Engine Aero:
The TWA Hotel did a great job turning a Lockheed Constellation into a bar, but it isn't legal to drive down the road.
Two aerial vehicles that are slower than a homemade motorhome…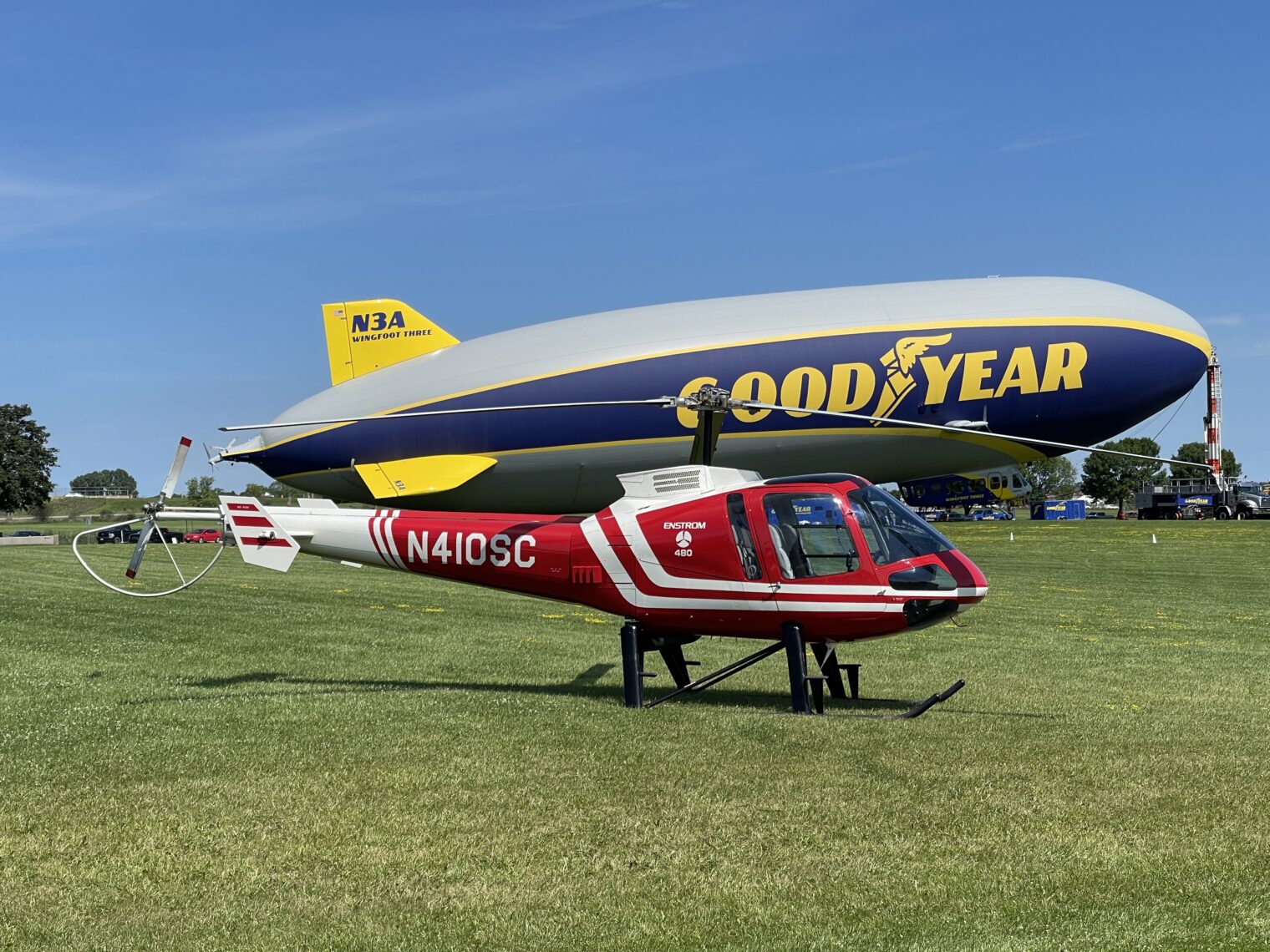 I asked the owner of this vehicle to kneel with me for the National Anthem, but he/she/ze/they (don't want to assume gender ID) refused.