"Fauci: U.S. can get control of pandemic by spring if vaccinations rise" (Axios):
NIAID director Anthony Fauci told CNN on Monday the U.S. could "start getting back to a degree of normality" by next spring [of 2022] if more Americans are vaccinated against COVID-19.

Yes but: "There's no guarantee, because it's up to us," Fauci said in his interview with CNN's Anderson Cooper, noting that another variant could emerge unless the current surge is brought under control.

Fauci told Cooper that the U.S. should get "some good control in the spring of 2022" if "we can get through this winter and get really the overwhelming majority of the 90 million people who have not been vaccinated."
Compare to a leading 20th century economic scientist: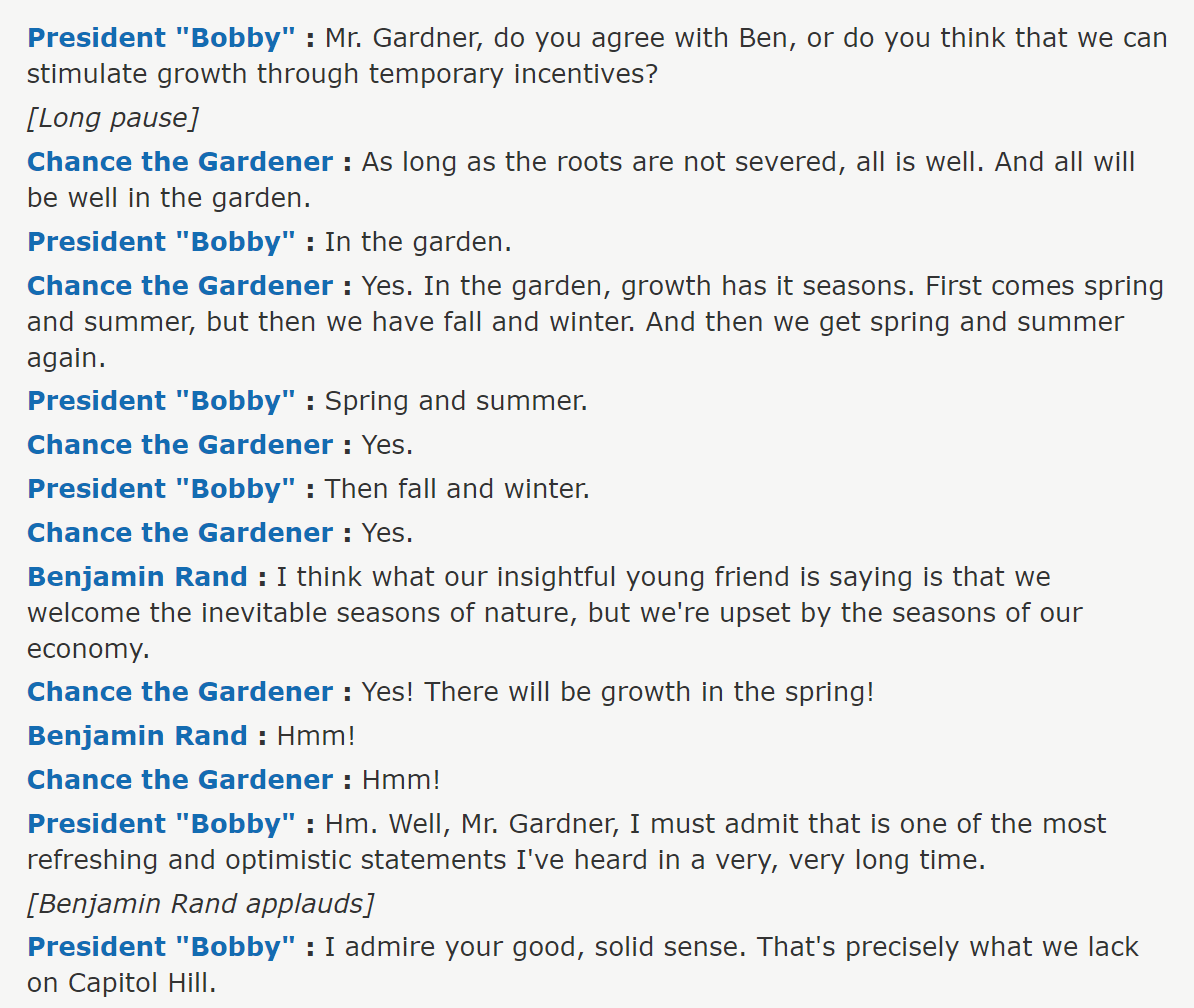 Separately, I am curious about the #Science. If we host a raging a coronaplague, won't most of those who are currently unvaccinated get infected and develop a similar immunity to what they would have received via vaccination? And aren't we told by the media that the U.S. is currently suffering from Third Wave coronaplague? Why does it matter, therefore, if some people remain unvaccinated?
Same question on the variants… we've told that vaccinated people are still getting infected and becoming contagious, but are less likely to be hospitalized. If this is true, why would the production of variants be tightly correlated to the percentage of Americans who are vaccinated? (And even if we could get God to shut down domestic production of variants, wouldn't variant coronavirus arrive in the U.S. from other countries? We don't have a more or less sealed border like the COVID-free paradise islands of Australia and New Zealand.)
What if you don't want to wait 7 months to see if Fauci's fairy tale comes true? Move to Florida! There is plant growth all the time here, whether you want it or not. By the time you get your move organized, the current COVID-19 wave should be over.