Our Internet provider here in the Florida Free State is AT&T. I was trying to contact them about changing my name on the bill to "Greenspun" from "Greenstun" and somehow landed on about.att.com. Here's what's at the top: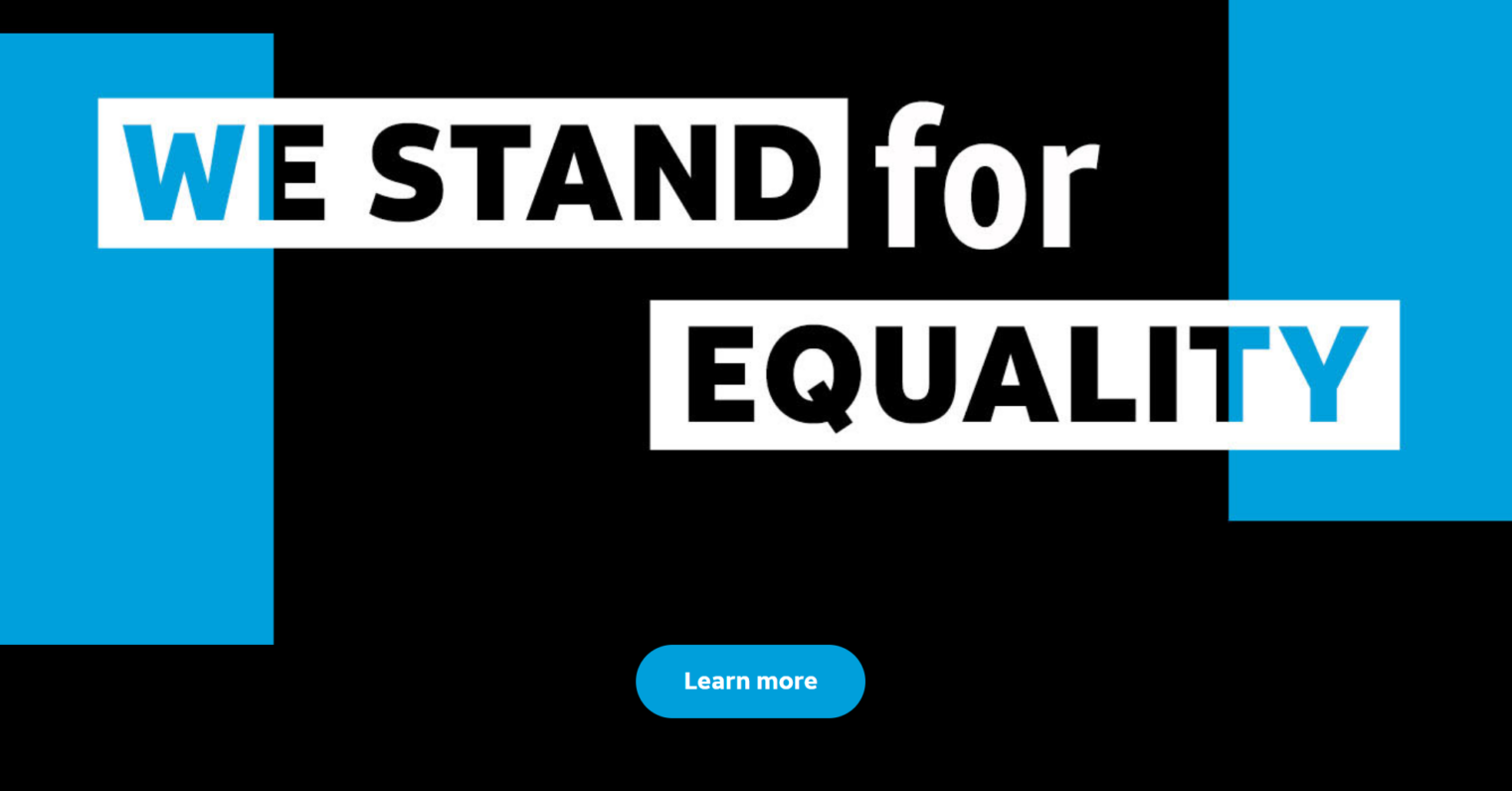 If they stand for equality, should we infer that they don't stand for equity?
As a child of the 1960s, of course I am all in favor of equality, e.g., Equality Feminism. Nonetheless, this is not why I am an AT&T customer. If I scroll down a little, I find out that the company gives equal weight to "Internet & Fiber" and "Diversity & Inclusion".

I'm assuming that this is a profit-maximizing behavior, but I wonder why. Are American consumers equally interested in diversity and inclusion from an Internet provider as they are in the Internet service itself? Is it that regulators might stumble on this page and a lot of regulators are themselves affirmative action quota-fillers?