As part of my teaching efforts this semester, I stumbled on https://www.sans.org/information-security-policy/ , which then leads to the organization's Diversity, Equity, and Inclusion page: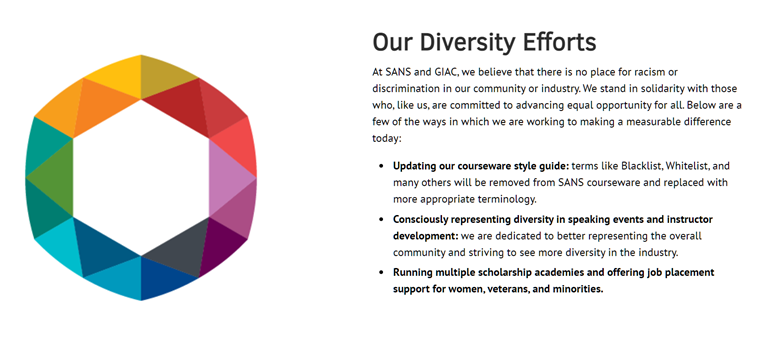 "terms like Blacklist, Whitelist, and many others will be removed from SANS courseware and replaced with more appropriate terminology".
Scroll down a bit and we learn that "women" (however that term might be defined) and BIPOC are featured, but "veterans" (see last bullet point above) don't get a video.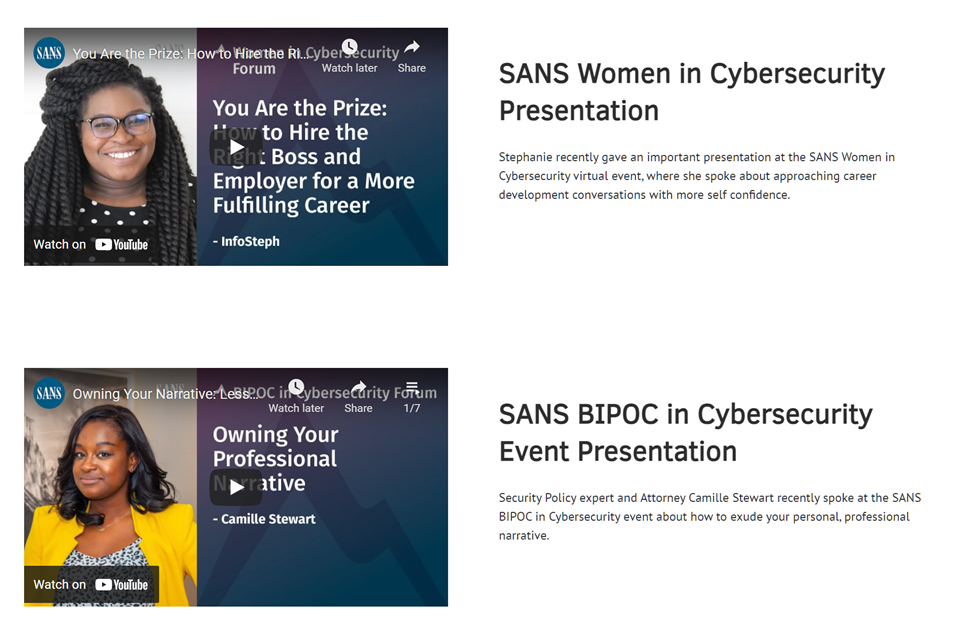 Here's an illustration of how we all have more work to do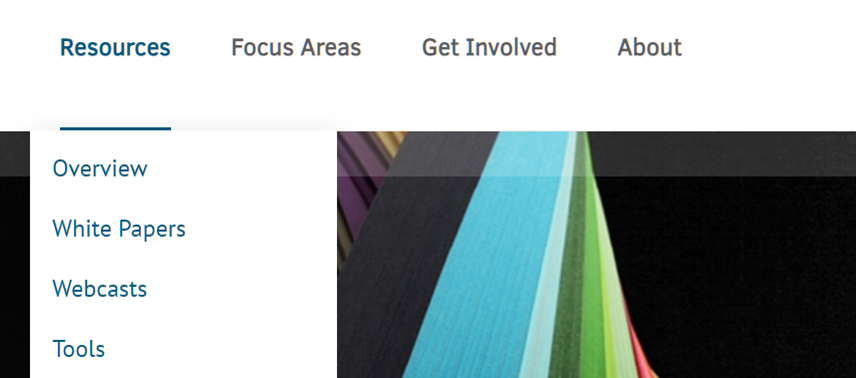 Why is this organization offering "White Papers"? Aside from the inappropriate nature of the term, isn't it inaccurate? Nobody is interested in a white piece of paper. Nearly everything valuable in a so-called "white paper" is, in fact, Black (i.e., the words).
Is this yet another example of whites taking credit for the accomplishment of Blacks?