For nearly two years, the global elite have been telling the peasantry not to gather across households for fear of spreading deadly SARS-CoV-2. The global elite have closed borders as well (except for the U.S. southern border, which must remain open), because one certainly wouldn't want to give a variant virus a chance to infect a new area. It is doubly bad when people from different countries mix.
Since at least 2015, when elites gathered in Paris via Gulfstream, elites have been telling the peasants not to emit CO2.
Where are the elite right now? They've gathered in Glasgow via Gulfstream, Boeing Business Jet (#WhenAGulfstreamIsTooSmall), and Airbus Corporate Jet for a climate change conference: COP26. And they're encouraging the rabble to gather and spread coronavirus as well in an indoor "Green Zone":
From all over the globe, youth activists, Indigenous Peoples, small and large businesses and grass roots communities will be bringing COP26 to life with cultural performances, exhibitions, talks, film screenings and technical demonstrations, all open to the public. Located in the iconic Glasgow Science Centre, on the south bank of the River Clyde, the Green Zone will welcome visitors from 9am – 6pm each day.

Over 200 events will take place in the Green Zone over the 12 days of the summit. Tickets will be available free of charge to the public.
This post is to ask "What news on the Rialto?" Does it look all of our climate dreams will be coming true soon?
Sadly, the G800 was not certified in time for this event…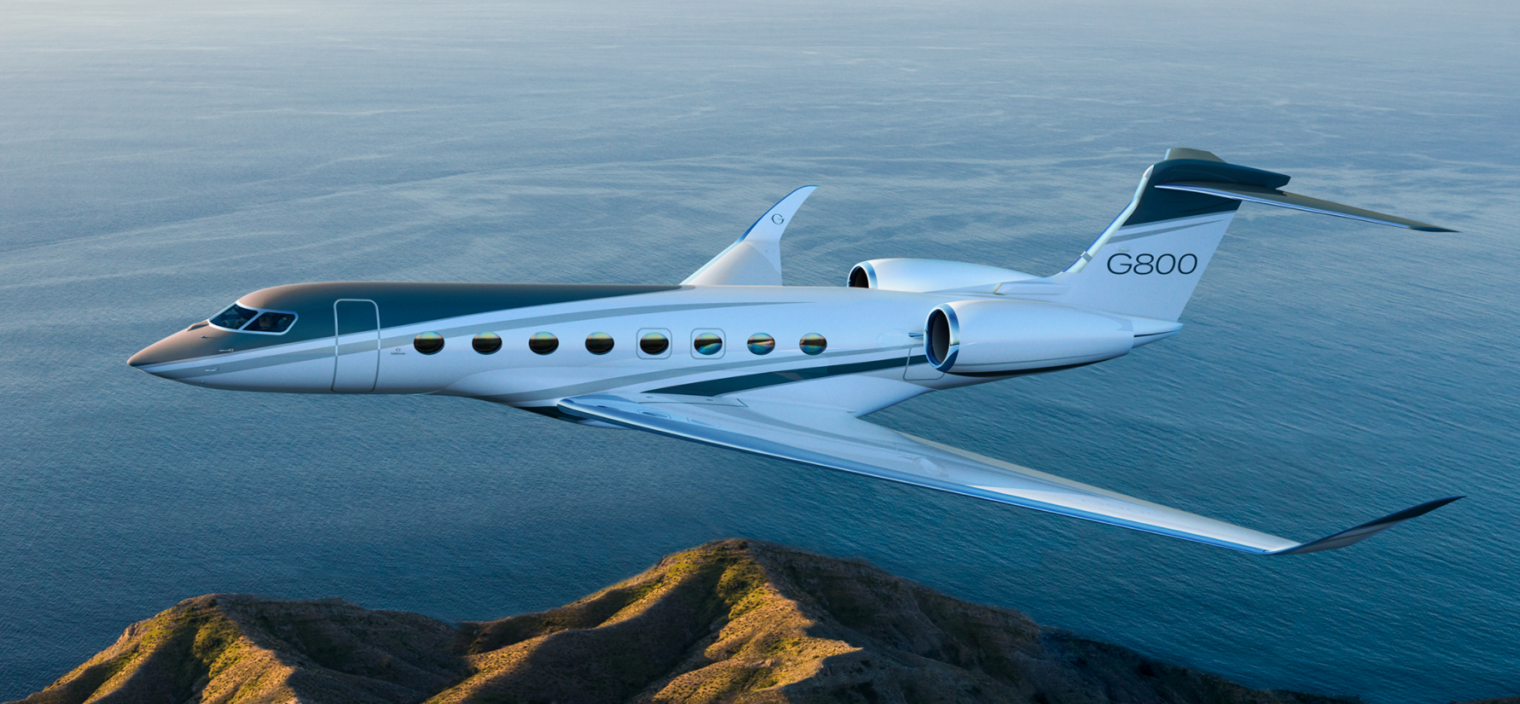 Related:
A graphic from the Daily Mail that attempts to calculate the carbon emissions from flying four heavy jets (two B747s plus two C-17s with the helicopters, limousines, etc.) across the Atlantic and then driving around.