Mobile phone service back in Maskachusetts was generally terrible, whether the iPhone 12 Pro Max indicated "LTE" or "5G" up at the top right. I attributed this to hills generating multipath and the righteous demanding that cell towers be built in someone else's town.
We're living in Florida, though, where a municipal landfill is the only hill, and the government encourages any kind of useful infrastructure. I think that all of the preconditions for awesome mobile data service have been fulfilled:
I'm fully vaccinated and so is our golden retriever, Mindy the Crippler
The Verizon bill is on autopay
the iPhone usually shows 3 or 4 bars of 5G
there are no tall buildings or hills around
Yet the service simply doesn't work. It can take minutes to send a single photo via iMessage, for example. Looking up stuff on Google can be impossible. Navigating via Google Maps results in an "offline" display, even when the phone shows 3 bars of 5G.
Could it be that there is a working LTE service in most locations, but the phone sees 5G and latches onto it even when the 5G radios are simply broken? I've experimented with telling the phone to use LTE only, but that didn't seem to help. Sometimes the Verizon network yields impressive numbers on a Speedtest, comparable to high quality home broadband circa 2010, but for any given request it is unpredictable whether it will take a fraction of a second or minutes.
Is this issue unique to my iPhone 12 and it will be #ProblemSolved when I upgrade to the glorious world of iPhone 13? Or are other folks having similar issues (3 or 4 bars of coverage yet it is tough to download an ordinary web page)?
Waiting for a page to load on 5G: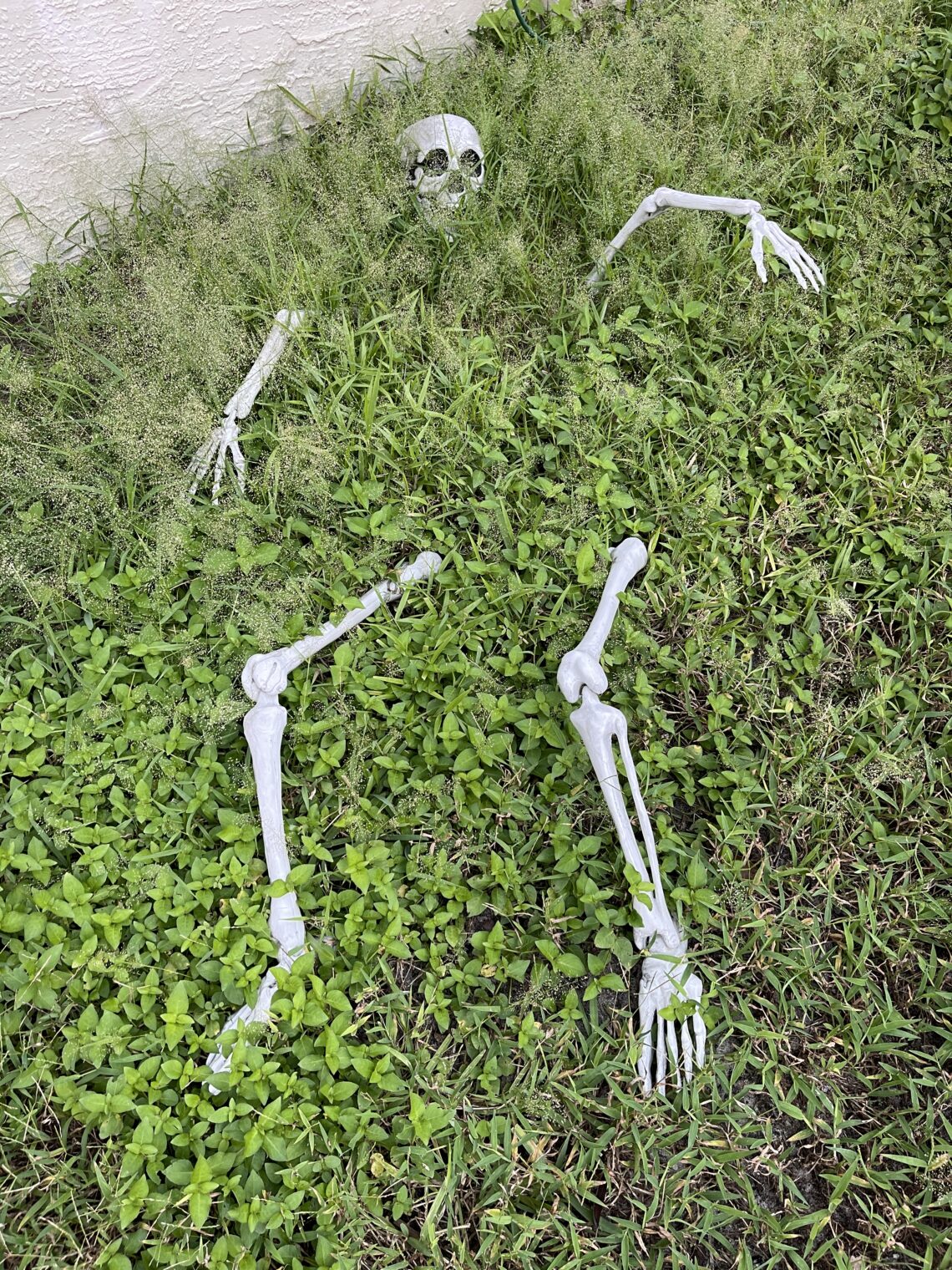 Related: