"Rivian Is The Biggest Company With No Revenue In The U.S." (Jalopnik) provides a little background on what is now the world's third most valuable vehicle maker (Tesla #1, Toyota #2, Rivian #3, just ahead of VW).
Readers: Please educate me! What does Rivian know how to do that makes it worth huge $$ despite zero revenue? Wikipedia doesn't describe any innovations other than maybe putting in four motors (but so what? A C8 Corvette has only one motor and it gets down the road and around corners).
It can't be battery chemistry because the company buys batteries from Samsung (InsideEVs).
It can't be that nobody else can make an electric pickup truck because the Ford F-150 Lightning will be here soon.
It can't be that nobody else can make electric commercial vehicles because Mercedes promises the eSprinters to Americans starting in 2023 (Car and Driver).
I don't see how it can be the case that Rivian will flood the market before the legacy companies, the way that Tesla has remarkably done, because Rivian is only just struggling to get its first vehicles out to consumers. If things go perfect, Rivian will deliver 40,000 units in its first year (source). Ford sells nearly 1 million F-150s per year.
An electric pickup enthusiast will have to wait his/her/zir/their turn for either a Rivian or a Ford. Why wouldn't the typical buyer prefer to order a Ford? The price for Ford's electric truck is lower than Rivian's price and the reviews of the Ford are positive (example).
Ford is an investor in Rivian, so presumably there is a rational answer to why Rivian is worth a lot (since Ford knows the industry!). But what is that answer?
(Investors take note: I thought and wrote pretty much all of the above about Tesla when the company was young. I think it is safe to say that I have been proven wrong! But on the third hand Tesla didn't arrive on the scene at the precise moment that the legacy car makers were going all-in on electric vehicles while Rivian is arriving after Ford already demoed the electric F-150.)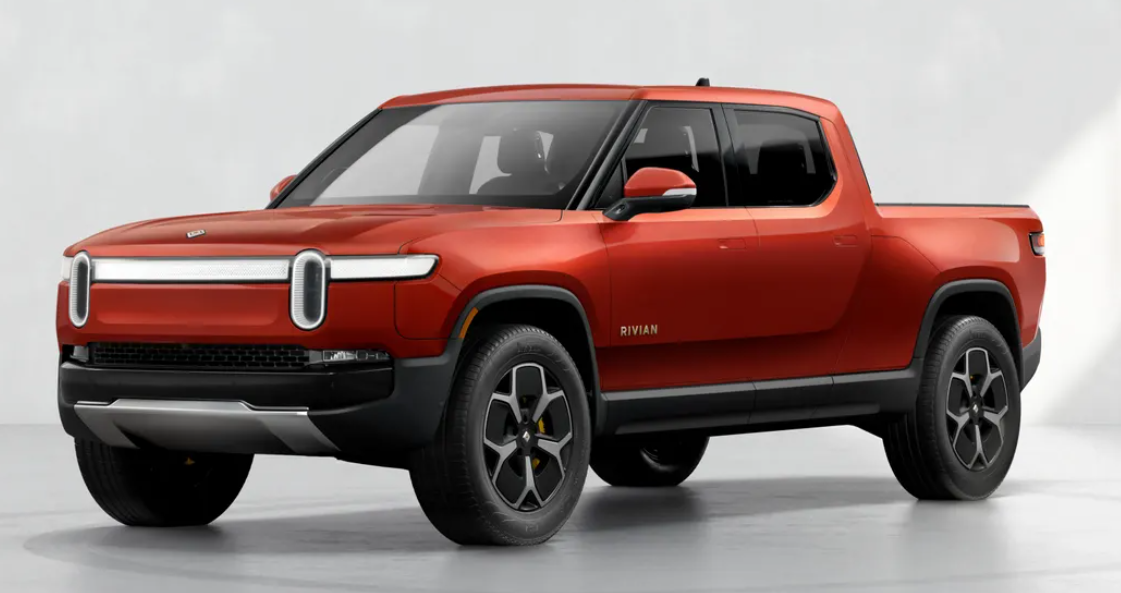 vs.