Neighbors in Maskachusetts were so passionate about political and social justice causes that they would run out of space on the liftgates of their cars and/or front lawn space in their 2-acre minimum zoned lot. I decided to do a survey of all back-of-vehicle messages, except for dealer advertising, in a single parking lot. A license plate frame that mentions a sports team counts. The lot in question is in Palm Beach Gardens at an 82-acre soccer, tennis, pickle ball, spray park, and playground facility that hosts after-school soccer ("Palm Beach Predators").
Note the Jeep, above, that was purchased in Alexandria, Virginia. Even the Yet Bigger Government gravy train couldn't keep this family from moving to the Sunshine State! Note also that "Just a Mom with Perseverance" does not refer to a family court plaintiff (see the last part of Self-criticism today: photographer asks museum to close his own show), but to the mother of a child participating in Perseverance Basketball, a local youth sports enterprise.
I'm not sure that this is included in the 82 acres, but the courts below are country club-quality clay.: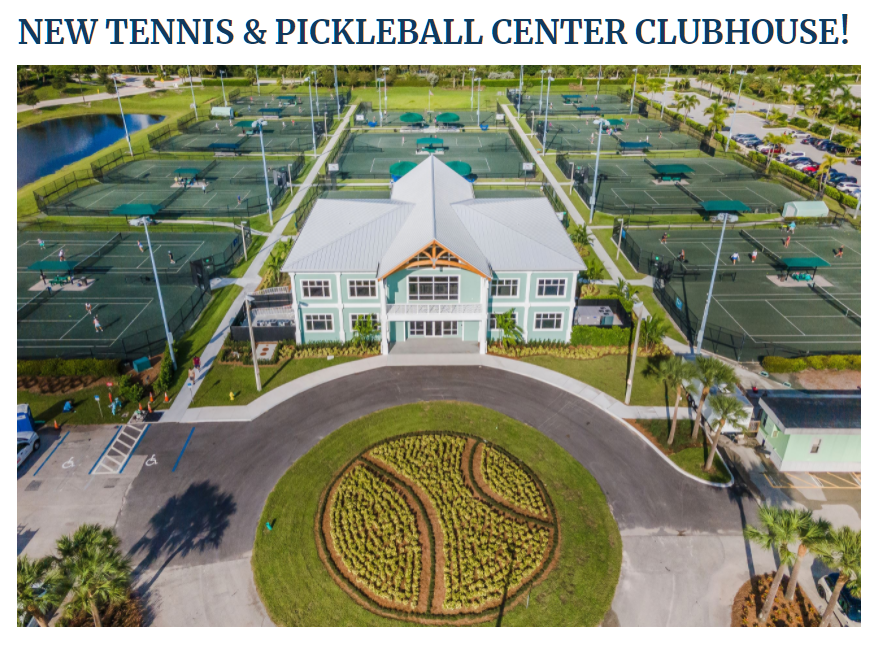 Readers: Is this a good way to measure the overall level of discontent in a community? If so, I think the Palm Beach County Floridians are pretty happy! According to what's on their cars, their concerns are kids, kids' sports, kids' schools, Disney, and pro sports teams from the frozen post-industrial towns where they used to live.