Why we need the Daily Mail:

What other news outlet would highlight the inequality of the situation? (The liar enjoys freedom (well, until the lockdowns) and a $6 million house, paid for partly from the profits of writing about the lie; the person who tells the truth goes to prison for 16 years and then tries to live and work as a convicted felon and sex offender.)
An immigrant friend sent a photo to our chat group from within this article: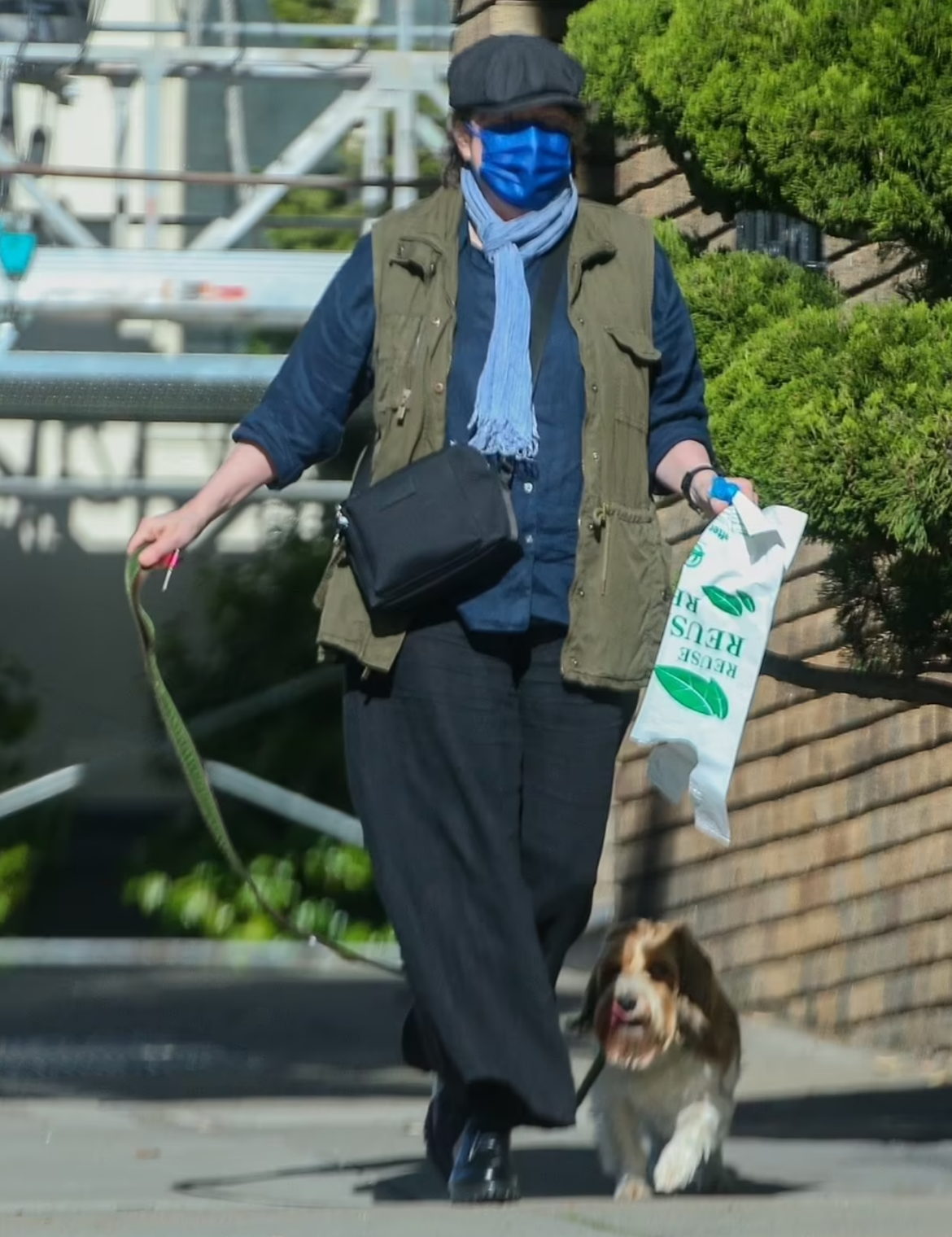 The immigrant's take on the situation?
I love this. Mask outside, reusable bag, San Francisco. So many markers of virtue. Except for putting an innocent black man in prison.
A native-born friend in Maskachusetts responded:
Saw a woman biking today with a mask on. On a rural road.