From Wikipedia's entry on Id, ego and super-ego:
The super-ego (German: Über-Ich) reflects the internalization of cultural rules, mainly taught by parents applying their guidance and influence. Freud developed his concept of the super-ego from an earlier combination of the ego ideal and the "special psychical agency which performs the task of seeing that narcissistic satisfaction from the ego ideal is ensured…what we call our 'conscience'." For him "the installation of the super-ego can be described as a successful instance of identification with the parental agency," while as development proceeds "the super-ego also takes on the influence of those who have stepped into the place of parents — educators, teachers, people chosen as ideal models". [Fauci!]

The super-ego aims for perfection. It forms the organized part of the personality structure, mainly but not entirely unconscious, that includes the individual's ego ideals, spiritual goals, and the psychic agency (commonly called "conscience") that criticizes and prohibits their drives, fantasies, feelings, and actions.
"UNR students walk out to protest end of campus mask mandate" (NBC, 2/14/2022):
UNR students and some faculty walked out Monday to protest the end of the Nevada mask mandate.

About 50 students marched from the north end of campus down to the quad, calling on President Brian Sandoval to reinstate the mask requirement on campus.
The video shows that quite a few of the Science-following students have chosen to protect themselves from deadly aerosol SARS-CoV-2 by wearing cloth masks.
Only very loosely related… a photo from the Blue Angels performing at the Reno Air Races 2016: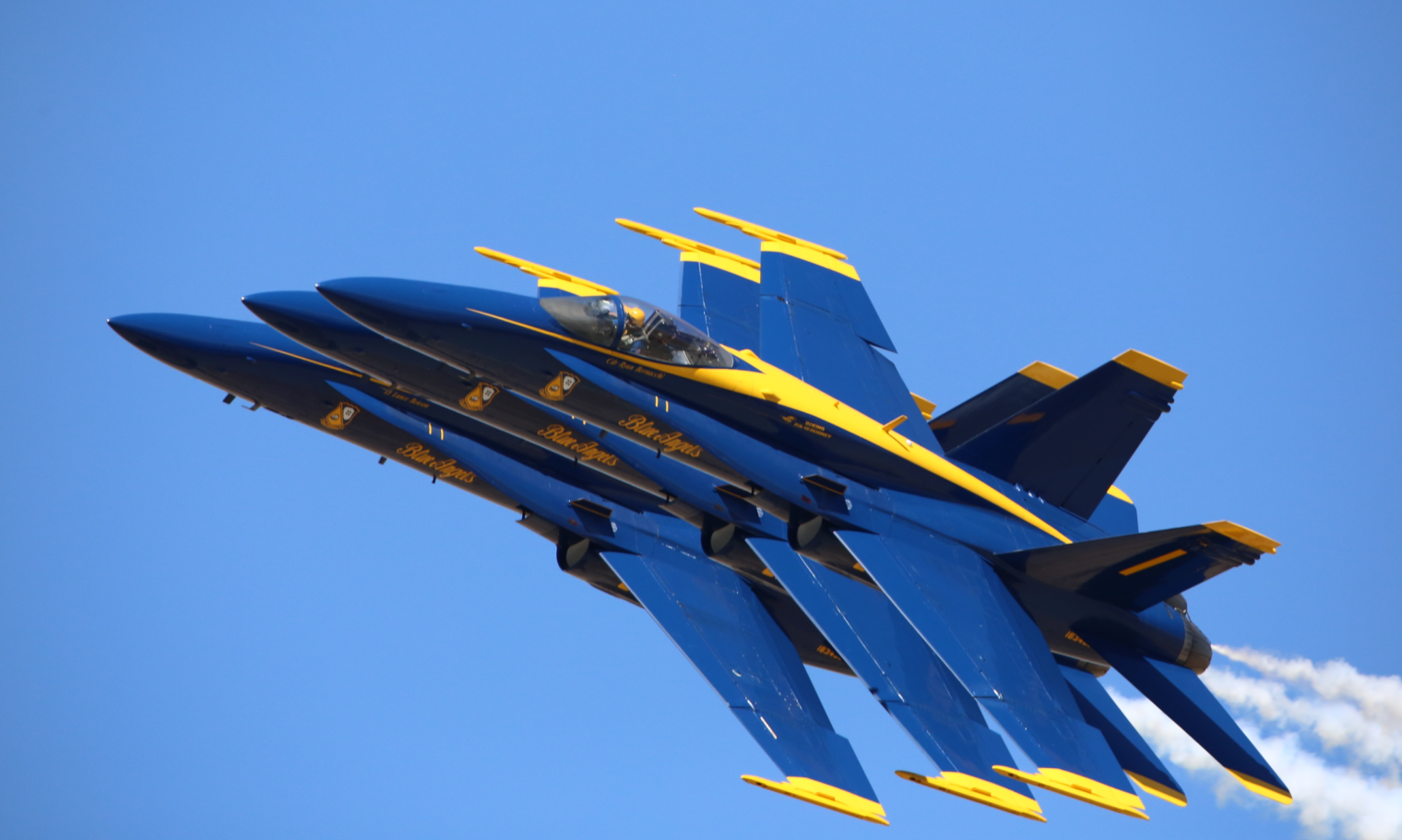 and three World War II fighters racing…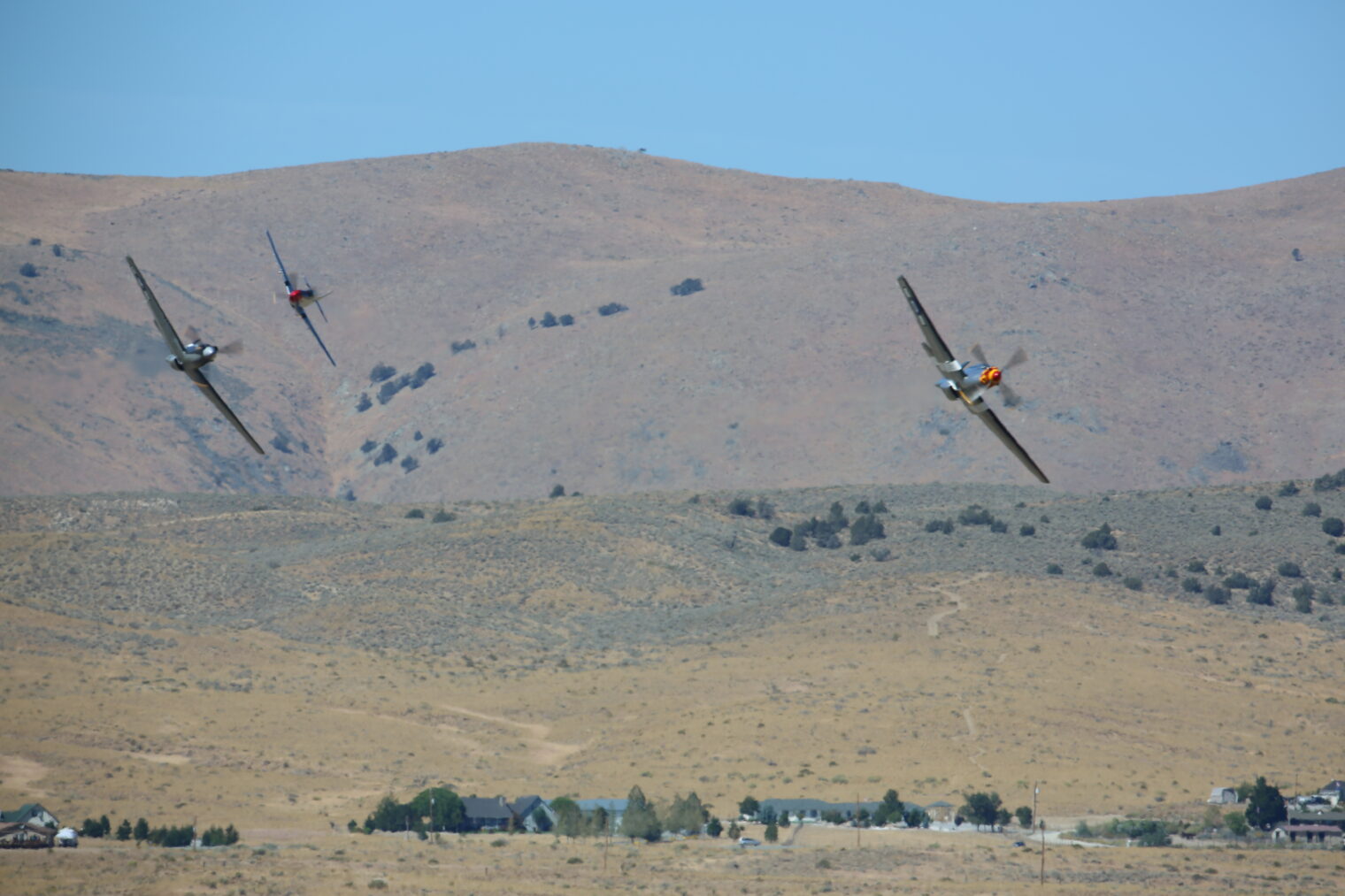 (Flying 70-year-old planes close to the ground at 500 mph was safe, but being outdoors in the desert in the fall of 2020 was unsafe and therefore the 2020 races were canceled.)
The tastefully understated downtown….