A friend owns a company that makes equipment for factories. His theory is that the central planners who've been printing money overestimated the elasticity of supply and therefore created much more inflation than they expected. In his experience, the number of Americans willing, interested, and capable of building anything in a factory is essentially fixed. Once existing factories and teams maxed out, increased government spending just created inflation rather than more production.
For the apparatchiks who set up the money-printing presses, factories are abstract concepts, never experienced in person. They come up with theories about why certain complex items aren't available, e.g., automobiles or GPUs, but don't grapple with the reality than even the simplest-to-build items are back-ordered by months or years. I just checked at ikea.com, for example, and none of the things that we wanted to buy in August 2021, e.g., dining chairs, are back in stock: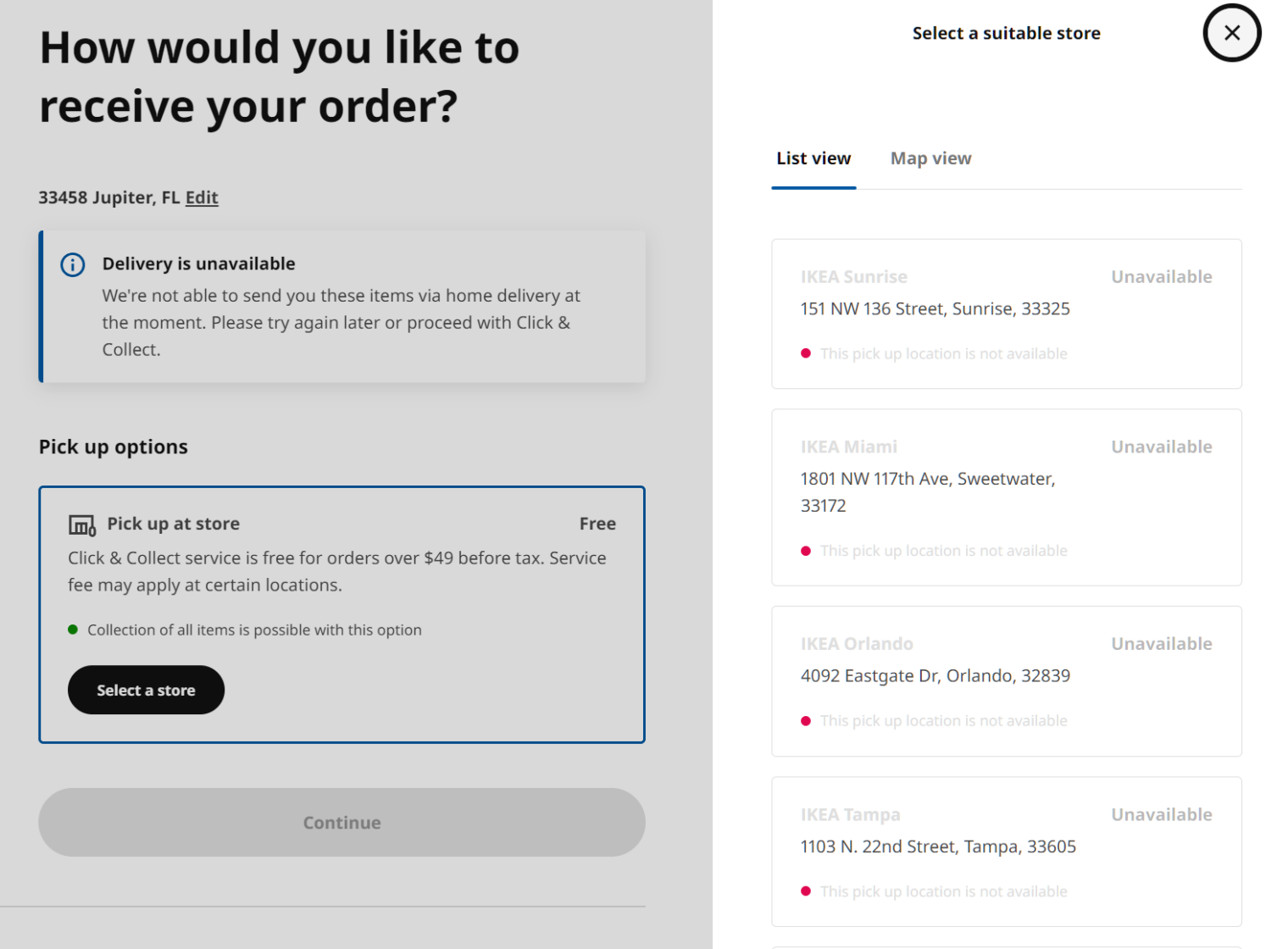 (I check every month or so and the situation has never improved. We've learned to live with what we have!)
Could the inelastic nature of worldwide manufacturing have been expected? I think so! Look at the Great Toiler Paper Famine of spring 2020. A tiny increase in demand led to empty supermarket shelves, not increased production.
Readers: What do you think of this theory? The Modern Monetary Theory that is the de facto mainstream economic philosophy in the U.S. assumes that inflation occurs as soon as supply runs out, but doesn't predict when the supply wall is hit.
Related:
Netflix: American Factory (in which a Chinese auto glass manufacturer tries to get workers in Dayton, Ohio to make high quality glass while Senator Sherrod Brown and other politicians try to get the workers to unionize)