There's a house for sale in our neighborhood (we rent a 2BR for $2800/month). It went on the market about a week ago. The first showings are today, 10a-4p, and "All contracts must be submitted by 5:00pm on March 3rd." This million dollar home (built in 2012; re-sold in 2017 for $1.3 million) sits on a princely quarter-acre lot and offers a vast interior space of 4,574′. It was "coming soon" at $2.95 million two weeks ago, but the asking price now is $3.225 million (escaping NY, MA, and CA vaccine coercion and mask orders is not cheap!). The house comes with the opportunity for a lifetime close friendship with the appliance repair brothers, sisters, and binary resisters (i.e., there is a Sub-Zero fridge).
Zillow estimates the value at $2.225 million. Redfin admits "we don't have enough information to generate an accurate estimate at this time."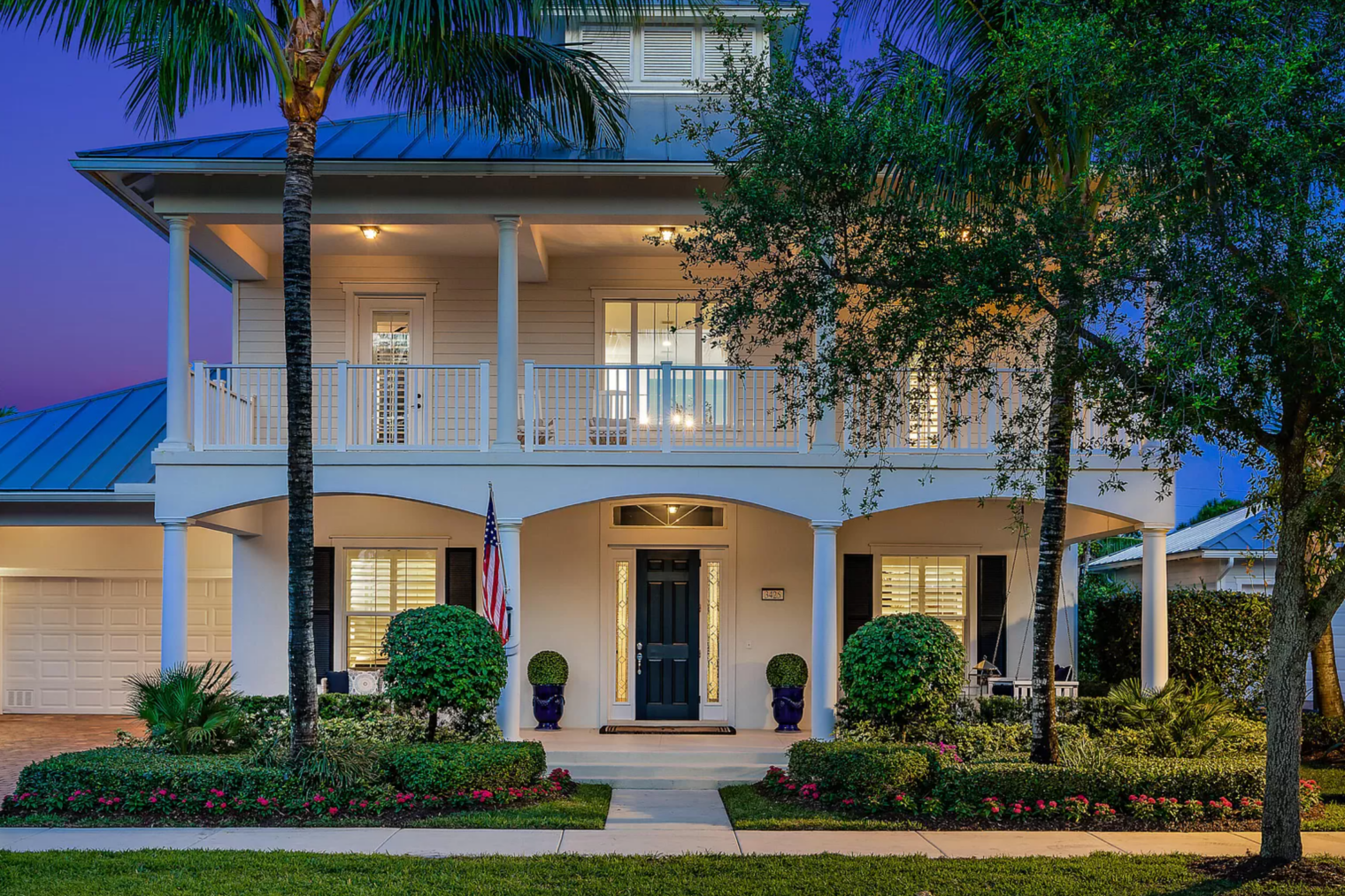 Your entire collection of hard-to-buy vehicles, e.g., Honda Accords, has to fit in the two-car garage. There is no basement or attic, so the garage also needs to serve as storage.
Let's compare actual inflation in the cost of this house compared to the government's official inflation rate. $1.29 million in April 2017 was equivalent to $1.48 million in January 2022 (the most recent month available for the BLS calculator). If the house sells for $3.225 million, therefore, it will represent an additional 118 percent inflation over the officially published rate.
Update, May 13: The house closed at $3 million, according to Zillow/Redfin.