Coronapanic shut down America's offices. It seems that a lot of us aren't going back to work in the office or back to work ever. BLS: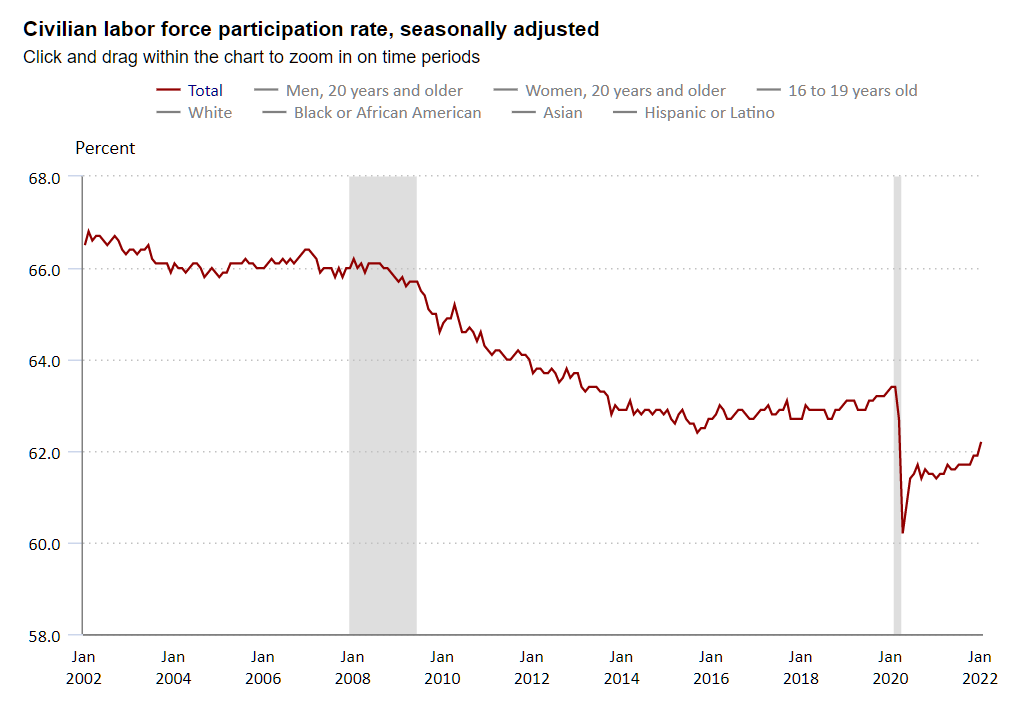 If office buildings are turned into warehouses, apartments, etc., what happens to all of the Herman Miller and Steelcase high-end desk chairs? Unlike anything from IKEA, the $1,000 Leap v2.0 chair from Steelcase seems to be readily available as an "open box" item from Madison Seating (they fell off the back of a truck?). New chairs are also available at Amazon. In a world where nothing is in stock, this suggests that there is a glut of ergonomic chairs.
Wirecutter's best office chair for 2022, the Steelcase Gesture, is also in stock at Amazon. Ditto for their budget pick, the HON Ignition 2.0.
Could there be a business in exporting all of our high-end office chairs to countries where people still work in-person, e.g., China?