A photo taken last week, while Ukrainian cities and homes were being destroyed, on the Brandeis University campus: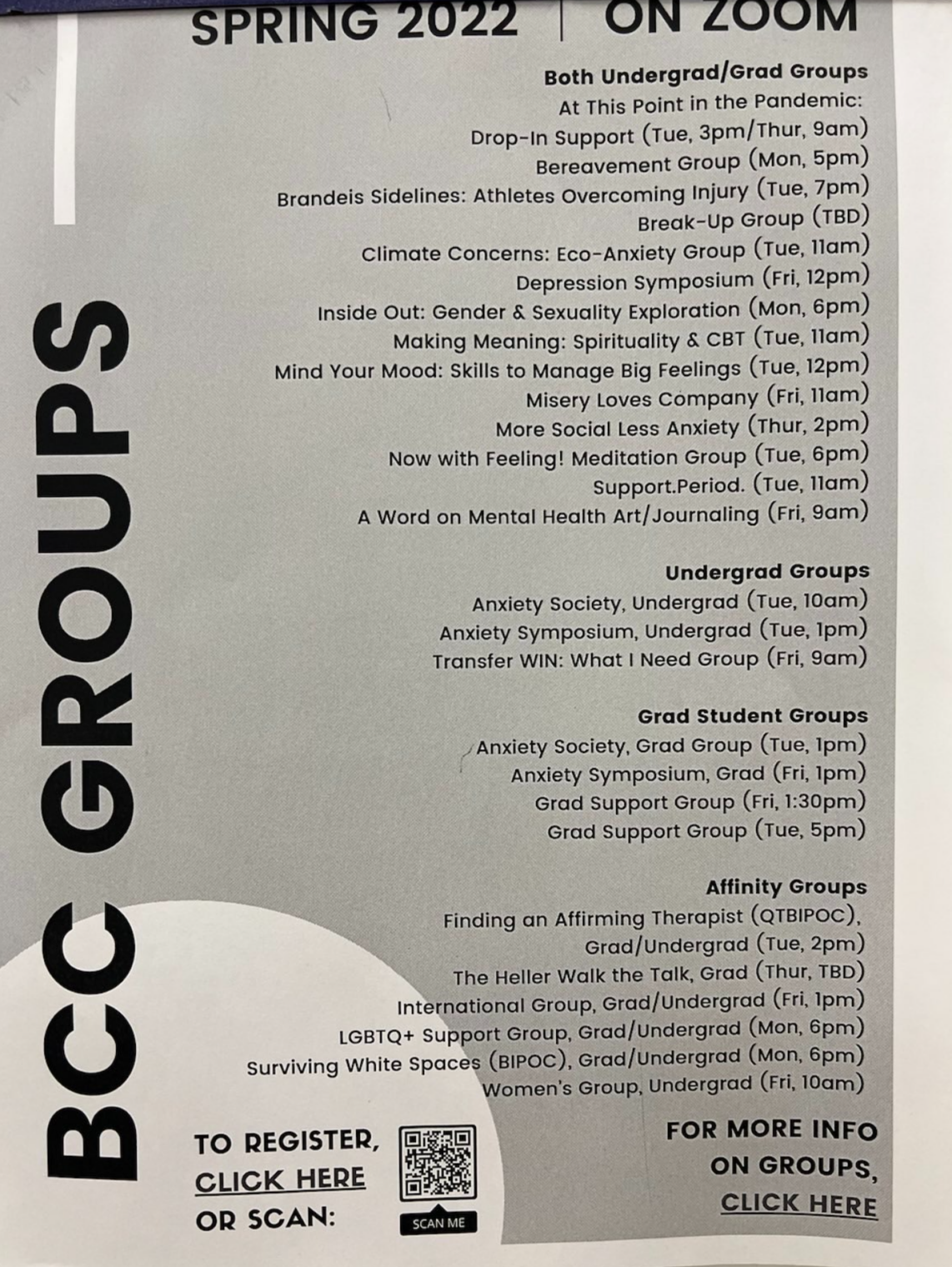 While bravely behind a Zoom screen, students identifying as BIPOC could participate in the "Surviving White Spaces" support group, for example. There was "drop-in" support for the pandemic (where "drop-in" is defined as clicking on a Zoom URL). For those who weren't sure whether they belonged in the 2SLGBTQQIA+ community, there was "Gender & Sexuality Exploration", from which one could presumably segue into "LGBTQ+ Support Group".
What about Americans who aren't in college and who aren't in Ukraine? They too are experiencing a "tragedy" according to Atlantic magazine's "How did this many deaths become normal?":
The U.S. is nearing 1 million recorded COVID-19 deaths without the social reckoning that such a tragedy should provoke. Why?

Why did the CDC issue new guidelines that allowed most Americans to dispense with indoor masking when at least 1,000 people had been dying of COVID every day for almost six straight months?

America is accepting not only a threshold of death but also a gradient of death. Elderly people over the age of 75 are 140 times more likely to die than people in their 20s.

How much of this extra mortality will the U.S. accept? The CDC's new guidelines provide a clue. They recommend that protective measures such as indoor masking kick in once communities pass certain thresholds of cases and hospitalizations. But the health-policy experts Joshua Salomon and Alyssa Bilinski calculated that by the time communities hit the CDC's thresholds, they'd be on the path to at least three daily deaths per million, which equates to 1,000 deaths per day nationally. And crucially, the warning lights would go off too late to prevent those deaths. "As a level of mortality the White House and CDC are willing to accept before calling for more public health protection, this is heartbreaking,"
There is some good news in the article. Most of us do follow Science:
a poll that found that mask mandates are favored by 50 percent of Americans and opposed by just 28 percent
Apparently, there is nothing that can happen in Ukraine that will stop us from focusing on the concerns that we had prior to February 2022.