Raging inflation at the sushi and noodles place near Legoland (burned some $4.50/gallon dinosaur blood in the minivan):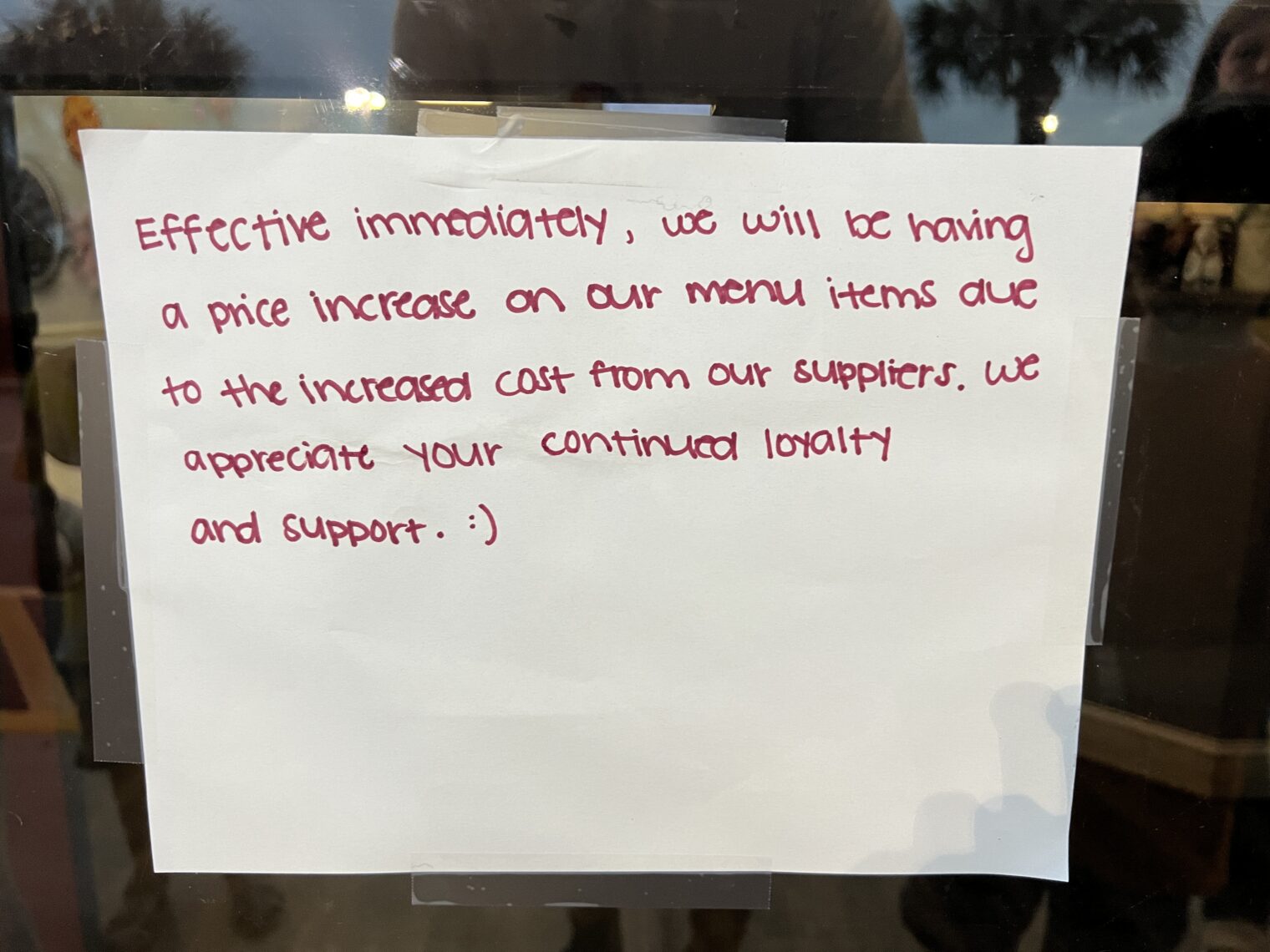 Can we find someone to blame for our debased money? The Wall Street Journal can! "The Humbling of the Federal Reserve" (3/14/2022):
The central bank faces an inflation mess of its own making.

Government spending excesses in 2020 and 2021 played a role, but the Fed made all of that easier to pass by maintaining the policies it imposed at the height of the pandemic recession for two more years. Low interest rates make deficits seem more fiscally manageable than they really are. The Fed has continued to buy Treasurys and mortgage-backed securities even as inflation nears 8%—right up until this week's meeting.

What went wrong? The Fed is supposed to have the world's smartest economists and access to the best financial information. How could they make the greatest monetary policy mistake since the 1970s?

Part of the answer lies with the Fed's economic models, which are rooted in Keynesian analysis in which demand trumps all. The Fed models give little thought to incentives for or barriers to the supply-side. As finance scholar Emre Kuvvet wrote recently on these pages, among economists in the Federal Reserve System, Democrats outnumbered Republicans by 10.4 to 1 in 2021. They prefer James Tobin over Milton Friedman.

This leads the Fed to overestimate the growth effect of federal spending but underestimate the growth benefits of regulatory and tax reform. For years after the 2008-2009 recession, the Fed's governors and regional bank presidents predicted faster GDP growth than what happened. But they missed the faster growth after the 2017 tax reform.
What happens next? We're told to expect an 0.25 percent increases in interest rates. How much of a difference can that make when interest rates remain lower than inflation (i.e., when you'd have to be a fool not to borrow)?
The news from Legoland isn't all bad, incidentally. There are no problems too challenging for Presidents Biden and Harris to tackle from the White House: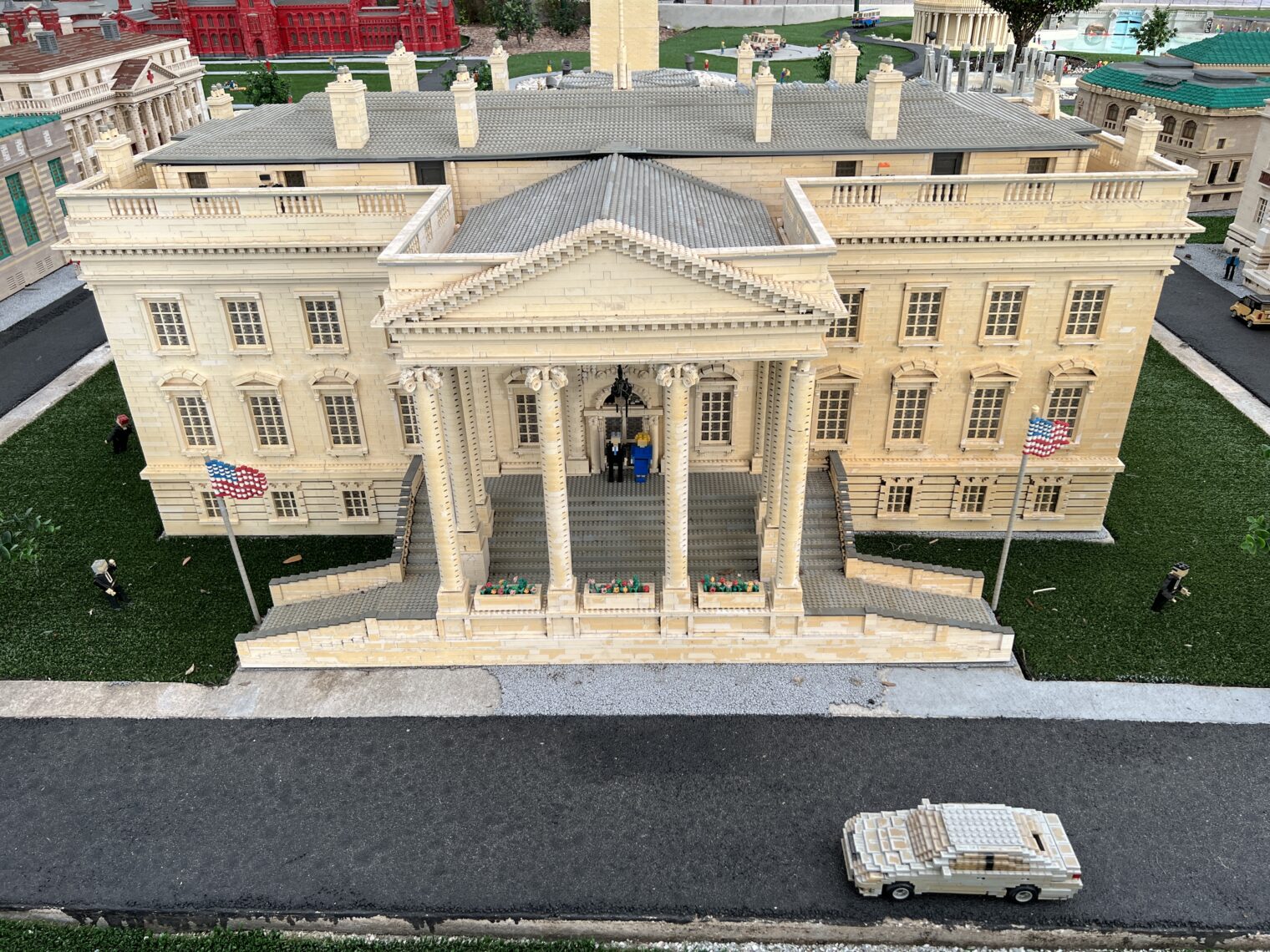 History lesson: a stroller was often as important as a battle axe: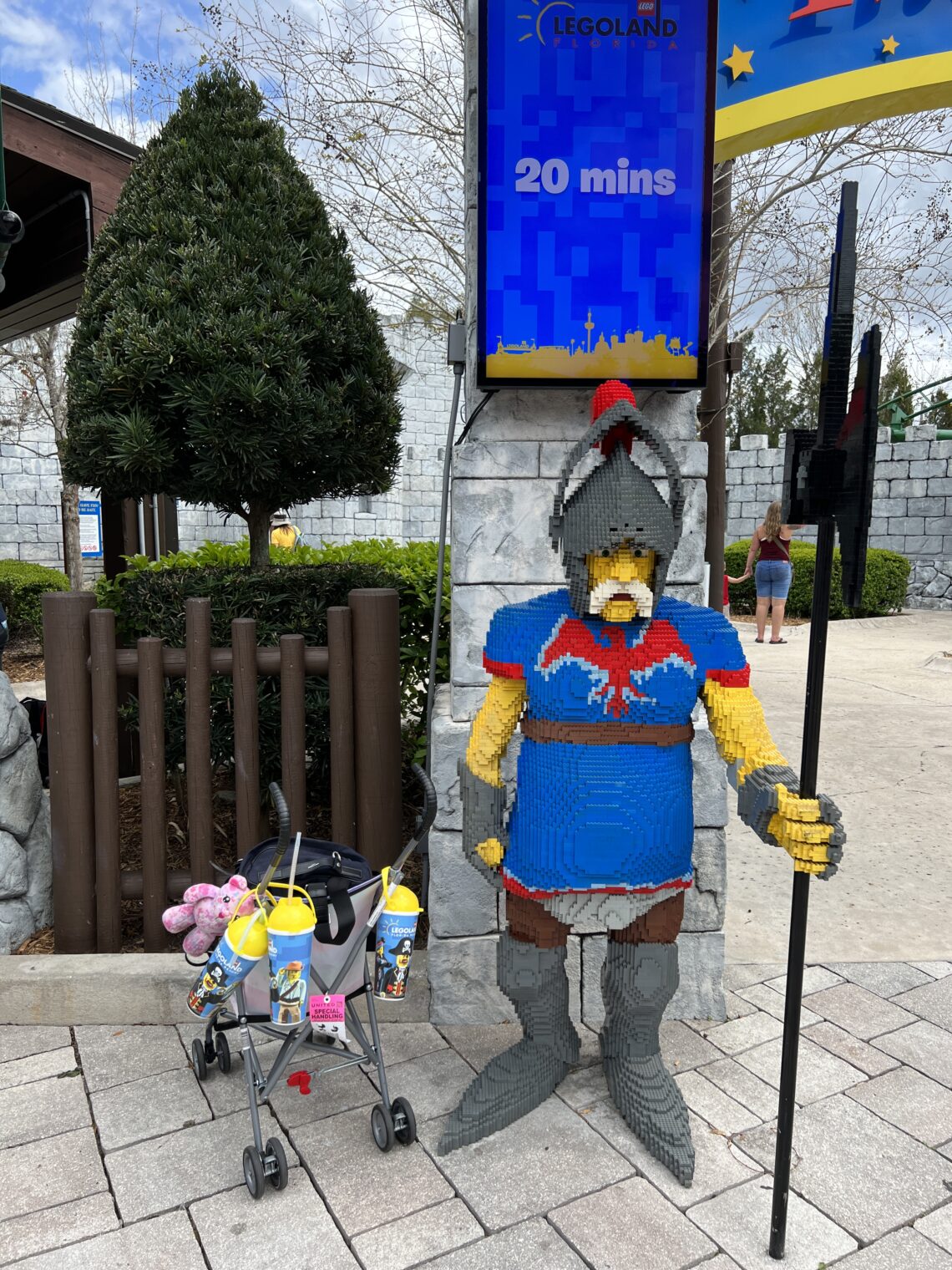 Related: