Cover story in the March 2022 issue of a printed-and-mailed magazine for Cirrus pilots: "Flying Across Russia".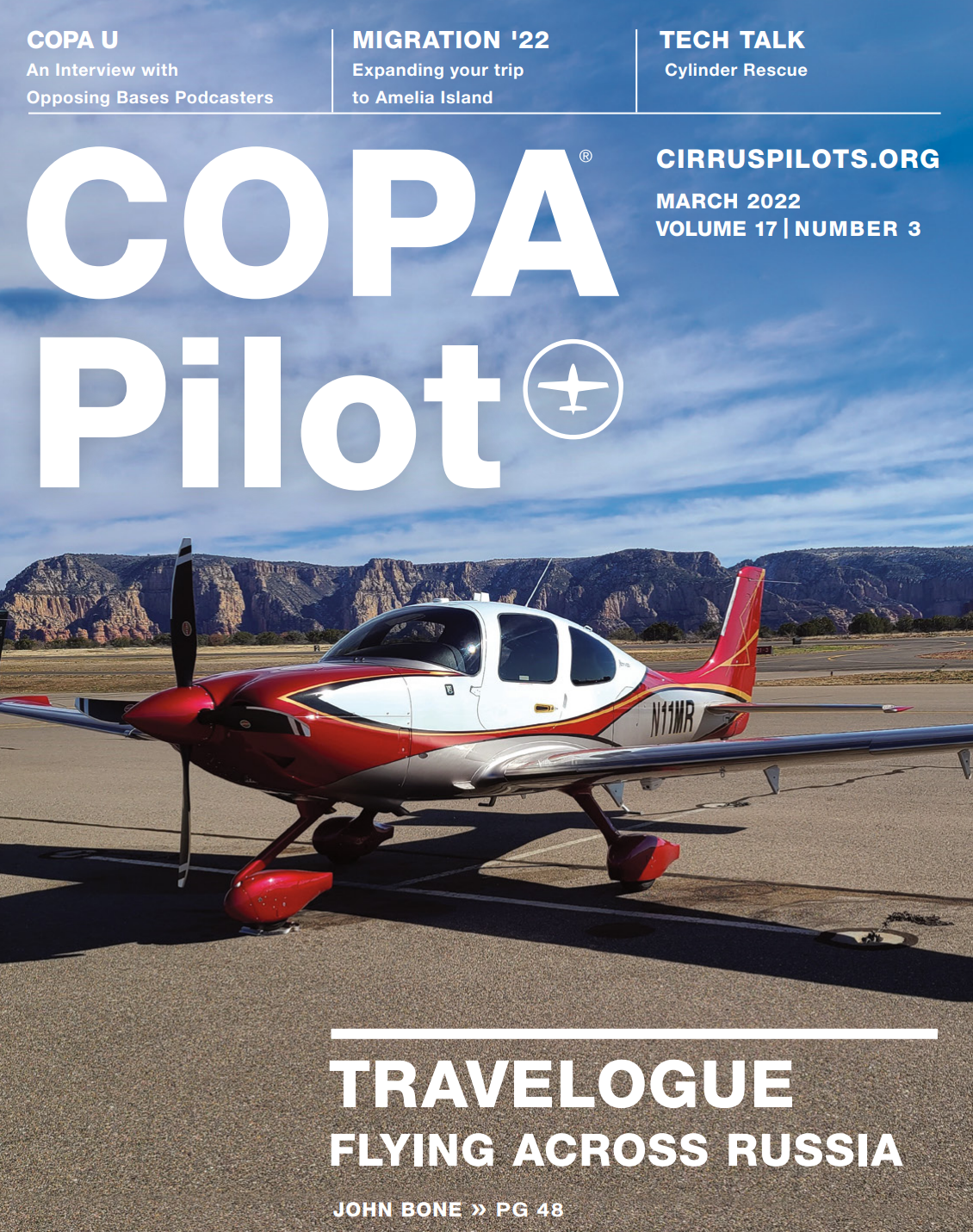 Here's the route that John R. Bone, a Florida-based pilot retired from Delta Airlines, took in July 2021: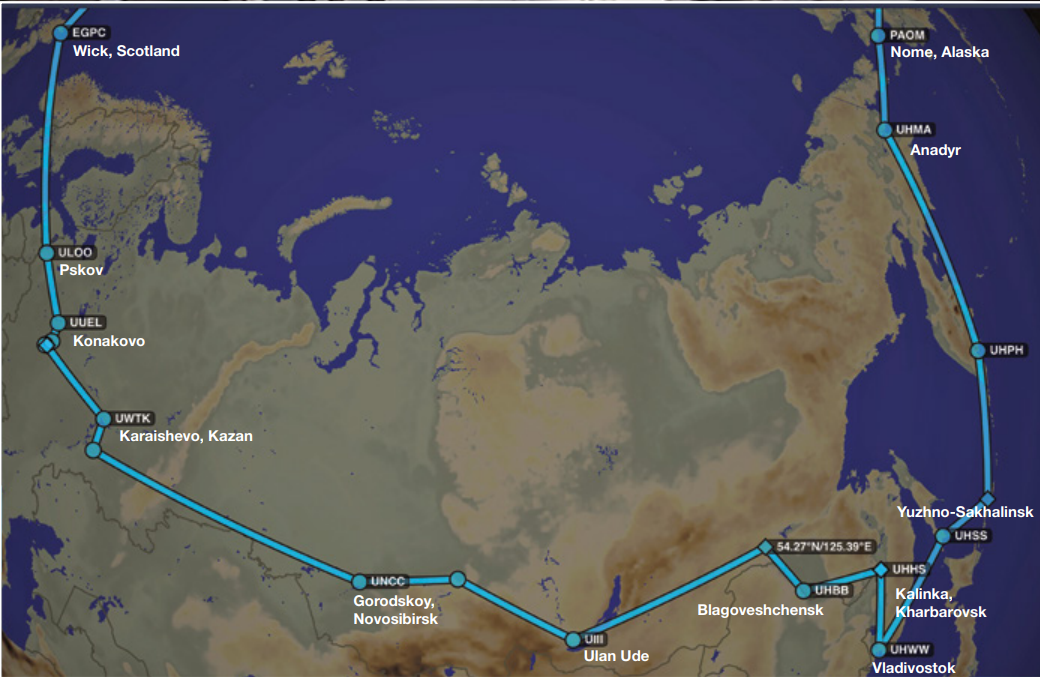 (the trip from Florida to Iqaluit and Iceland was a mere prelude) The SR22 has enough range that there was no need to install ferry tanks for the over-water legs.
Captain Bone describes a Russian general aviation community that is well-integrated with the rest of the world and where everyone is friendly to Americans.
At press time, the author/editor added "given the current situation in the Ukraine, you should consult with the U.S. State Department for any trip in the region."