Six months ago, the New York Times's in-house Nobel-winning economist wrote "Wonking Out: I'm Still on Team Transitory" (9/10/2021):
if we finally get this pandemic under control, the inflation of 2021 will soon fade from memory.
Professor Krugman was correct about Joe Biden getting the pandemic until control. When the Science-rejecting Donald Trump was in the White House 350,000 Americans died with/from COVID-19 in 2020. Due to President Biden's leadership and the vaccines that He developed, we're on track to suffer only roughly a third of a million deaths in 2022.
Professor Krugman also seems to have been correct in predicting "the inflation of 2021 will soon fade from memory", but maybe that is because the inflation of 2022 has been so much more dramatic?
The Nobel laurate is back this week with "How High Inflation Will Come Down". He starts by doing what my former hedge fund manager friend says nearly all analysts do, i.e., extrapolating from recent events:
Rising prices will get worse before they get better.
Something new for an American journalist or politician… He blames Russia:
Russia's invasion of Ukraine has caused the prices of oil, wheat and other commodities to soar.
This time it is different:
Forty years ago, as many economists will tell you, inflation was "entrenched" in the economy. That is, businesses, workers and consumers were making decisions based on the belief that high inflation would continue for many years to come.

Things are very different now. Back then almost everyone expected persistent high inflation; now few people do. Bond markets expect inflation eventually to return to prepandemic levels. While consumers expect high inflation over the next year, their longer-term expectations remain "anchored" at fairly moderate levels. Professional forecasters expect inflation to moderate next year.
If the professional forecasters are good at their jobs, why aren't they absurdly rich via trading on their own previous forecasts and, thus, retired from forecasting?
Nobel-grade thinking… Prices will go down as soon as prices go down:
A lot of recent inflation will subside when oil and food prices stop rising, when the prices of used cars, which rose 41 percent (!) over the past year during the shortage of new cars, come down, and so on. The big surge in rents also appears to be largely behind us, although the slowdown won't show up in official numbers for a while. So it probably won't be necessary to put the economy through an '80s-style wringer to get inflation down.
Professor Krugman agrees with what Chauncey Gardiner pointed out, i.e., that there will be growth in the spring:
The inflation of 2021-22 looks very different, and much easier to solve, from the inflation of 1979-80.
What if it takes a few springs for inflation to subside?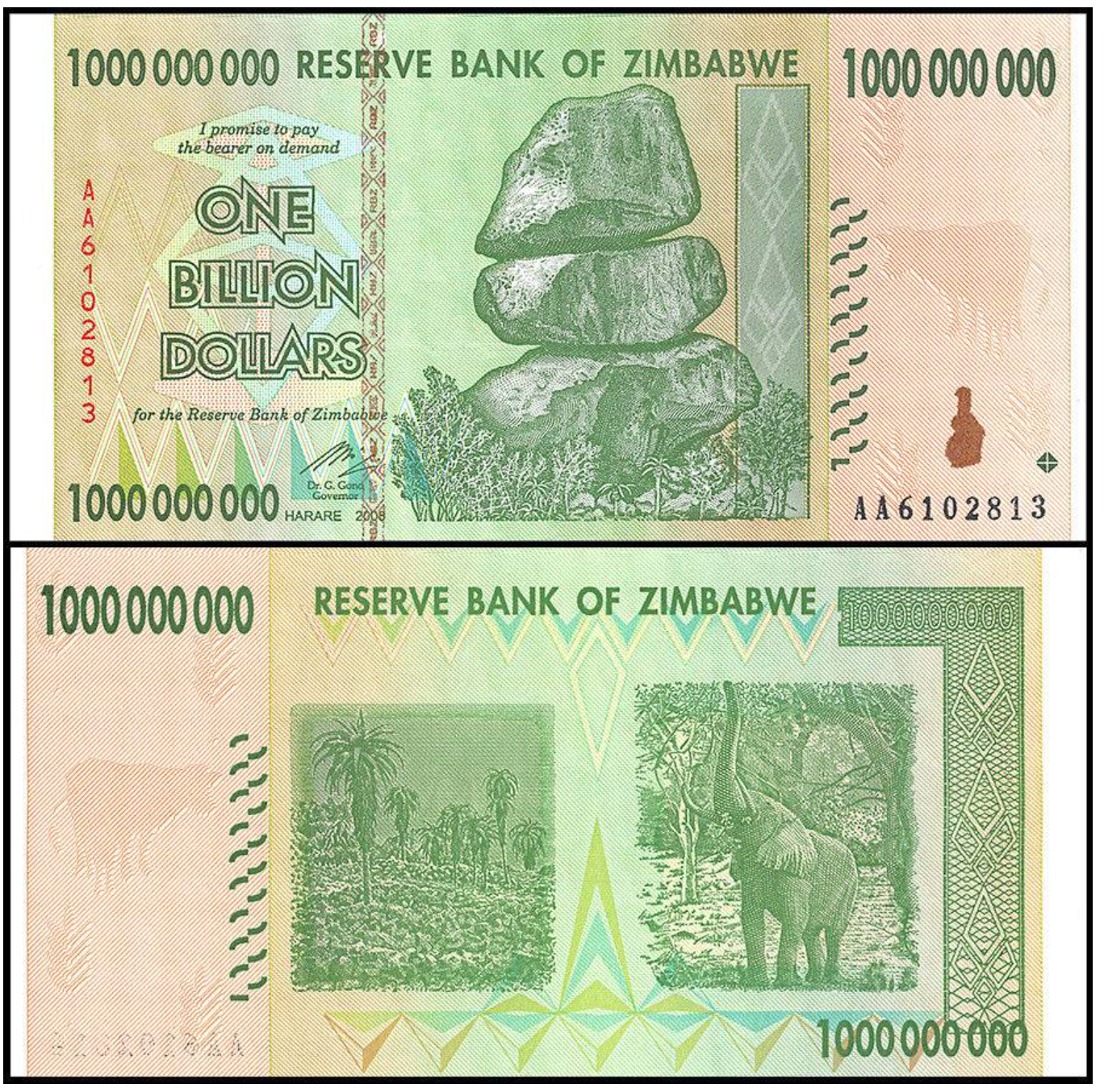 Related: