Two Apollo 11 astronauts wore the Omega Speedmaster after riding the Saturn V to the moon. Swatch has recently released a replica "moon watch". Demand for these watches, and an association with the men who were brave enough to go into space, was overwhelming (Daily Mail). I would love to know how many of those who are donning the Watch of Bravery were cowering in place for two years, wearing an N95 mask while walking in the woods, etc.
Here are the original and copy side-by-side: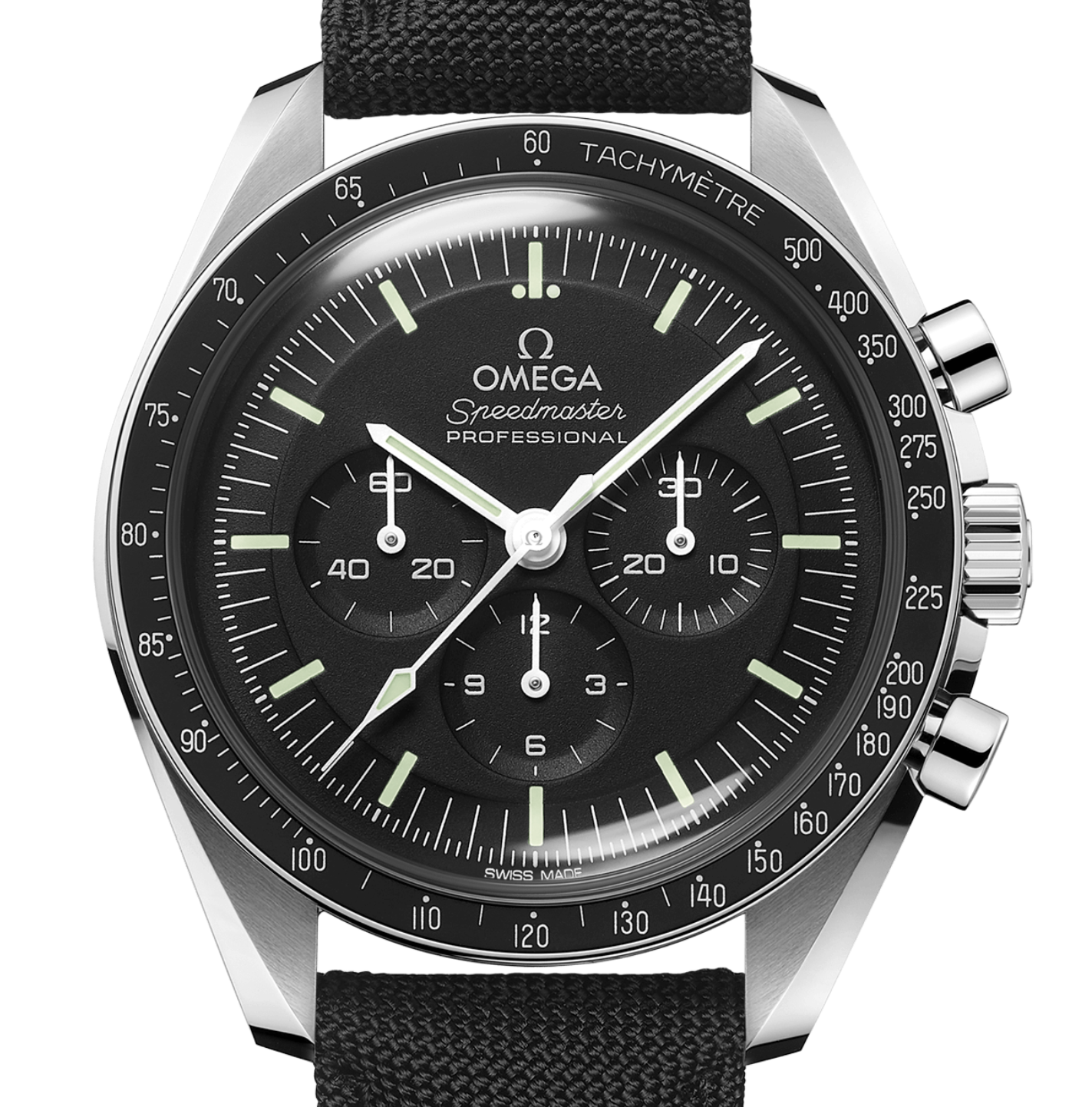 If you got some of the $500 billion in fraud from the PPP and other Covid relief programs, you might prefer this $45,300 gold version that is so white it looks like inexpensive stainless steel (so the Justice Department won't suspect you!):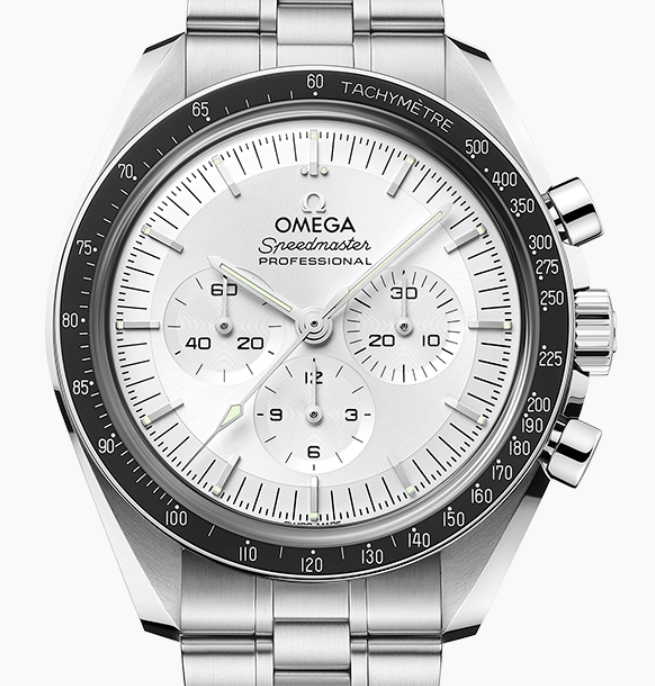 Which one would I choose if I were going into space? None of the above! Everything in aviation is done with UTC so I'd want a 24-hour hand or a 24-hour digital display of UTC in addition to the 12-hour local time. Torgoen makes a lot of these (quartz movements) and, if you want to spend 30X as much to get the same function, the Rolex Explorer II (except that it will cost you 50X as much and you'll have to accept a used one because new Rolexes, all million/year that they make, are sold out (at least one to this guy who got caught defrauding PPP)).