After digesting reader advice in response to What is the best 15-16-inch laptop right now? I decided to go with the $1200 LG Gram 16 2-in-1 from Costco. I'm setting it up now and already somewhat at war with the device because the keyboard is off center. Why isn't the QWERTY keyboard that I want to use in the middle of the device? Because LG crammed in a numeric keypad, which I will never use.
For the Apple zealots, I will note that even their biggest (16″ pro) has the keyboard smack in the center: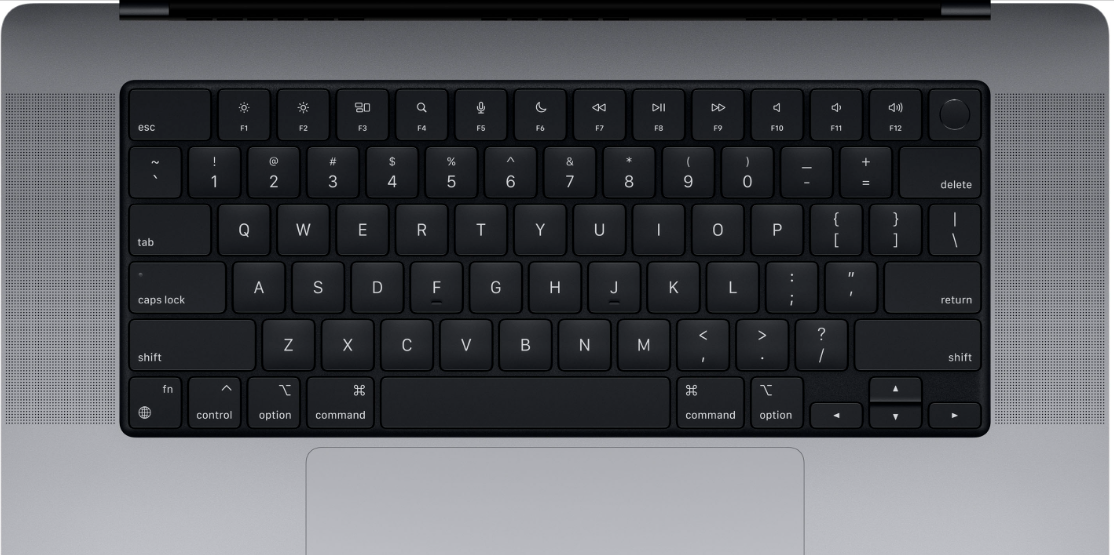 They don't bother with a numeric keypad because bookkeepers aren't going to need a $3,000 notebook computer.
Who has used a laptop with an off-center keyboard like this? Did you get used to it?