One of the reliable features of non-welfare neighborhoods of Washington, D.C. has been a "migrants welcome" sign in the typical front yard. Now that Texas is sending asylum-seekers directly to D.C., however, it seems that the formerly popular "No Matter, Where You Are From, We're Glad You're Our Neighbor" signs are gone. I didn't see a single one. Some houses still had the Progressive Catechism signs, which include "No Human Being is Illegal," but not nearly as many as on previous visits: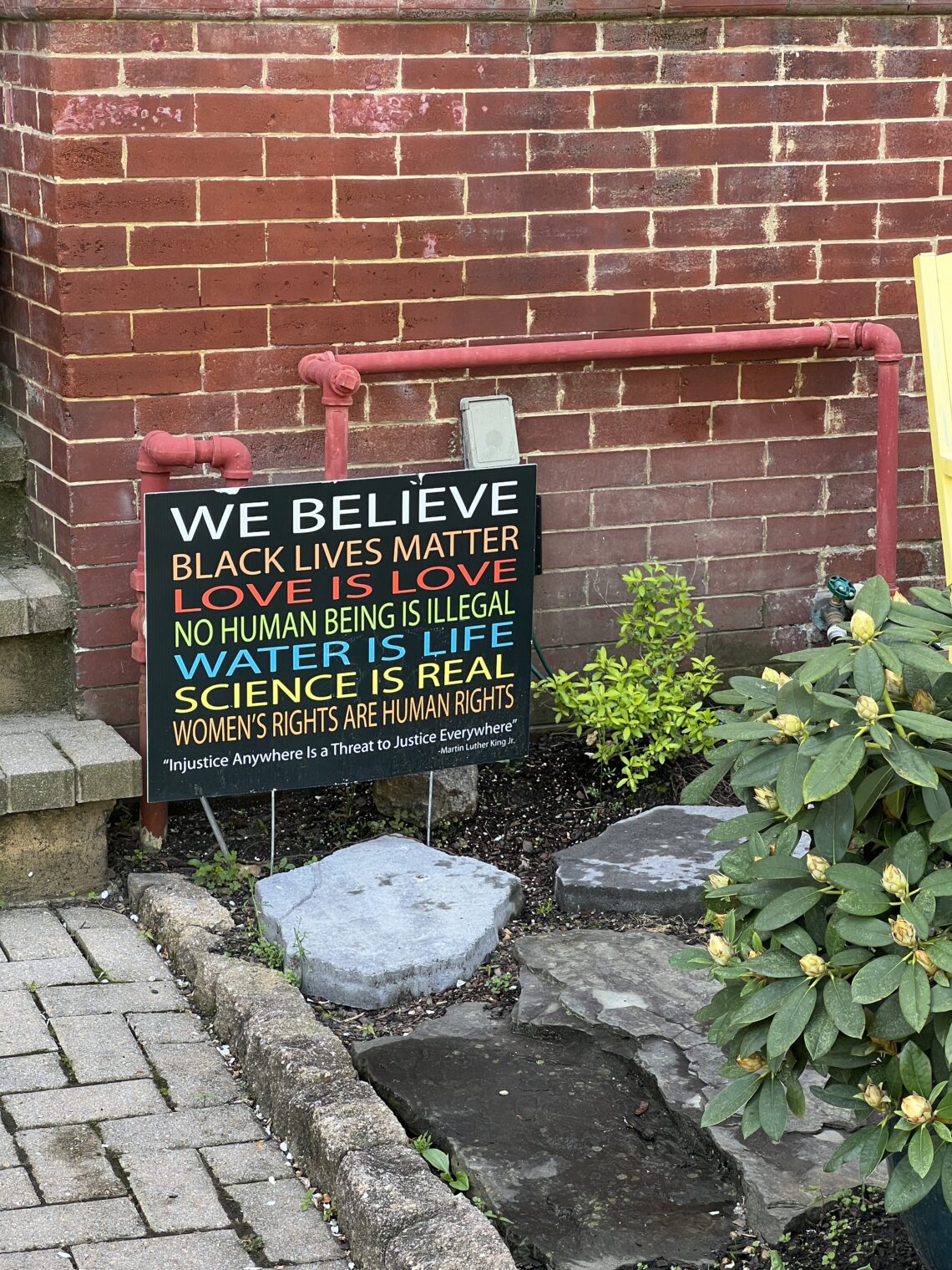 The alarm system signs are far more numerous than two years ago. BLM signs remain as or more popular than ever. Here's a variation ("Black Fathers Matter"), presumably from someone who has never been to an American family court:
For those who subscribe to the heresy that white lives might matter, the city has helpfully put up signs from when Northeast D.C. was, apparently, a mostly-white neighborhood: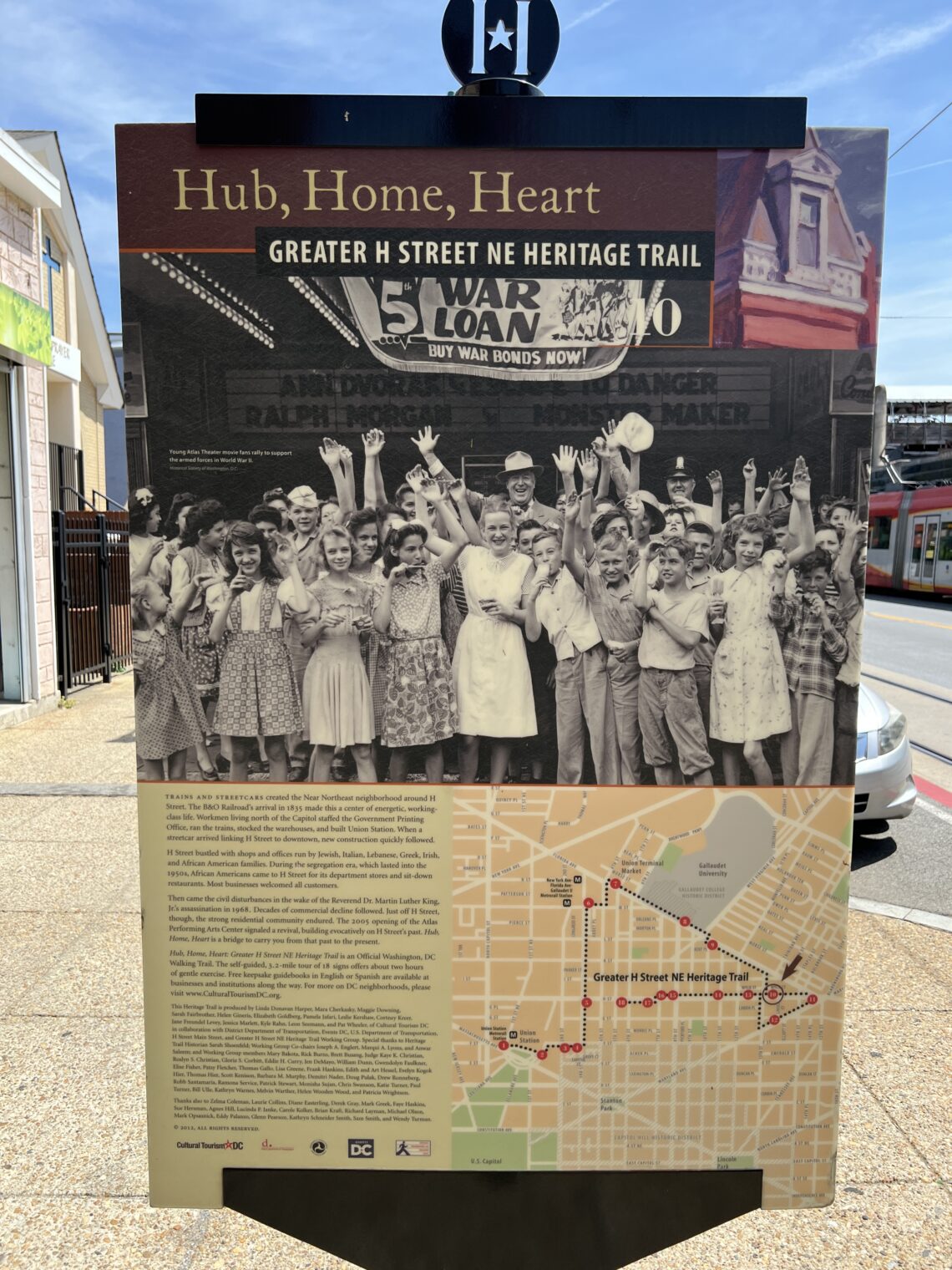 Some more yards. Note the alarm system signs and the signs calling for D.C. statehood.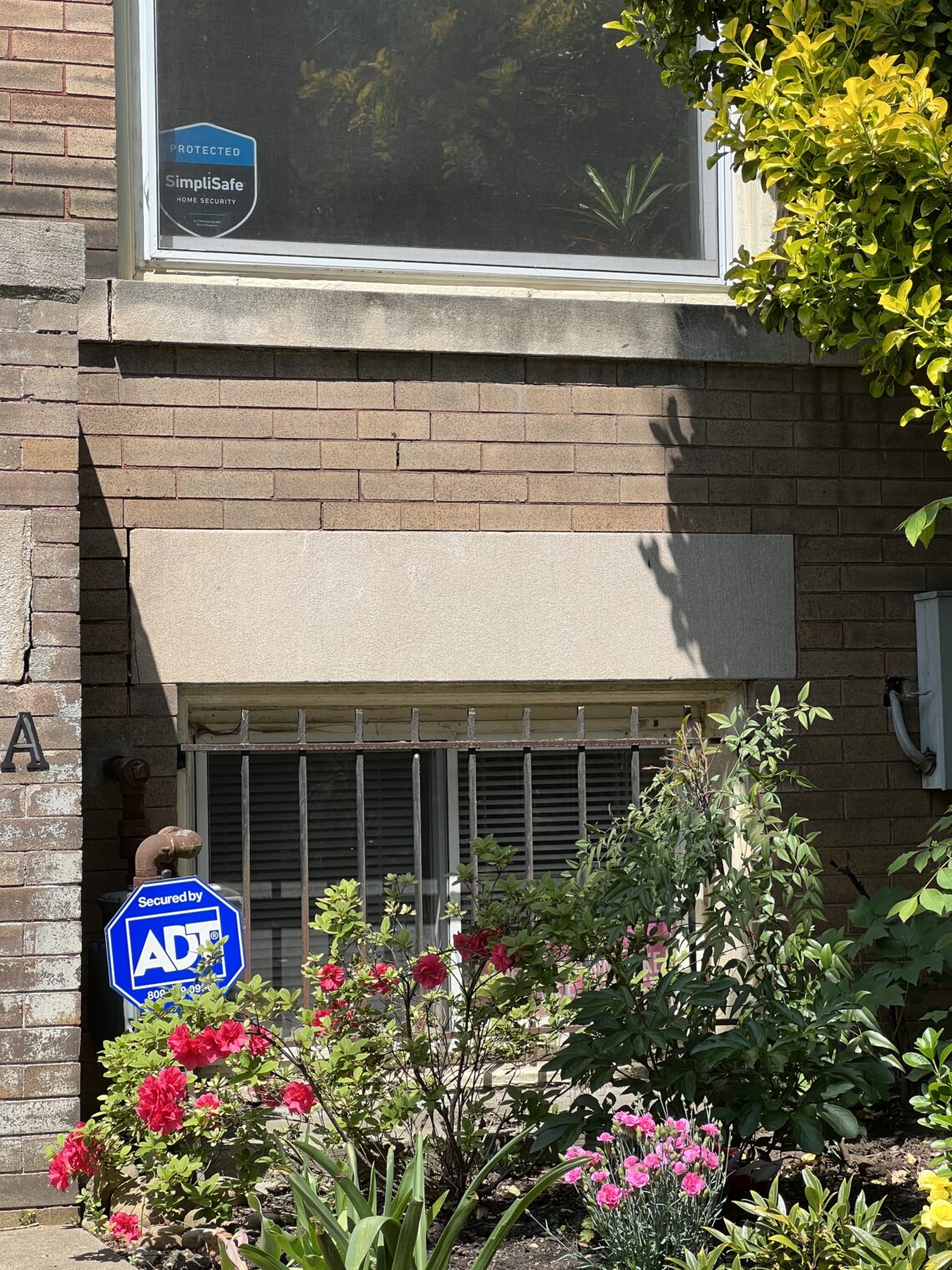 Migrants from Spanish-speaking countries might nonetheless feel welcome because a high percentage of signs are presented in Spanish. Example:
Here's a sign in four languages:
Perhaps because the flow of the undocumented has been reduced during coronapanic, crime in D.C. seems to be up (we are informed by the media that filling a city with low-skill migrants reduces crime). In addition to all of the alarm system signs, I noticed that a Best Buy in suburban Rockville, Maryland, had hired off duty police officers for continuous on-site protection against "smash-and-grab" looting.
The police cruiser was kept parked in front of the doors while the police officer was inside wearing body armor and a gun. This is in Montgomery County, Maryland, mind you, which is one of the richest places in the U.S. (government employment, government contracting, and lobbying are, apparently, lucrative!). A "face coverings are required by government order" sign was out front as well, though I believe that the order has actually expired.
Related: