I'm settling into San Diego to serve as a software expert witness at a trial here in federal court. Would anyone like to get together for coffee? If so, comment here or email philg@mit.edu.
Separately, within only a few hours of walking around I was able to get images of all three pillars of 21st century California: the unhoused, marijuana, and the gender-neutral restroom.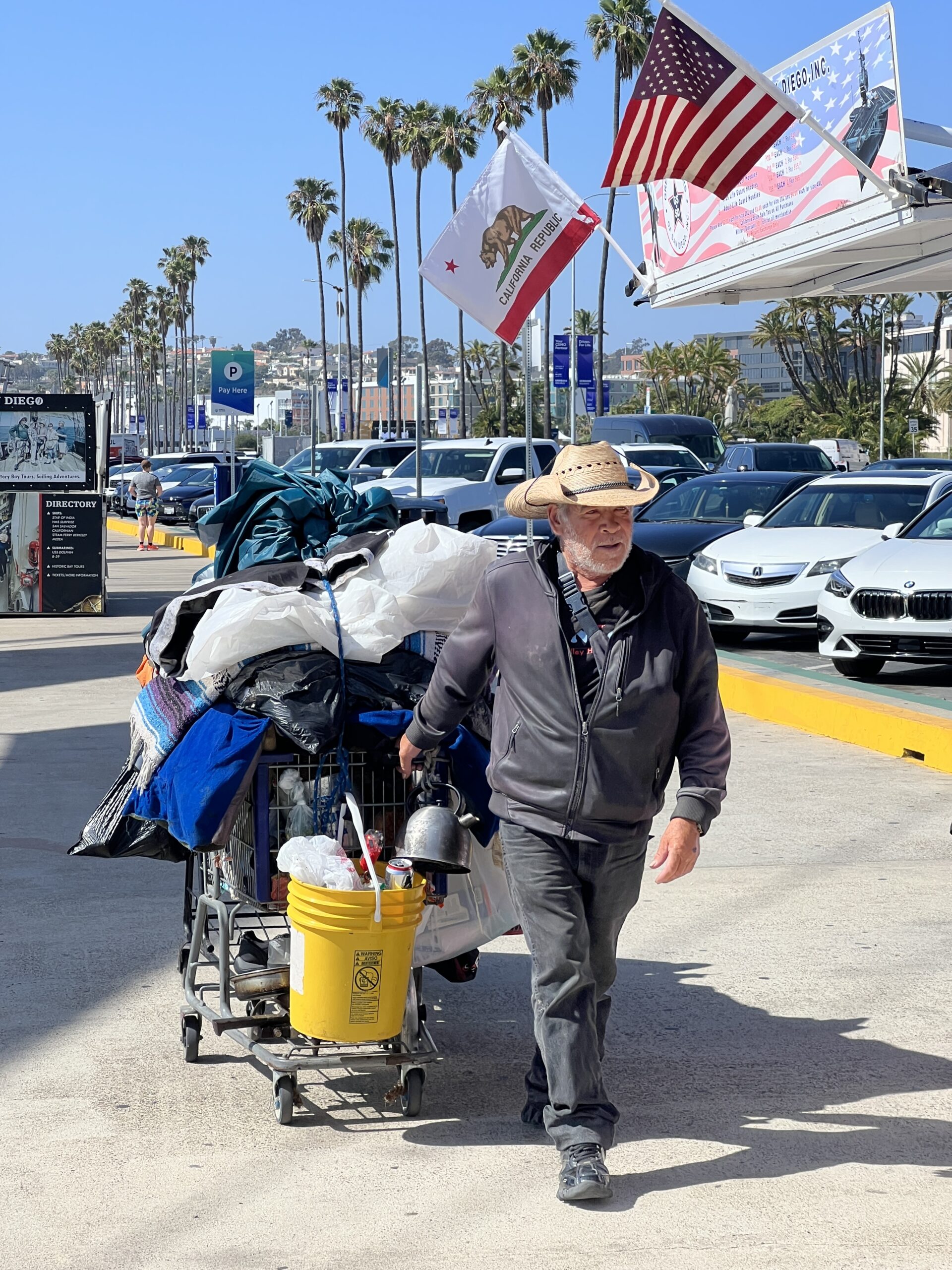 Separately, I can't figure out how real estate works in California. Downtown San Diego alternates between 15-20-story high modern buildings (real estate is valuable) and surface parking lots, auto repair shops, and vacant land (real estate is not valuable). You don't see this kind of schizophrenia in Manhattan or Boston.