A Swiss friend got this together for Juneteenth last year: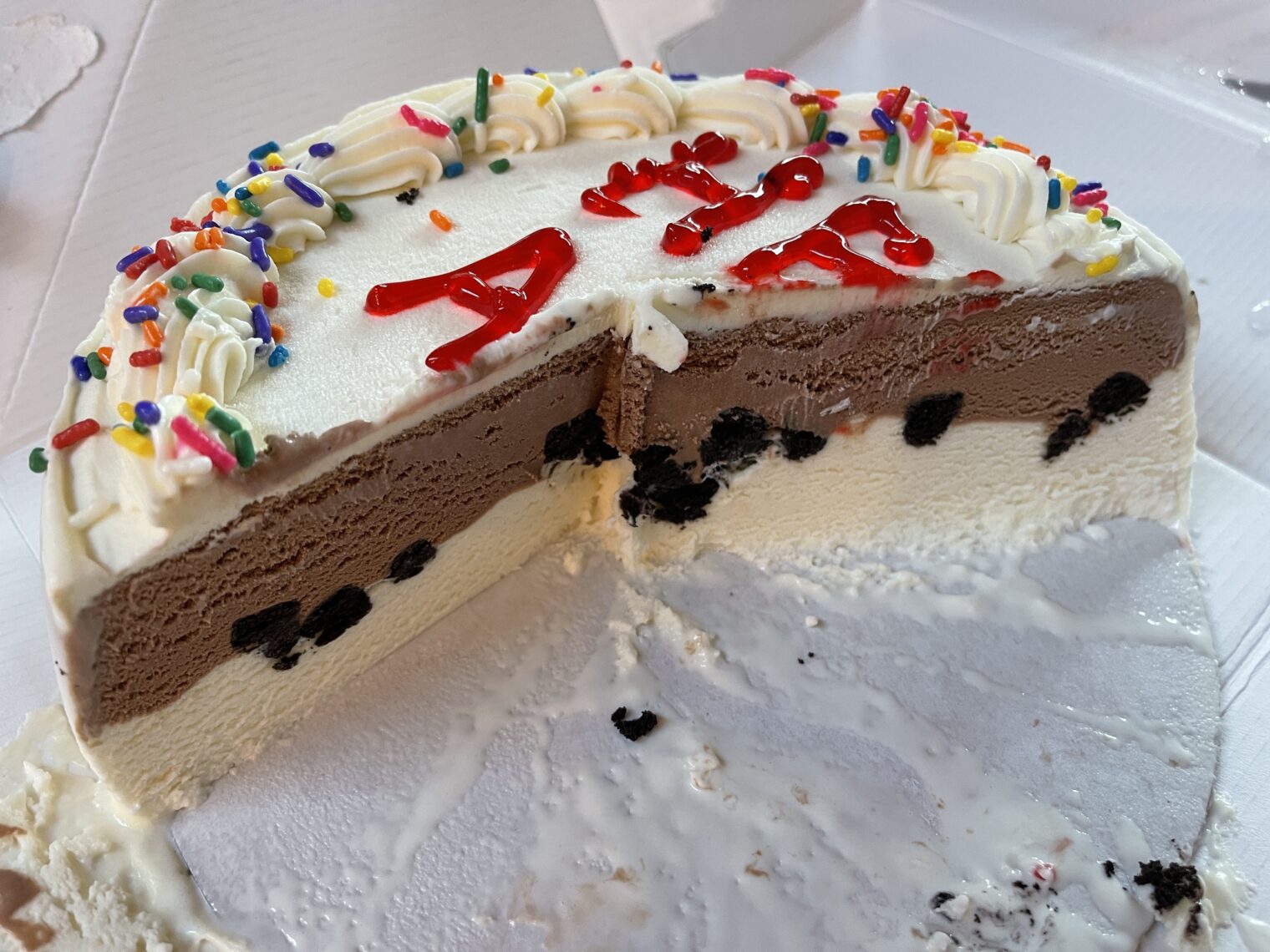 Chocolate and vanilla together. A rainbow of sprinkles on top #BecausePrideMonth.
A comment from last year on Happy Juneteenth for government workers:
Juneteenth is the ultimate holiday for White Supremacy — it signals that blacks were incapable of independently securing their own freedom. They needed white men to fight other white men to free the hapless blacks from slavery. The account of Lincoln coming upon blacks worshipping him as he visited the just-conquered Richmond is embarrassing to read. He begged them to get off their knees, quit their unbecoming adulation, and conduct themselves as free men.

The darker the skin colour, the less woke the person. In the same vein, the whiter the crowd, the more woke the sentiment. Wokeness is a group dynamic, not an individual phenomena. Wokeness demands group support to maintain itself.
The commenter raises a good point. Instead of a holiday celebrating an achievement by a Black person or by Black people, the holiday celebrates the actions of literal white saviors (white folks who wanted to rule the entire North American continent and therefore did not want the South to secede). Should tomorrow be called White Savior Day?
Related: