"The Supreme Court Has Made a Grave Mistake on Guns" (NYT, from November 2021 but updated to reflect the recent ruling):
The Supreme Court will soon decide whether Americans have a constitutional right to carry loaded concealed weapons in public and in public places, wherever and whenever they believe they might need their guns for self-defense. Practically, that could mean everywhere and at all times.

The announcement of such an absolute and unfettered right would be shocking and disquieting to most Americans, not just to Americans in the many states where the people, through their elected legislatures, have for centuries restricted the carrying of handguns in public. It would also be concerning to many Americans who support gun rights. They, too, would understandably be unsettled and frightened by the idea that everywhere they went, their fellow citizens might be carrying loaded guns.
Suppose that someone had been considering moving from shutdown-loving NY, CA, or MA to a state with open schools, e.g., FL or TX. He/she/ze/they might formerly had said "I will stay in California dodging the unhoused, the pit bulls, the unhoused with pit bulls, the pit bull poop on the sidewalk, etc., and paying 13 percent state income tax (while receiving no public schools for my kids), because I am afraid of being in a place where lots of ordinary citizens have guns." But if the Supreme Court ruling is as impactful as the media hysteria suggests, the gun-free paradises of CA and NY will no longer be gun-free.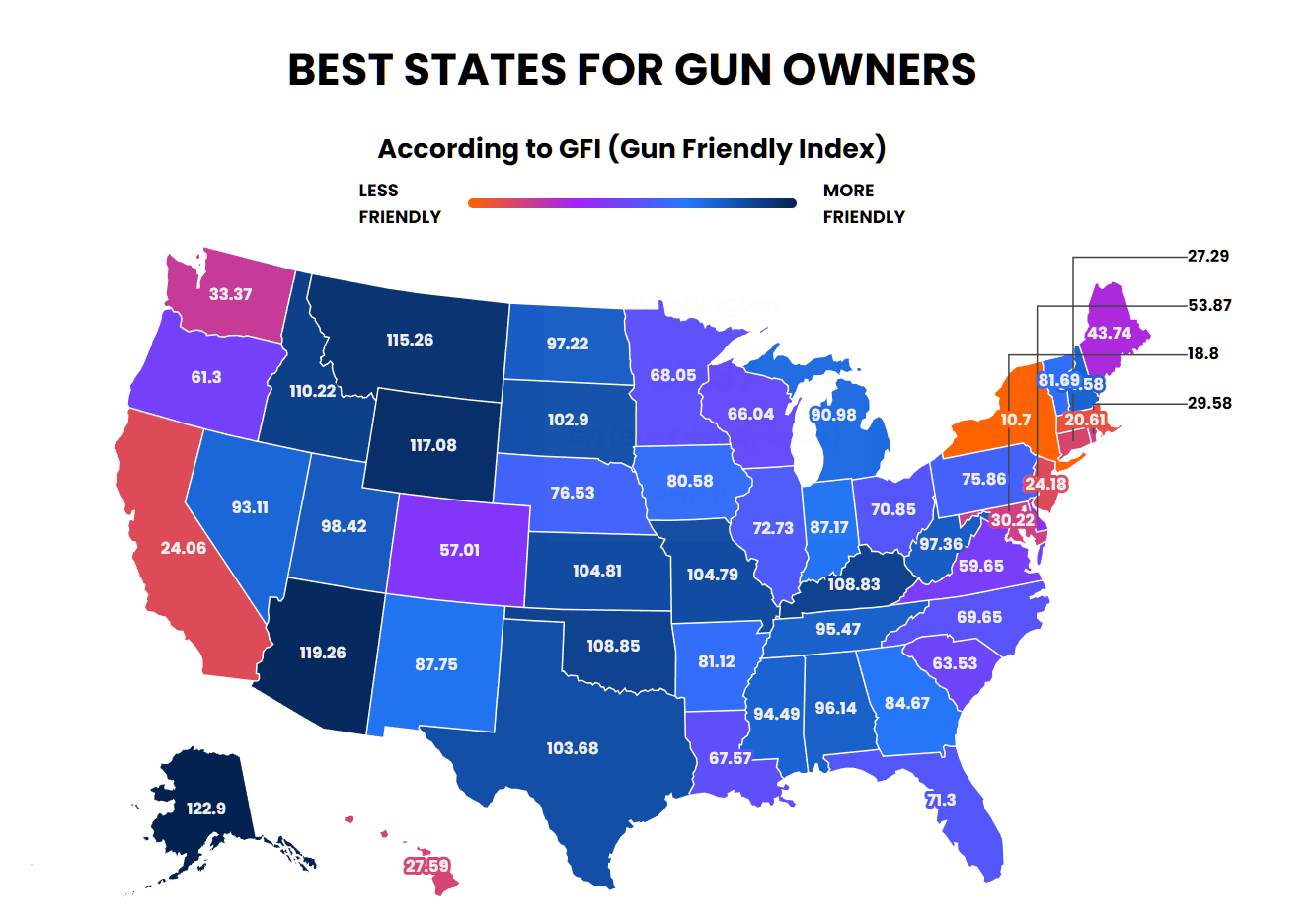 Or will this trend be counterbalanced by a Supreme Court ruling on abortion? Already I have heard of a computer science professor objecting to a conference being hosted in Texas on the grounds that if a pregnant person attending the conference needs an emergency abortion, he/she/ze/they wouldn't be able to get abortion care (the current Texas law actually allows abortions in the event of medical emergencies, according to Wikipedia).
Related: