Shopping for tickets to take one old person, one very old person, and one young person to Longwood Gardens, a non-profit org near Wilmington, Delaware…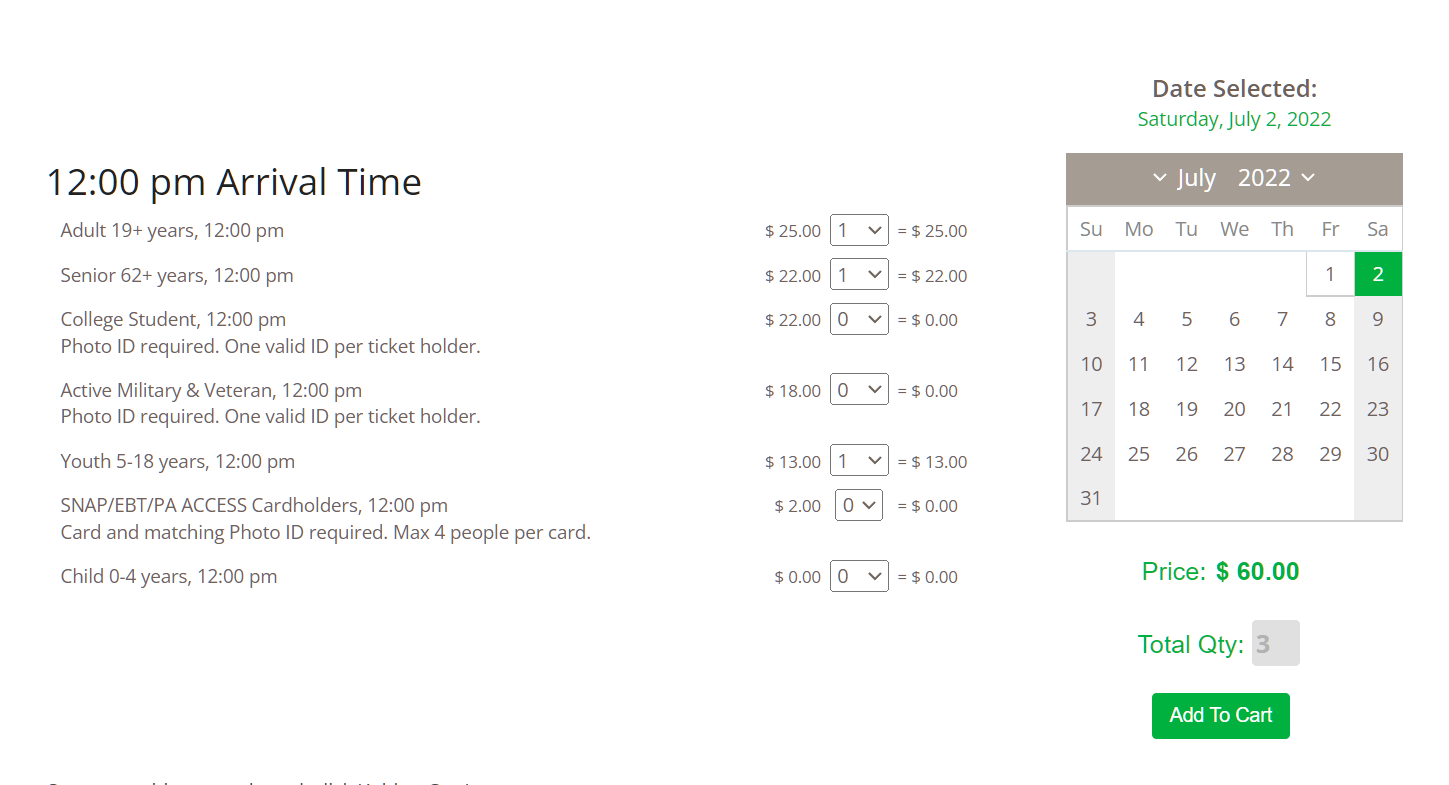 My ticket will be $25. If I had an EBT card ("food stamps"), it would be $2. Paying $60 rather than $6 for our little group won't change my lifestyle, but I wonder how seeing stuff like this every day makes middle class taxpayers ("the chumps") feel.
Note that, to prevent COVID-19 in the garden, an elaborate system of timed tickets is in place.
On the way back, we wanted to visit the Barnes Foundation in Philadelphia. Adults are $25. The price for EBT cardholders…. Free.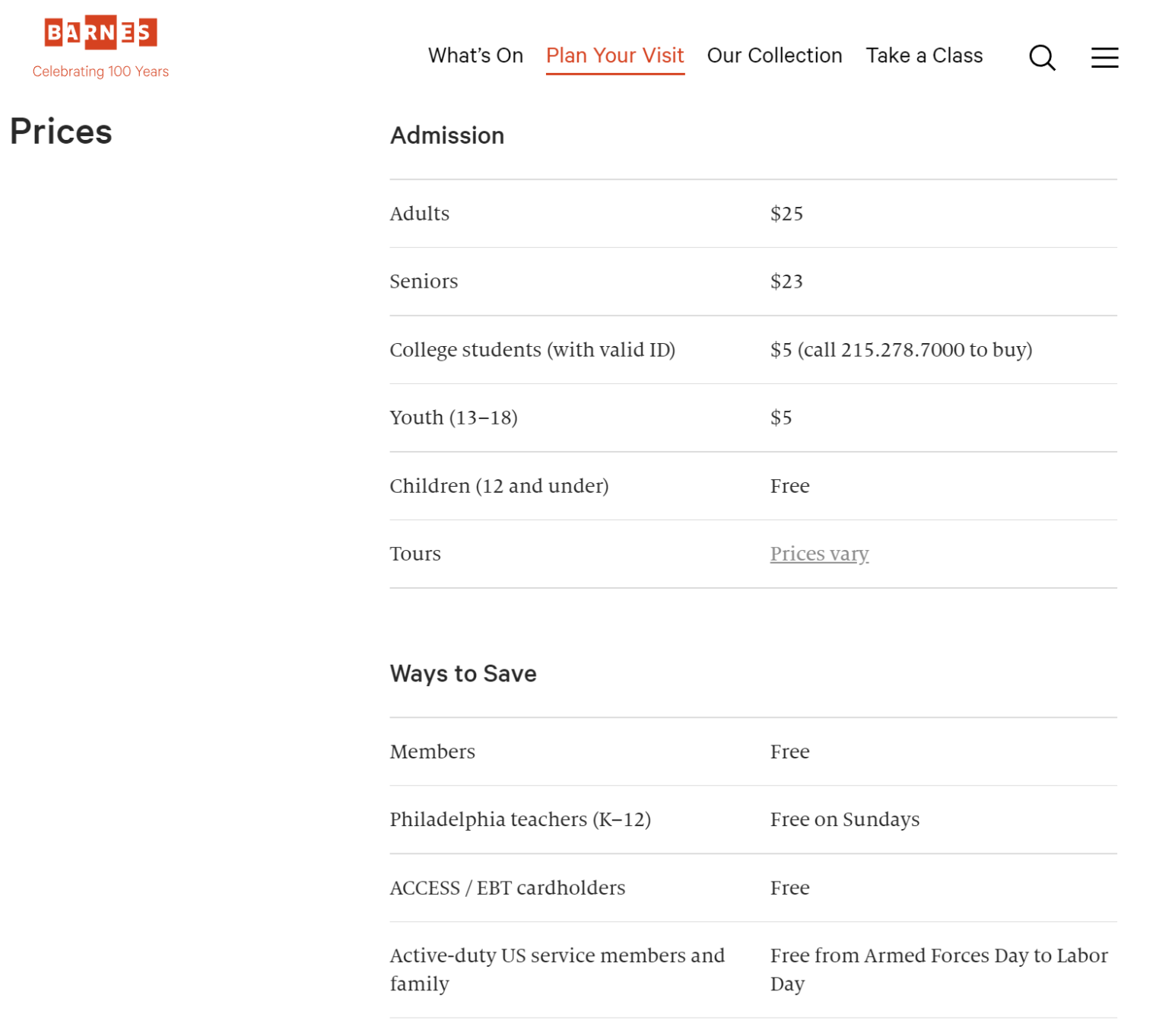 We ended up not being to get in at all because it was sold out on a Sunday, but an EBT cardholder would, presumably, have been able to go on an uncrowded weekday while all of the taxpayers funding SNAP/EBT were at work.
Related:
work versus welfare spending power (2013 analysis; does not include cash income that someone on welfare at an official income of $0 might earn via under-the-table jobs and does not reflect the fact that cultural attractions are discounted)