Department of How I Became the World's Most Boring Person by Buying a House…
A couple of the doors in our 20-year-old Spanish Colonial tract house were not framed precisely vertical. Therefore, they tend to fall closed, which is more annoying than you'd expect. Our team of Czech carpenters said that fixing this would be as simple as ripping out the door frame, putting it back in, re-hanging the door, repainting, etc. Perhaps $2,000 per door.
The Internet is packed with products designed for "self-closing" of doors, but there is almost nothing available to fix a door that you want to hold open. After calling a few hinge companies, I found a Band-Aid that works well: a spring that goes through the existing hinge pin. The seller hasn't updated his pricing for the Age of Biden so these are $6 each. A single spring was sufficient to render one door more or less neutral and two springs cleaned up a tougher case.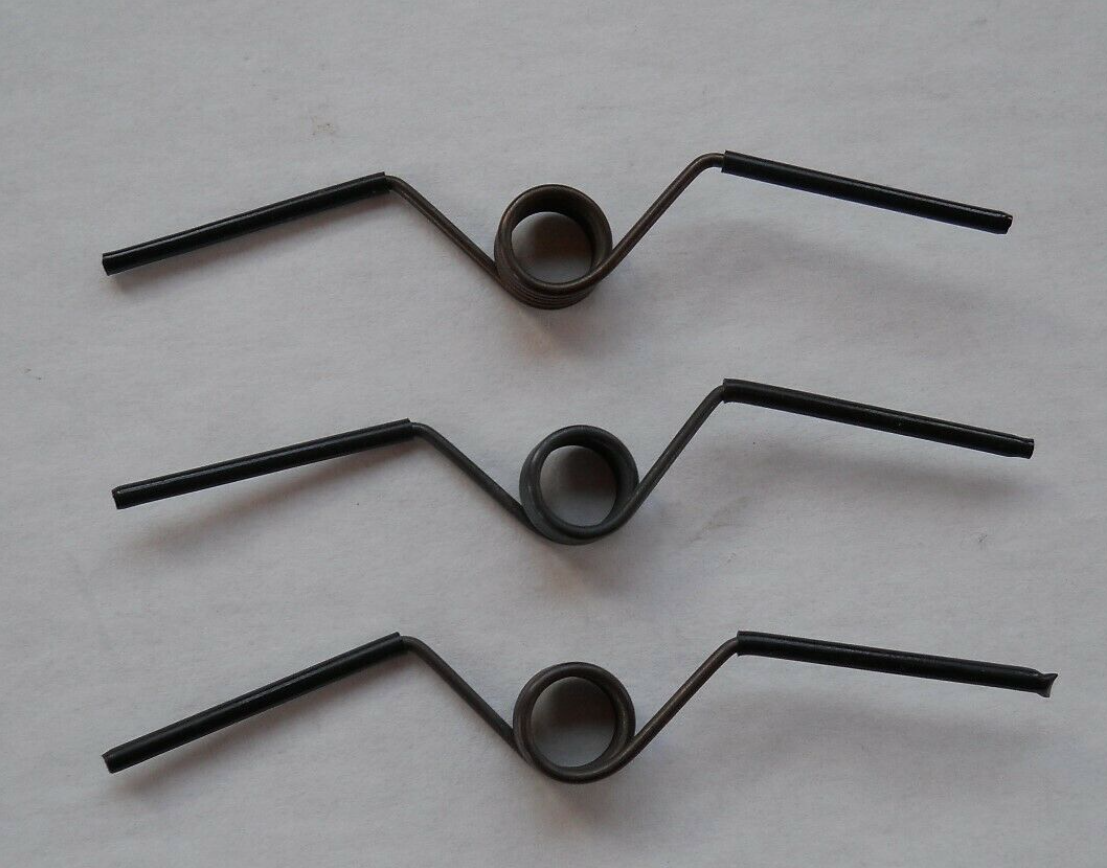 Hidden advantages of homeownership: While renters were learning Mandarin, writing the Great American Novel, and perfecting their golf and tennis games, I embarked on a self-education program on gravity, friction, hinges, and springs.