"Djokovic likely to miss U.S. Open over COVID-19 vaccine status" (Reuters):
U.S. Open organisers also said that while they do not have a vaccination mandate in place for players, they will respect the U.S. government's position regarding travel into the country for unvaccinated non-U.S. citizens.

Another post with the same hashtag brought up U.S. President Joe Biden, who is fully vaccinated and twice boosted but tested positive on Saturday just three days after having emerged from isolation after testing positive for the first time on July 21.

"Quadruple-vaxxed Biden tested positive for Covid again. But unvaccinated Covid-recovered Djokovic can't play in U.S. Open. He is apparently too big a risk to the U.S. healthcare system," the tweet read.
Monkeypox is a global health emergency. But bathhouses are "essential" from a public health point of view and won't be shut down despite the potential for monkeypox to thrive in our bathhouses.
Combining the above, could Novak Djokovic be admitted to the U.S. if he says that his reason for travel is to visit a bathhouse?
From today's Pravda, "We Can Fight Monkeypox Without Hysteria or Homophobia":
Any successful response to an outbreak needs to be grounded in facts, and the facts are clear. Out of the cases recently reported to the W.H.O., data on sex is available for about three-quarters. Of these, about 99 percent are male. Data on sexual orientation is available for only about 7,500 cases, but of these, 97.5 percent are men who have sex with men.

A two-page leaflet by German health authorities to inform the public about monkeypox does make clear that spread is happening in places like sex clubs. But it does not mention the words "gay" or "men who have sex with men" once.

Even within my own community, some have argued that stating that the disease was mostly affecting men who have sex with men was homophobic. Others were simply afraid of worsening the stigma many gay men already face. On the other end of the spectrum, social media accounts that have gained huge numbers of followers during the coronavirus pandemic are spreading the false information that monkeypox is transmitting widely through handshakes, the food we eat and the air we breathe. The result has been confusion, with some people wrongly thinking they are at high risk and others not knowing about their very real risk or how to lower it.
(When will Los Angeles, San Francisco, Chicago, Boston, and New York City close the public schools to protect children from this disease?)
From the Amana Colonies, the passionate Christianity of the 19th and 20th centuries is now passion for 2SLGBTQQIA+ love plus commonsense gun safety laws: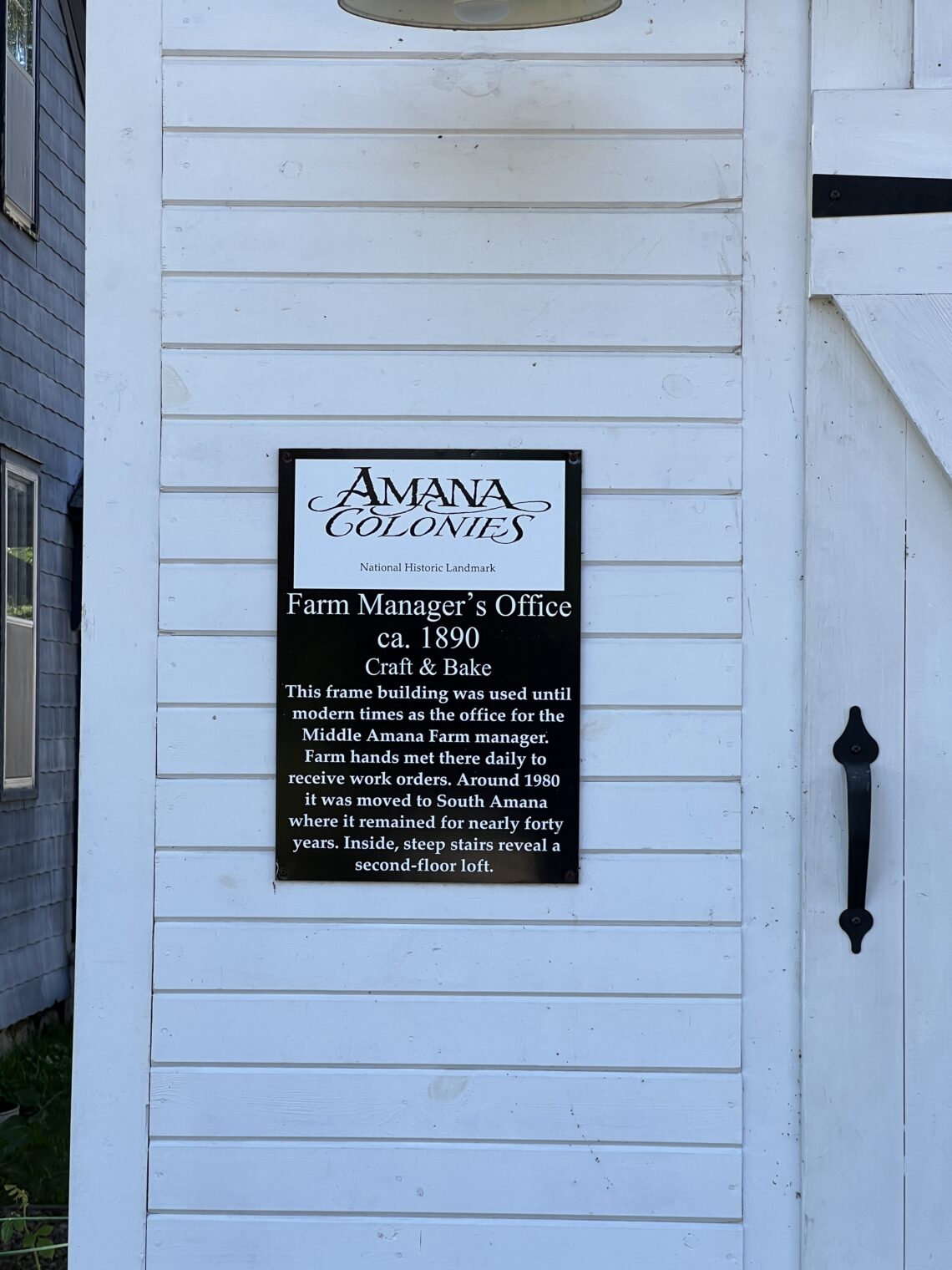 Related: