A neighbor is a refugee from the Land of Lockdown (Illinois) and is a partner in a real estate development company. "We decided to stop doing projects in Chicago because so many people were leaving," he explained. He's finishing a sold-out project of $4 million Florida beachfront condos that will be ready for occupancy early in 2023. It is on the site of a former hotel. What does construction cost right now for a luxury concrete high-rise? "It is $450 per square foot," he responded. Three years ago? "Mid-$200s."
Here's a new one near us, which was planned starting at $4 million per unit, announced at $6-10 million, and has apparently been selling for up to $18 million for a 5,000-square-foot unit ($3,600 per square foot): SeaGlass, Jupiter Island (it is not in Jupiter, but in the next town up: Tequesta).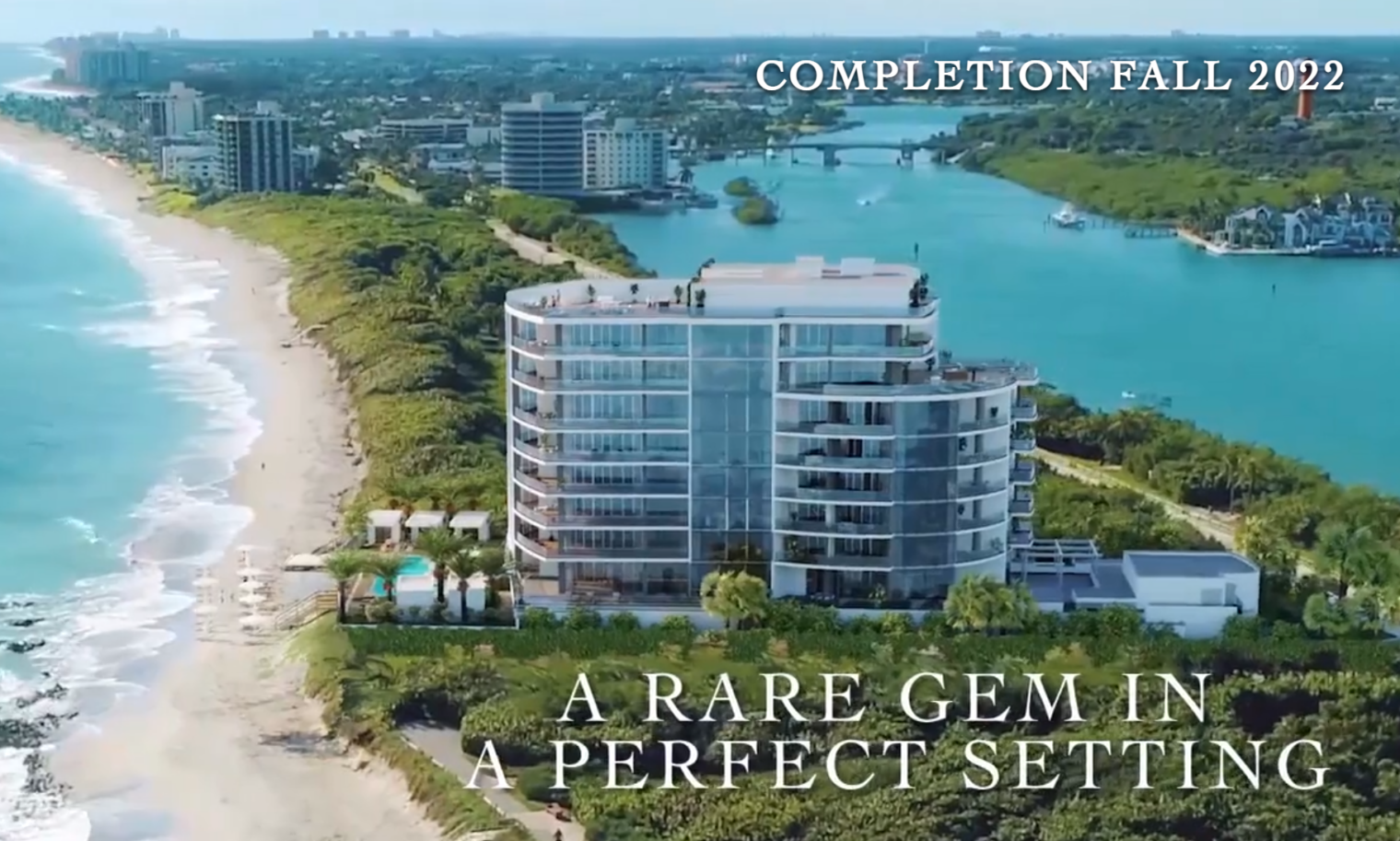 Some friends in northeast Florida will be moving into their new 3BR house soon. They bought it 18 months ago, which is when the developer began work on design and construction (theirs is a tweak to a standard design within the development). It will cost just under $1 million and is a 20-minute drive to the beach. The developer complains that, due to inflation, this particular house will actually be unprofitable.
Related:
City rebuilding costs from the Halifax explosion, from 2019, in which I describe an affordable apartment construction project in Boston. Even with free real estate, the construction cost of each unit ($555,555 per) rendered them unaffordable, without taxpayer subsidies, to a dual-income couple in which both of the partners (who will, one hopes, come in a rainbow of gender IDs) worked full time at the median Maskachusetts wage. Presumably that construction cost has now also doubled, but the median wage won't have followed.