…. who will live somewhere other than in Maine. "Maine's open door for refugees meets a housing shortage" (Christian Science Monitor):
Yet the city [Portland, Maine] that has been one of the most benevolent in America toward outsiders now finds itself with 1,200 newcomers, most from Africa and the Caribbean. They have come to Portland because they heard it had received fellow travelers humanely. Most speak no English; they have no money, no relatives or friends to house them; and they are not allowed to work for a living as their appeals for asylum slowly crawl through the system.

Its shelter filled, the city has put them up in motels while COVID-19 and winter created vacancies. But now the innkeepers want their rooms back for tourists, and Portland has no place to put them.

And still they keep coming.

Portland's city health director took the extraordinary step in May of emailing agencies working on the southern U.S. border, telling them that immigrants "are no longer guaranteed shelter upon their arrival" in the city. The adjoining municipality of South Portland sent a similar message, and 79 local aid organizations followed with letters to the state of Maine and the federal government saying they were stretched too thin.
Judging by real estate prices, Portland has never been wealthier. Apartments and single-family houses have been bid up to a median price of over $500,000 (Zillow). What stops people rich enough to pay $500,000 for an apartment from paying up to house their refugee brothers, sisters, and binary-resisters?
… most pushback is framed in terms of the cost of services to newcomers at a time of inflation and rising expenses, says Ms. West, the city manager. "When you increase taxes, that's really difficult for a lot of people in Portland to handle," she says.
Aha! As with California Progressives, housing is a human right, but so is a Progressive's right to save Mother Earth by buying a new Tesla rather than funding housing for the unhoused (whose right to housing remains undiminished by their lack of housing).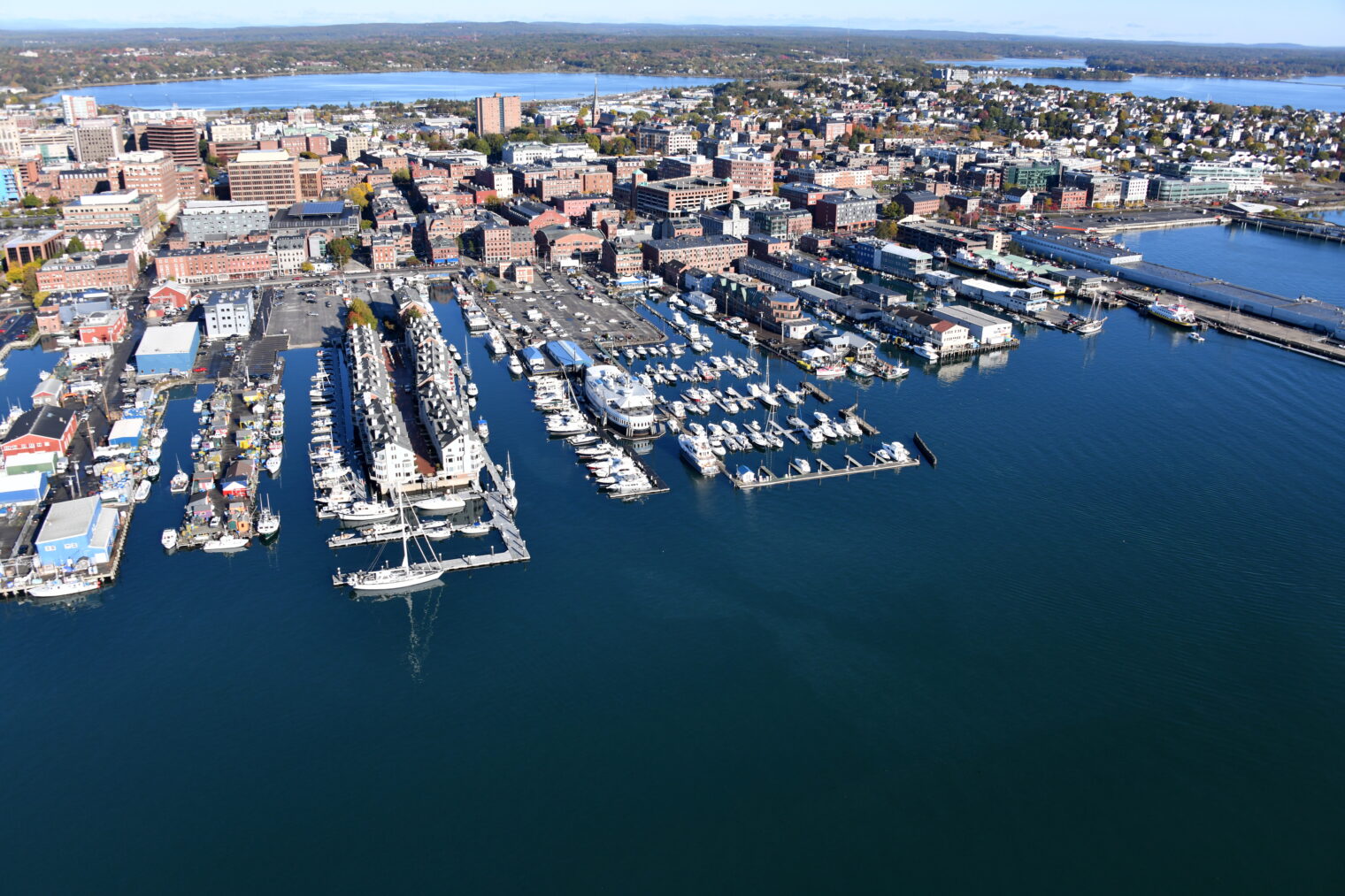 Related: