If your mind and feet are burned out during a week of EAA AirVenture, one idea is to take a day off in Green Bay, Wisconsin, which is 45 minutes northeast. The Green Bay Packers have an interesting museum and do tours of their stadium: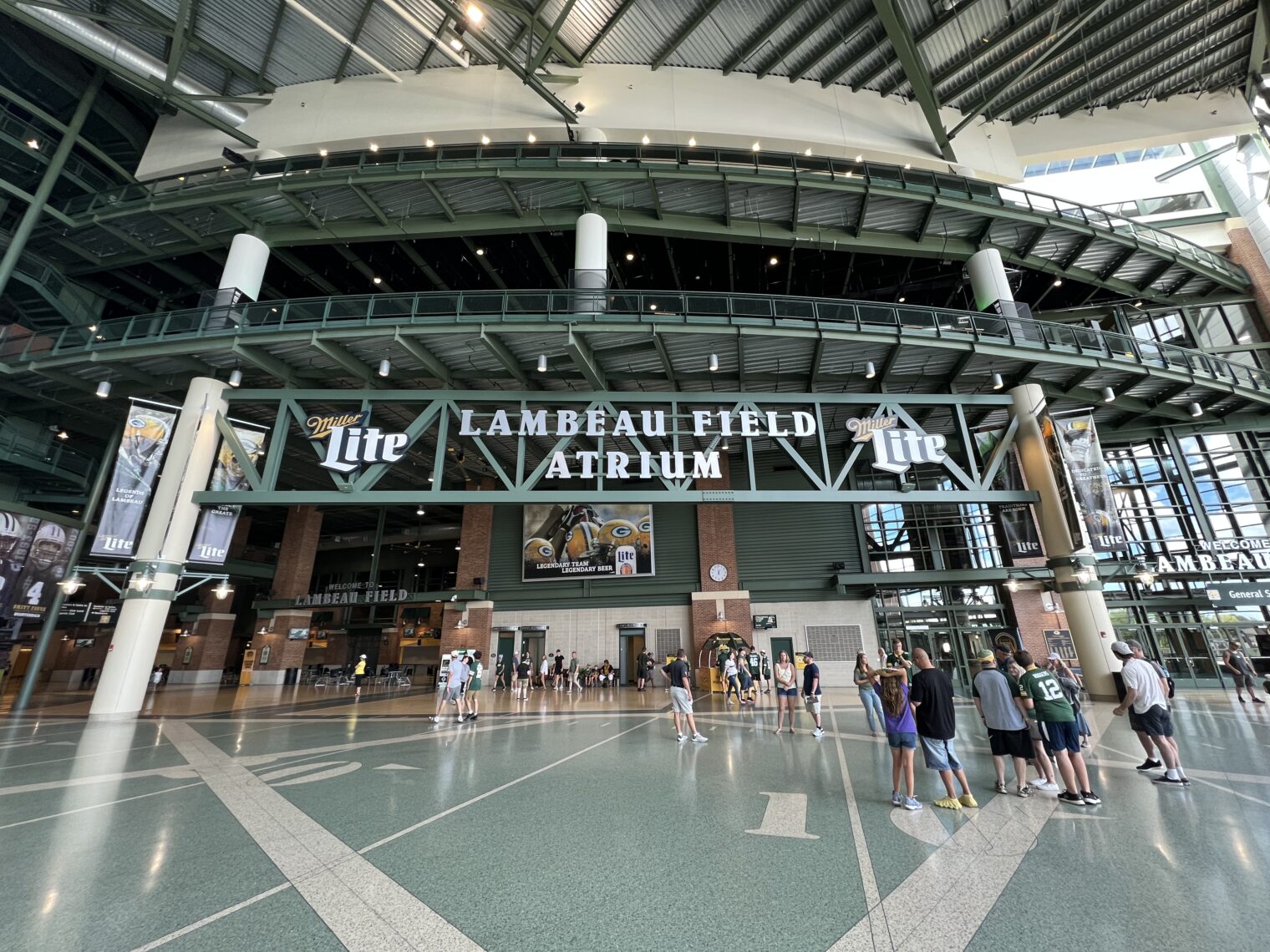 Right next door is Titletown, a paradise for kids with a steep hill covered in real grass, live music, epic playgrounds, etc. All free. There is a great 5th floor restaurant with an outdoor terrace overlooking the stadium. Taverne in the Sky, part of the LodgeKohler hotel.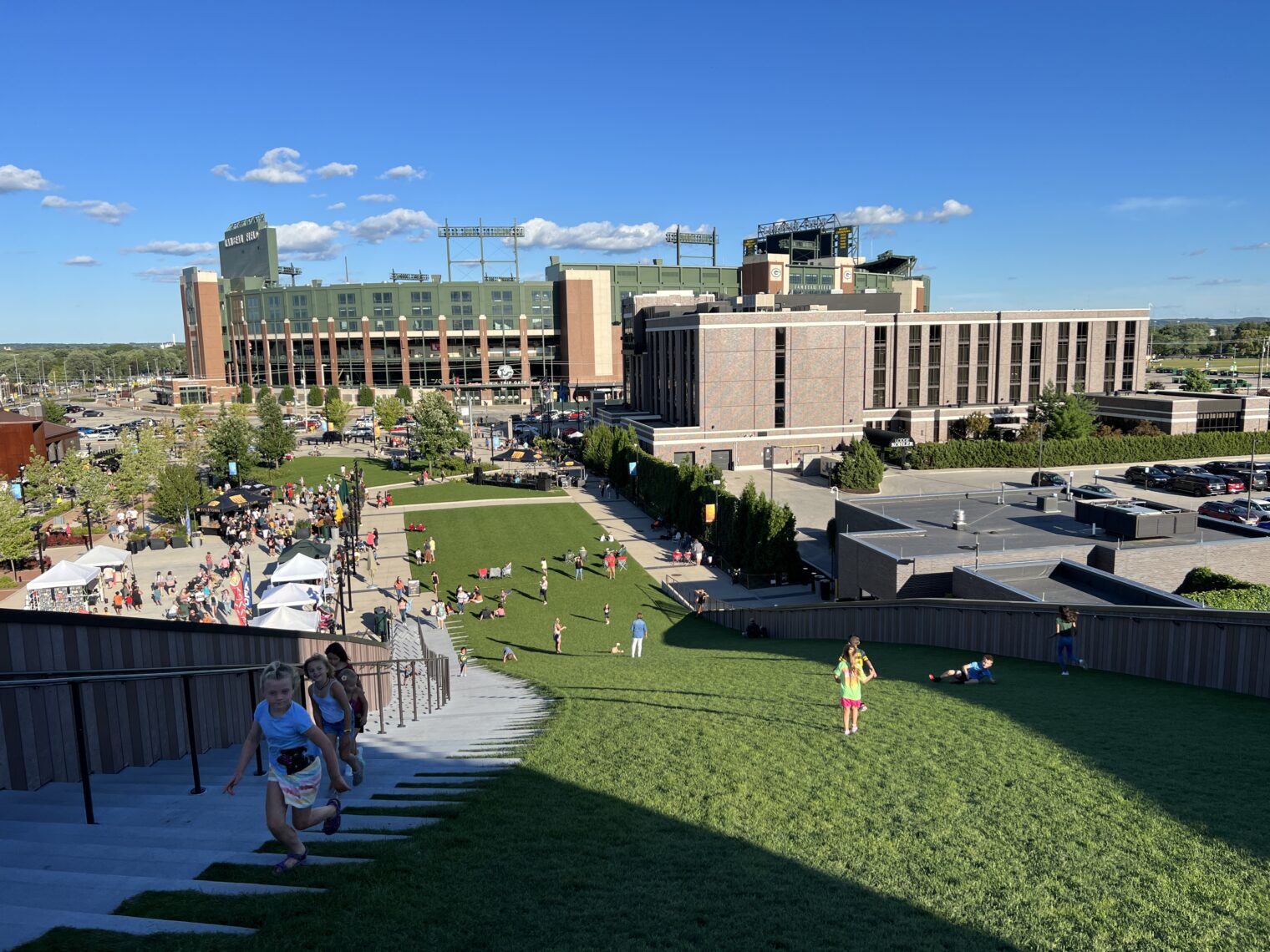 The National Railroad Museum is a few minutes away by car and has roughly 80 locomotives and cars to look at, plus a diesel-powered train to ride.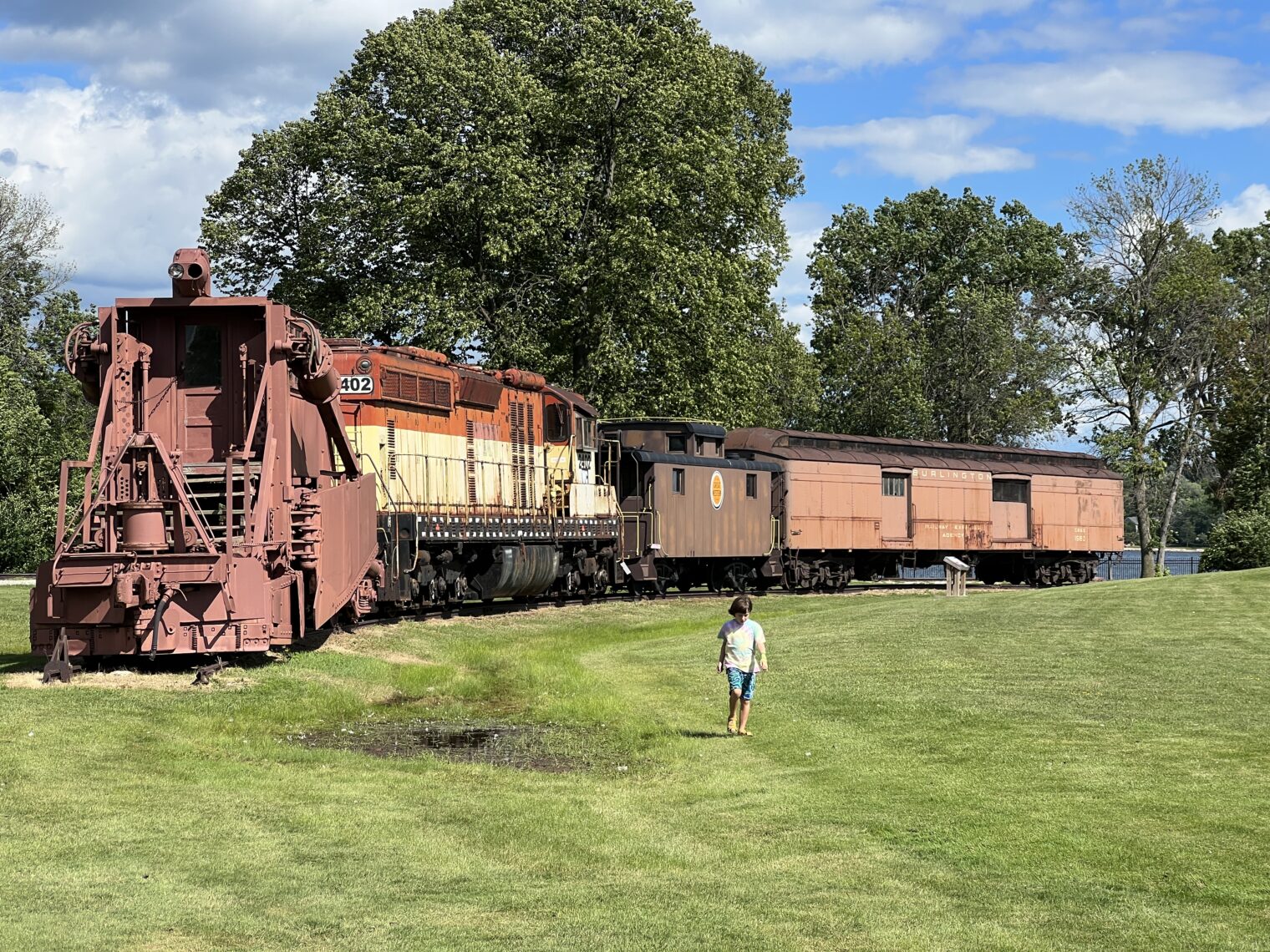 Finally, there is Cabela's on the way home: