I hate to be the person who says that government should be smaller except when it comes to spending on his/her/zir/their personal passion. On the other hand, research is an area where Econ 101 says that companies will inevitably underinvest and, therefore, society will underinvest unless government steps in. Any fundamental breakthrough is going to be copied by competitors, which means that the developer of a breakthrough is not going to get the full benefit of the investment.
Much of aviation today is based on research done by NACA, the predecessor to NASA. For example, the airfoil on a typical wing will be a NACA-developed shape. NASA is still in the business of helping the aviation industry, albeit as a pimple on the butt of the womanned space program, as measured by funding.
NASA had its own pavilion at EAA AirVenture. The front neatly illustrates America's progression from a slender 1960s spacefaring nation to an obese scooter-dependent one: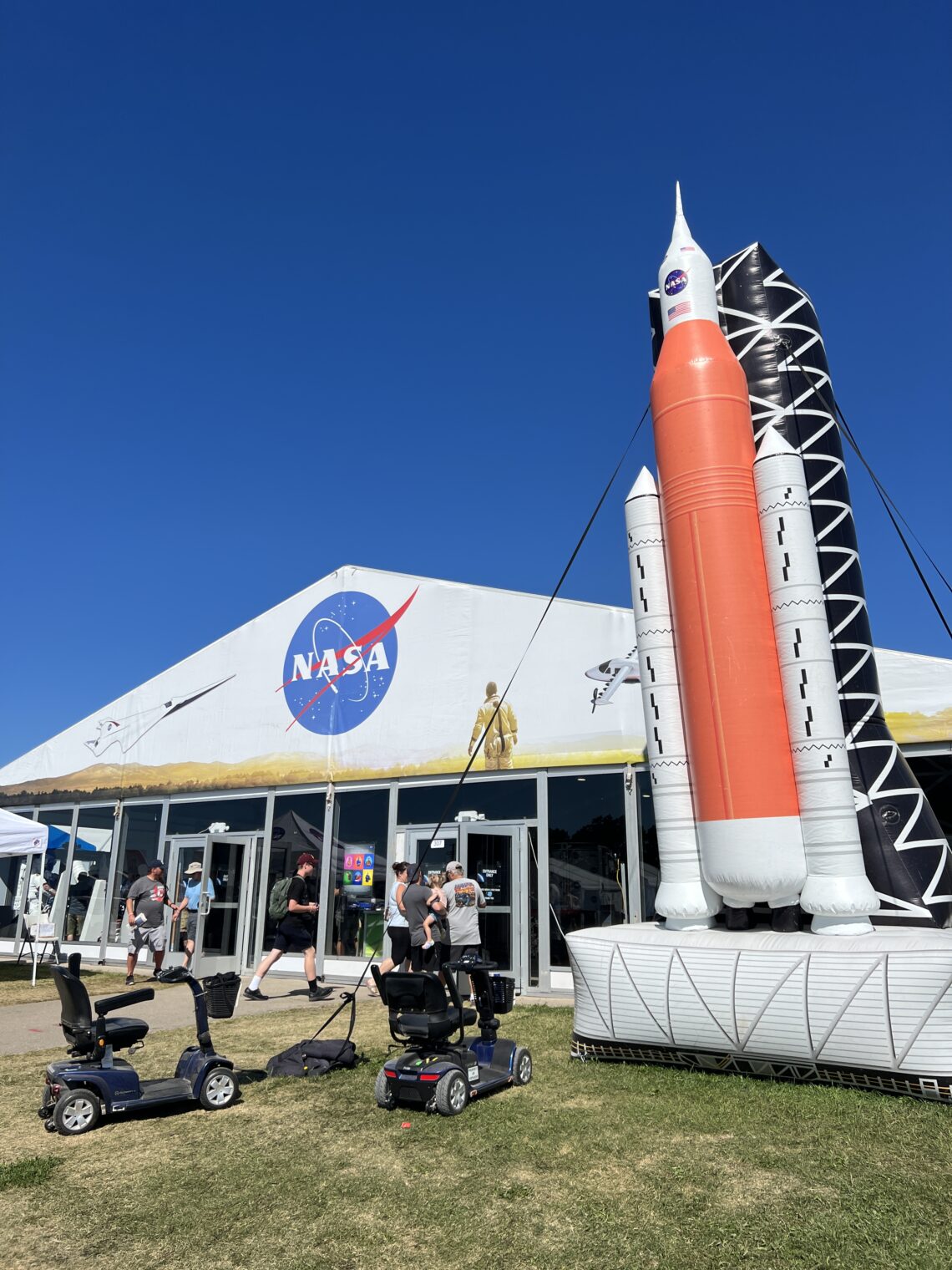 Unique among exhibitors at Oshkosh, NASA keeps the coronapanic flame alive. #Science says that a simple surgical mask is ample protection against 100,000 daily visitors spewing out aerosol Omicron: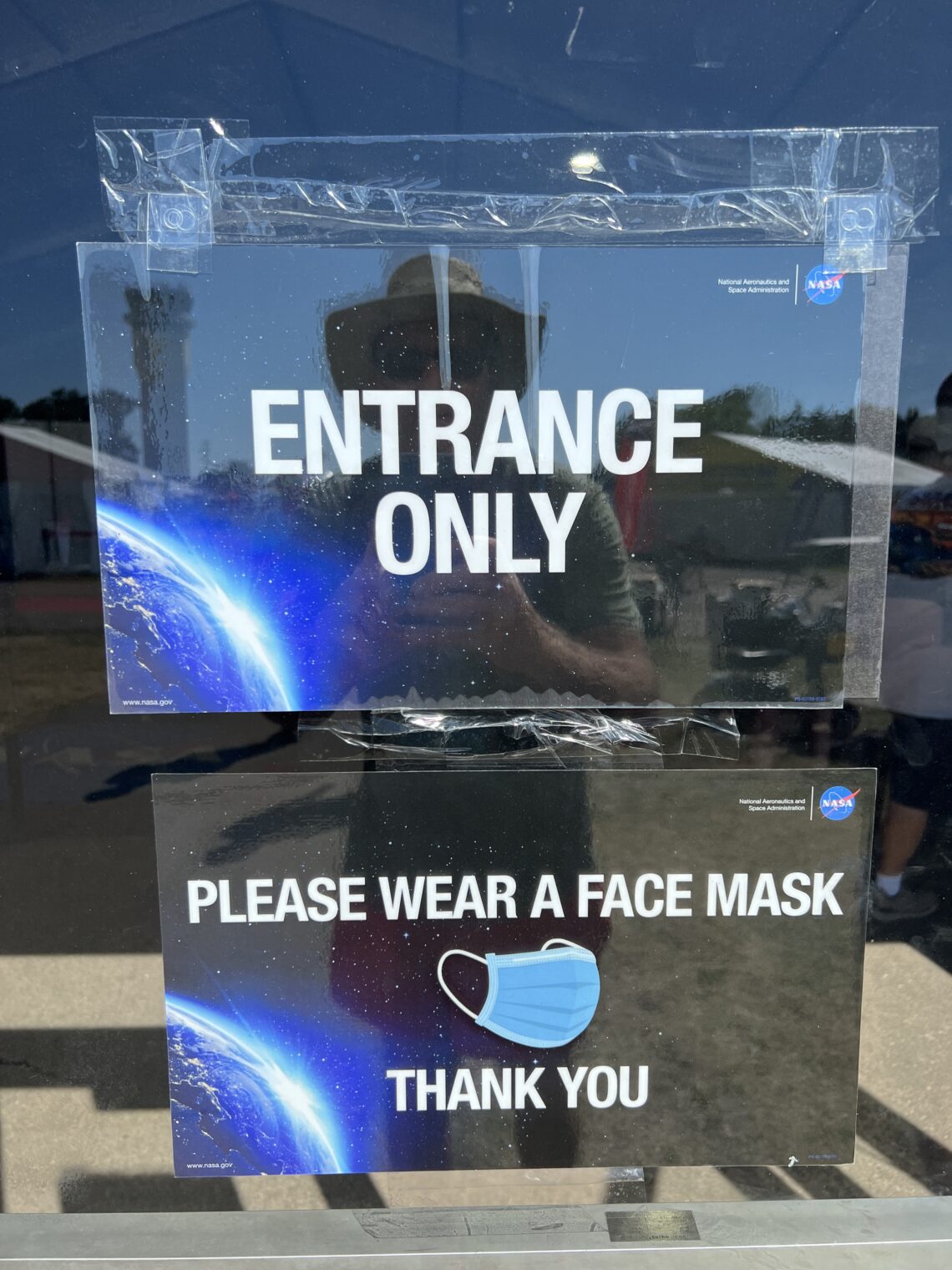 At first glance, NASA is seemingly working on one of my pet ideas: ADS-B should sequence airplanes at nontowered airports? (2018) In talking to the folks at the pavilion, however, I learned that the goals of their Data & Reasoning Fabric and DANTi are far more grand and nebulous. Instead of solving the near-term problem of ADS-B being useless at preventing the mid-air collisions that are actually likely, NASA will solve the problem of a Jetsons-like flight environment in which the number of aircraft is 100X what we have today.
One NASA program that struck me as valuable is Fit2Fly. All of the people making heavy super drones for package delivery, etc., are working on certification and sales. NASA asks "What about maintenance? What happens after a few months when these things start to break and there is no pilot on board to hear and feel an abnormal vibration?"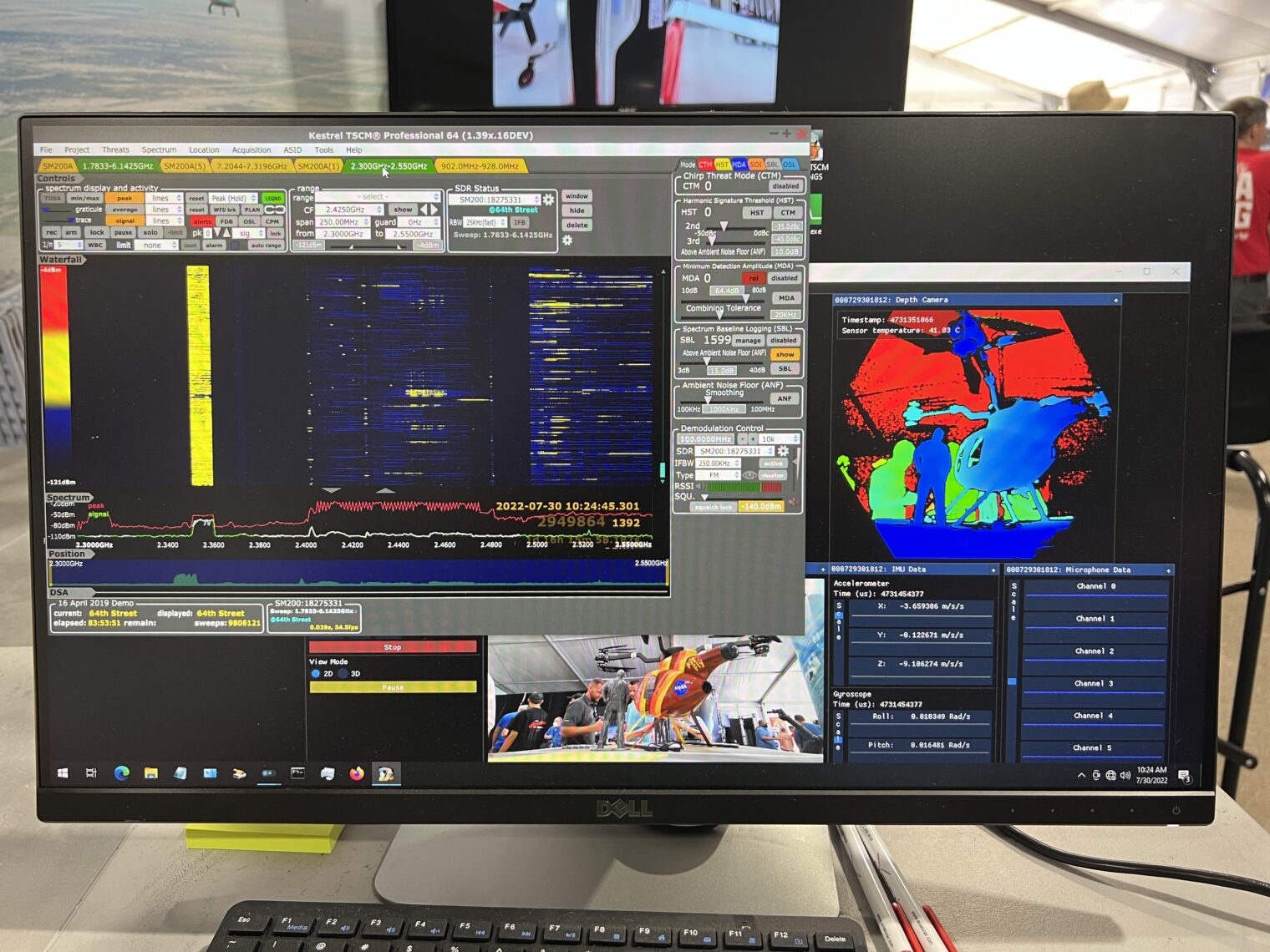 How about reducing fuel consumption for commercial air travel? NASA promises a more extended timeline than the companies that have been harvesting $billions via SPACs. A hybrid turboprop airliner will fly in about 3 years and will be commercially available… in 2035(!). The electric motor is just for takeoff and climb and the fuel savings come from having smaller dinosaur blood-powered engines that suffice only for cruise. The result, assuming that the next 13 years pan out as hoped, will be a 10% savings in fuel.
NASA is also bringing back the biplane. The airliner wing will be made long and thin, like a glider's, and then braced with a strut, like a Cessna 172, so that the long/thin wing doesn't snap off. The strut itself provides some lift. This will cut fuel consumption by 8-10%.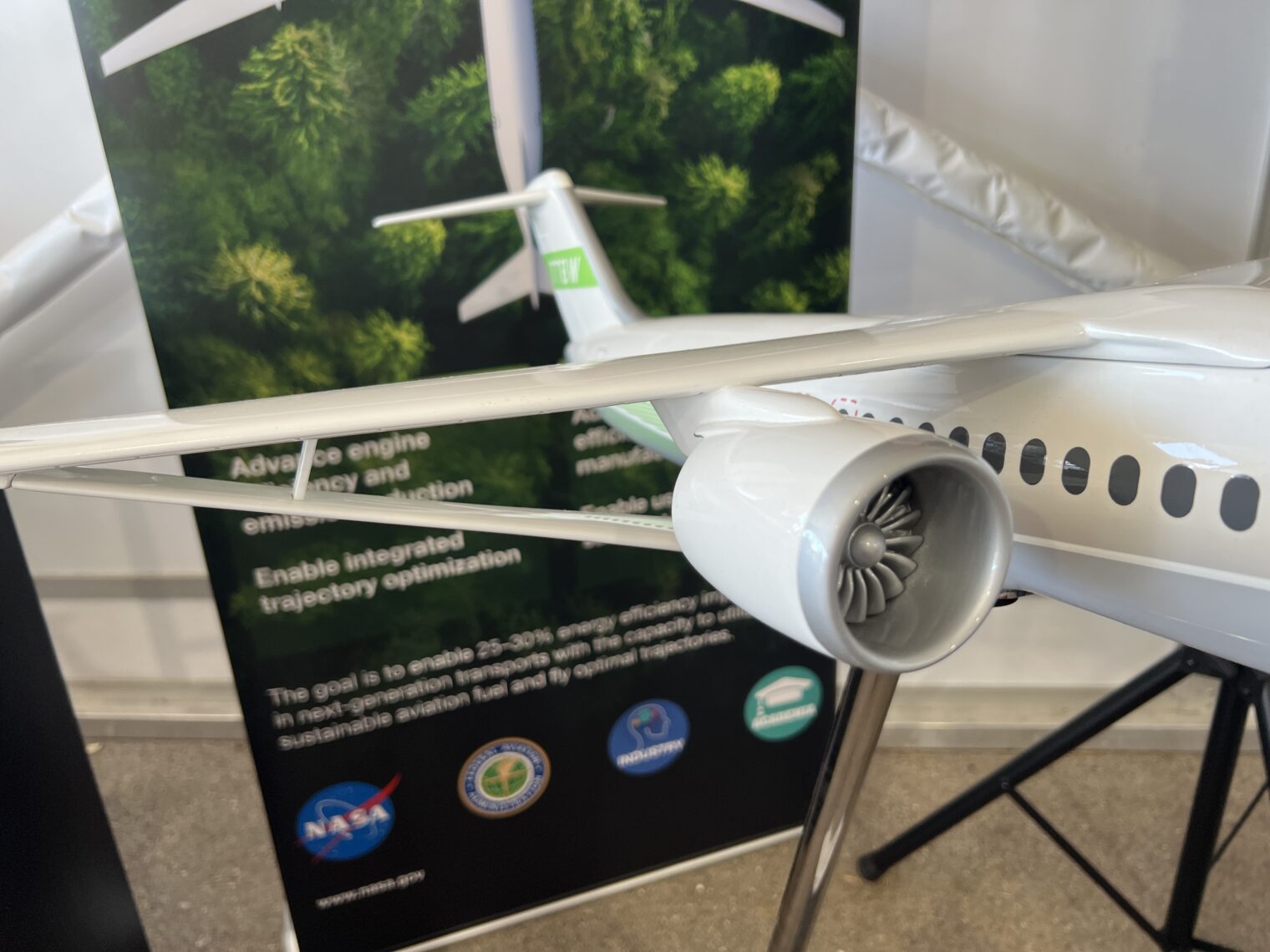 The most substantial fuel reduction that NASA is hoping to achieve is via SUSAN, a single engine turbofan project with electric motors on the wings that will yield a 25% improvement.
If the agency were returned to its NACA roots, NASA could truly revolutionize general aviation by funding open-source medium-cost low-power turbofan engines, fly-by-wire flight control systems, etc. What's the agency doing instead? A $1 trillion project to put a golden retriever on Mars. Here's a poster that was being handed out at Oshkosh: