"I Still Believe in the Power of Sexual Freedom" (New York Times, August 16):
At the tail end of 2016, I ended an eight-year relationship about six years too late. Our marriage was modern and progressive by most standards: We experimented with nonmonogamy; my partner did more laundry than I did. And yet I found myself unable to admit a simple fact: Our sex, it turned out, was bad.

Women's right to sexual satisfaction is taken as much more of a given

How did I find myself in a marriage filled with bad sex? I was as equipped as anyone could be to seek out real erotic freedom, and yet I still spent my high school and college years feeling uncertain about how to do so. I idolized Samantha from "Sex and the City," and I also wished my sex was more meaningful. I wanted sex to be meaningful, but I was also turned off by the whole heterosexual dance in which women demand commitment in exchange for sex and men acquiesce. I was turned off by the dance, and yet I clung to the cultural validation offered to married heterosexual couples, staying way too long at the expense of my own happiness.

When I left my marriage … to pursue my true desires, …

I do believe that reaching for more sexual freedom, not less — the freedom to have whatever kind of sex we want, including, yes, casual sex and choking sex and porny sex — is still the only way we can hope to solve the problems of our current sexual landscape.
(NYT: To be "modern and progressive", a marriage requires that any man involved do most of the laundry while the woman is out having sex with her friends and this arrangement continues until the woman files her divorce lawsuit.)
Wikipedia says that the author, Nona Willis Aronowitz, is 38 years old. In other words, a grandmother for all but a handful of the 300,000 years of human history. And the NYT has enlisted this grandmother-age individual to write about casual sex.
This is not to say that I think there should be an age limit for Tinder and Grindr users. I'm merely surprised that there is a mass market of people who want to read about the sexual exploits of humans who are best suited, biologically, to be grandparents.
Very loosely related… the local Walmart and Hershey's invite us to celebrate anyone who shows up using "she" as a pronoun. This would, presumably, include elderly Tinder users.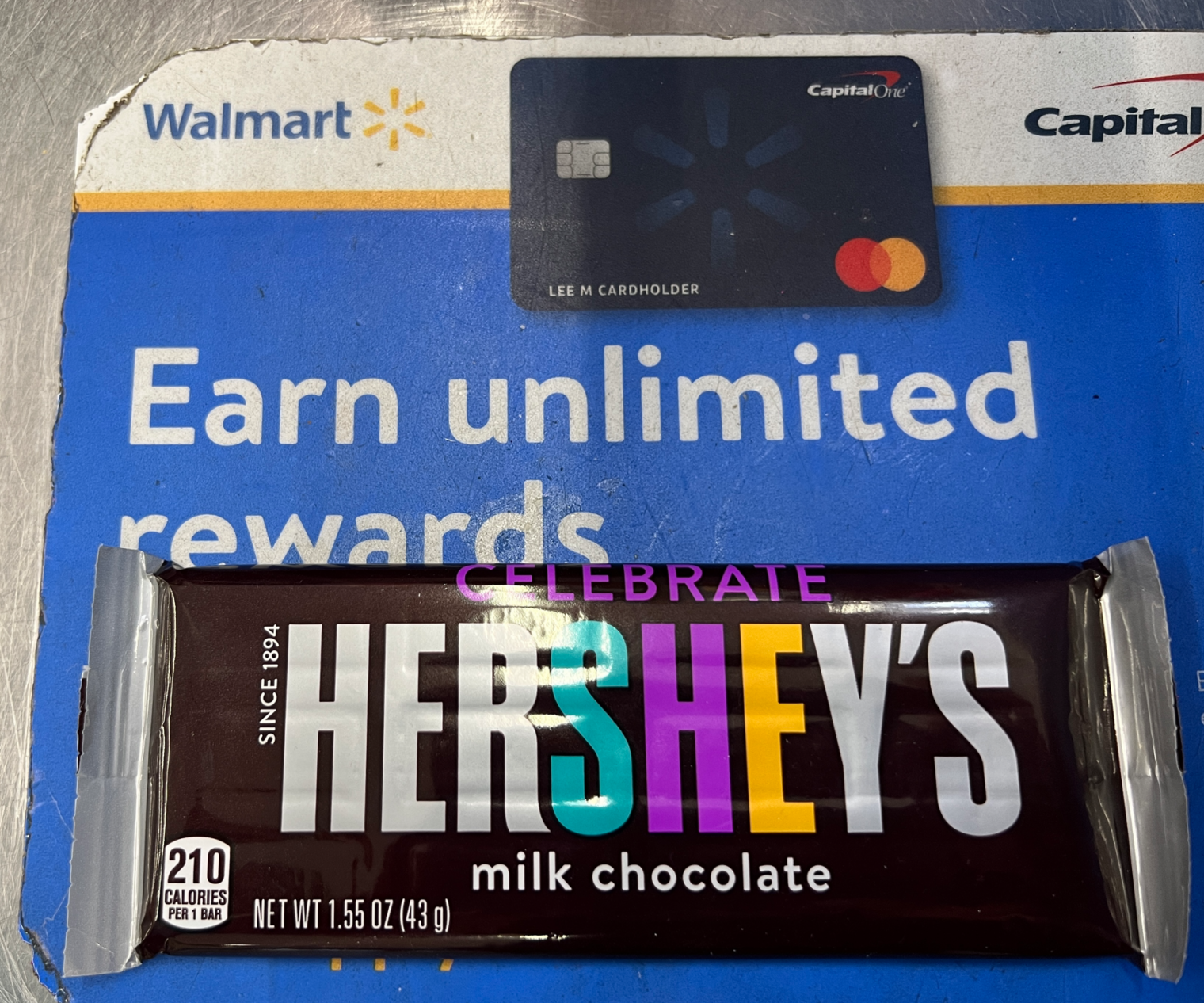 Related:
Christmas Cake, a Japanese term for "A woman 26 years+ who is considered to be past her prime, undesirable, used goods and/or no good."