I was on a call with an MIT professor who, after expressing his horror at the post-Roe age in which we somehow live, expressed the belief that the dictatorship of Ron DeSantis has prevented libraries in Florida from stocking the books that Americans should be reading now. I said "DeSantis and the state can say and do whatever they want, but ultimately it is counties that decide what books to buy. If you walk into the kids' section of our local Palm Beach County library you would see all of the same books featured in all of the same ways as in Lexington, Massachusetts or Newton, MA. You would have to dig deep, for example, to find a book describing the achievements of a white cisgender heterosexual male."
After voting in the primary (Ron DeSantis and affiliated thugs attempted to suppress my vote by demanding ID, but I thwarted this attempt by bringing my wallet), I took a few photos in our local library. All of these are from the kids/juvenile section.
Would a child get the impression that there was anything less than glorious about the 2SLGBTQQIA+ lifestyle? Not from reading Heather Has Two Mommies, he/she/ze/they wouldn't.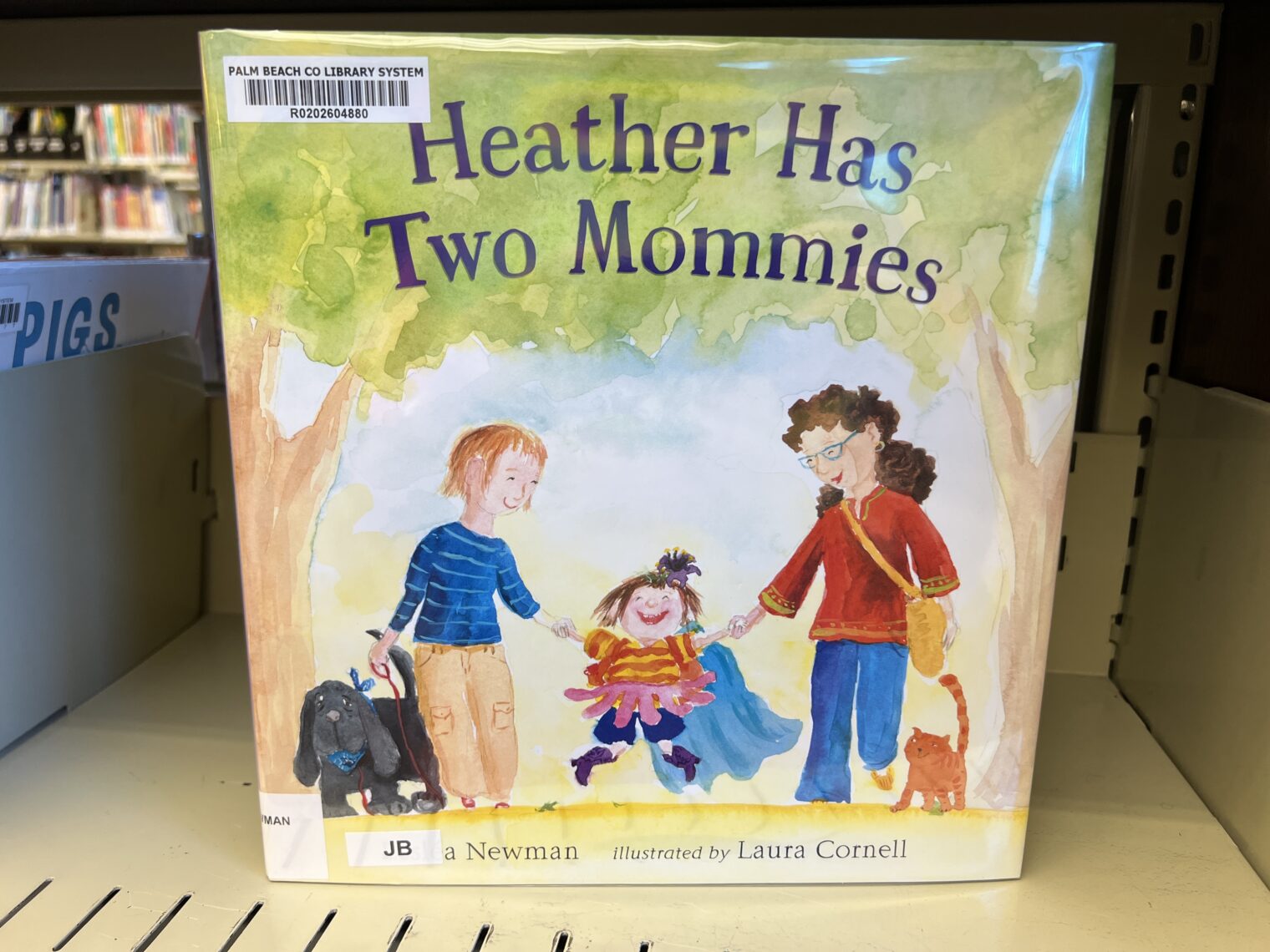 Is there anything unusual about changing one's gender or being "genderqueer"? No.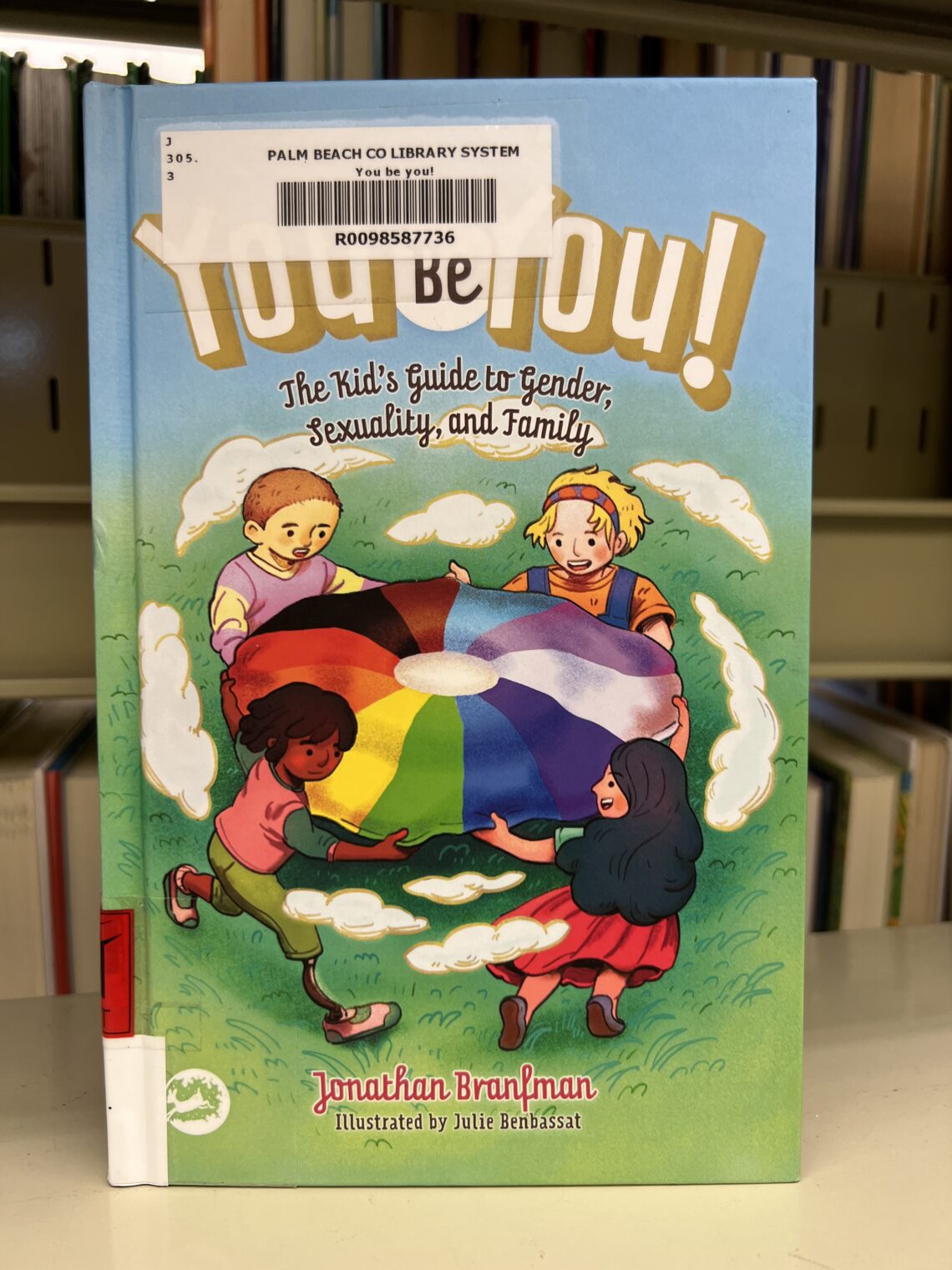 Is it a beautiful thing when members of the 2SLGBTQQIA+ community kick a soccer ball as expertly as a 14-year-old boy? Yes.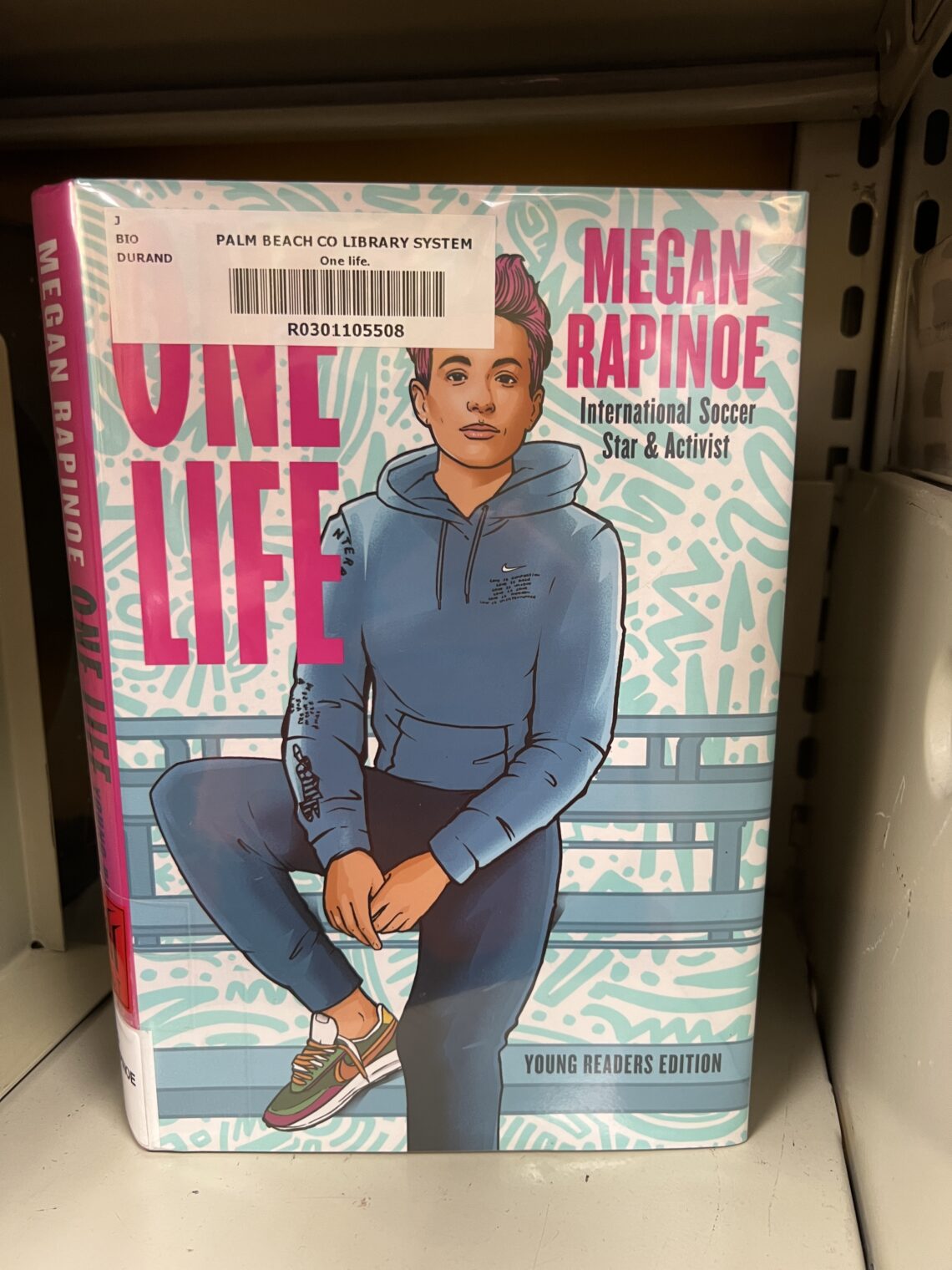 Gender ID can change at any moment, but it turns out that nearly all engineering and scientific advances were made by people with a particular gender ID: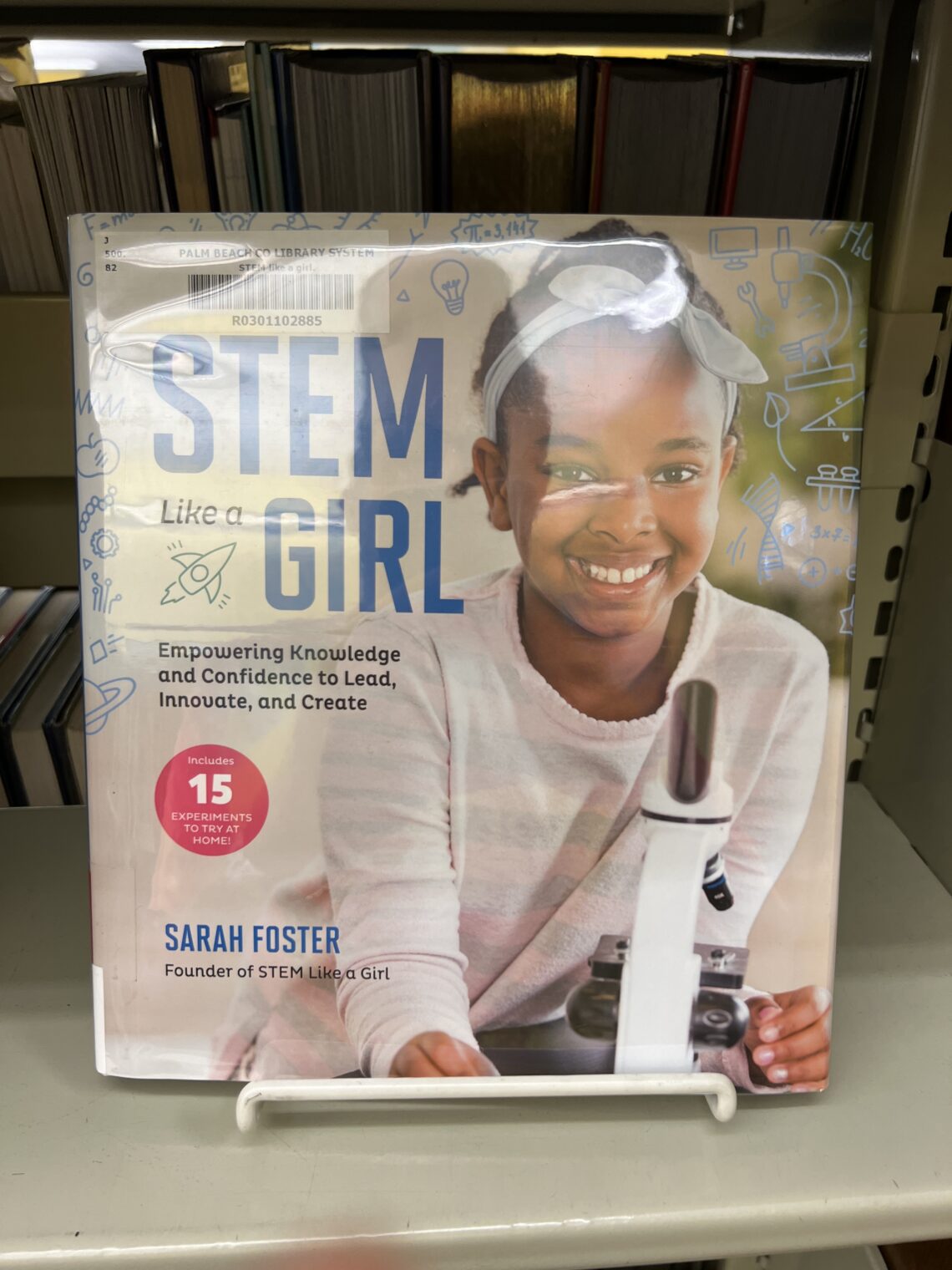 And gender ID of the subject turns out to be a big factor in whether a book will be featured: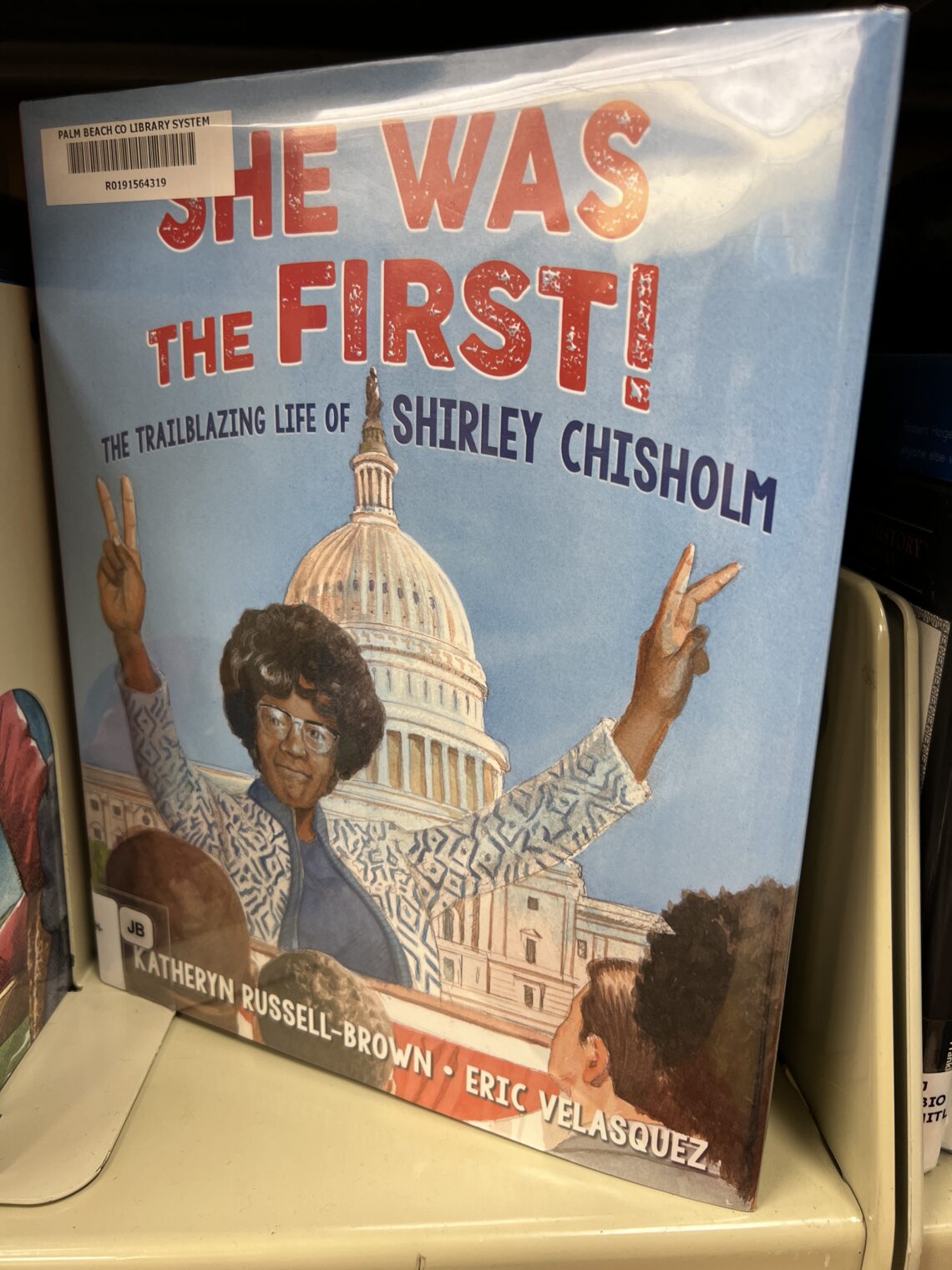 The entire world is being destroyed because there are too many humans living the American high-CO2 lifestyle. At the same time, we should expand our population by 200+ million via immigration from low-CO2 countries.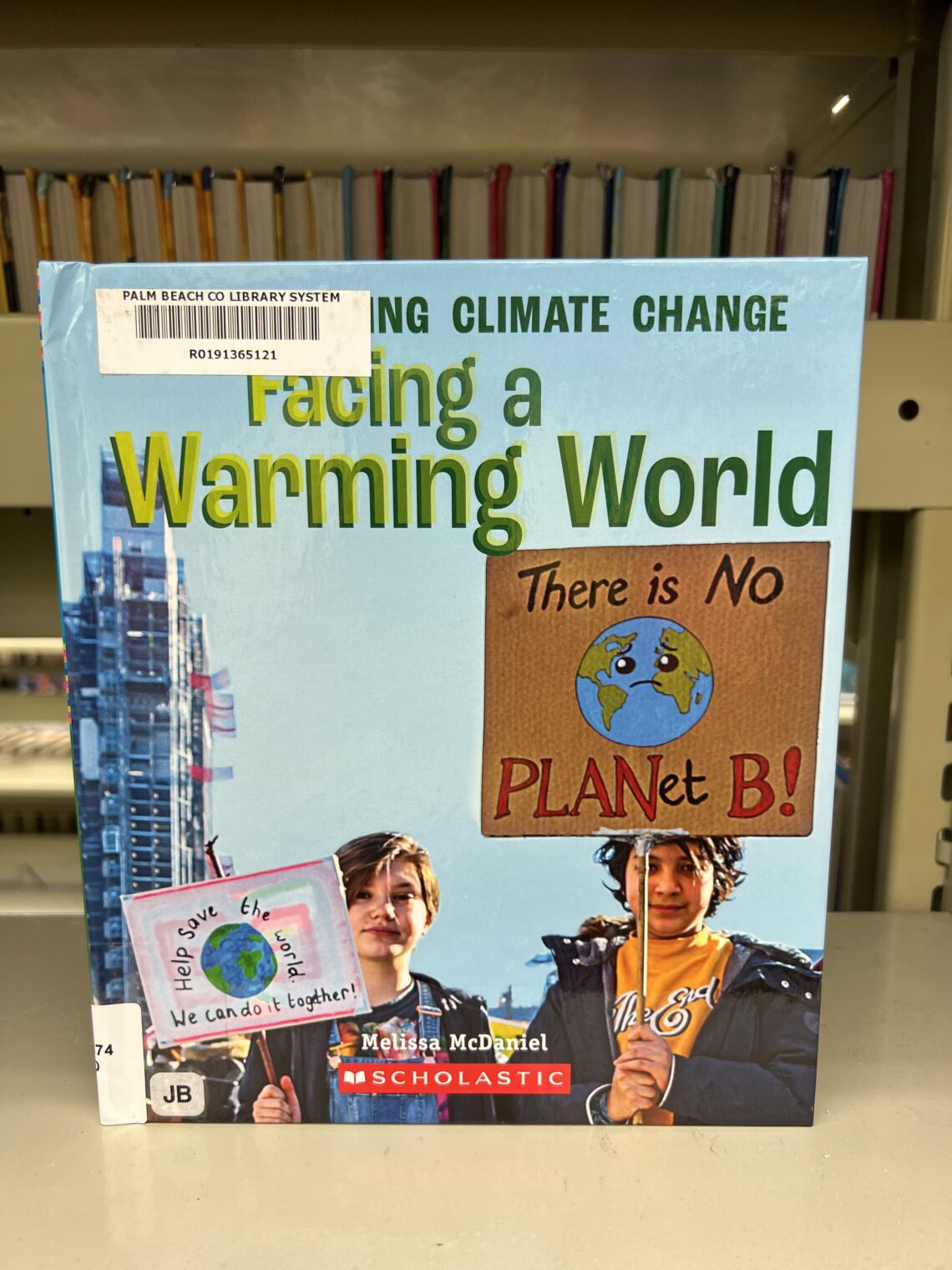 Kids can prep for a lucrative career in the nonprofit sector: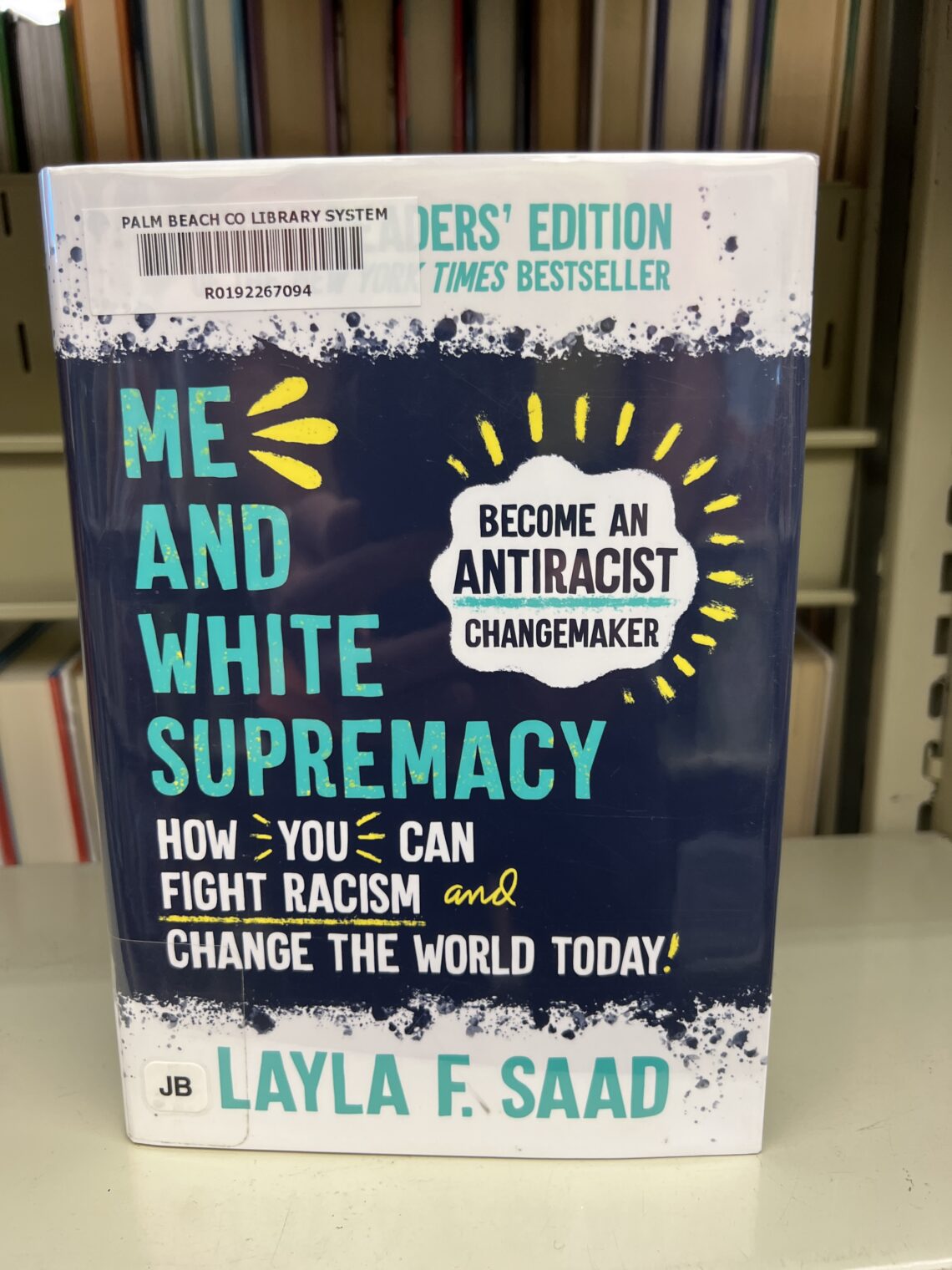 One final way to guarantee being featured by the librarians: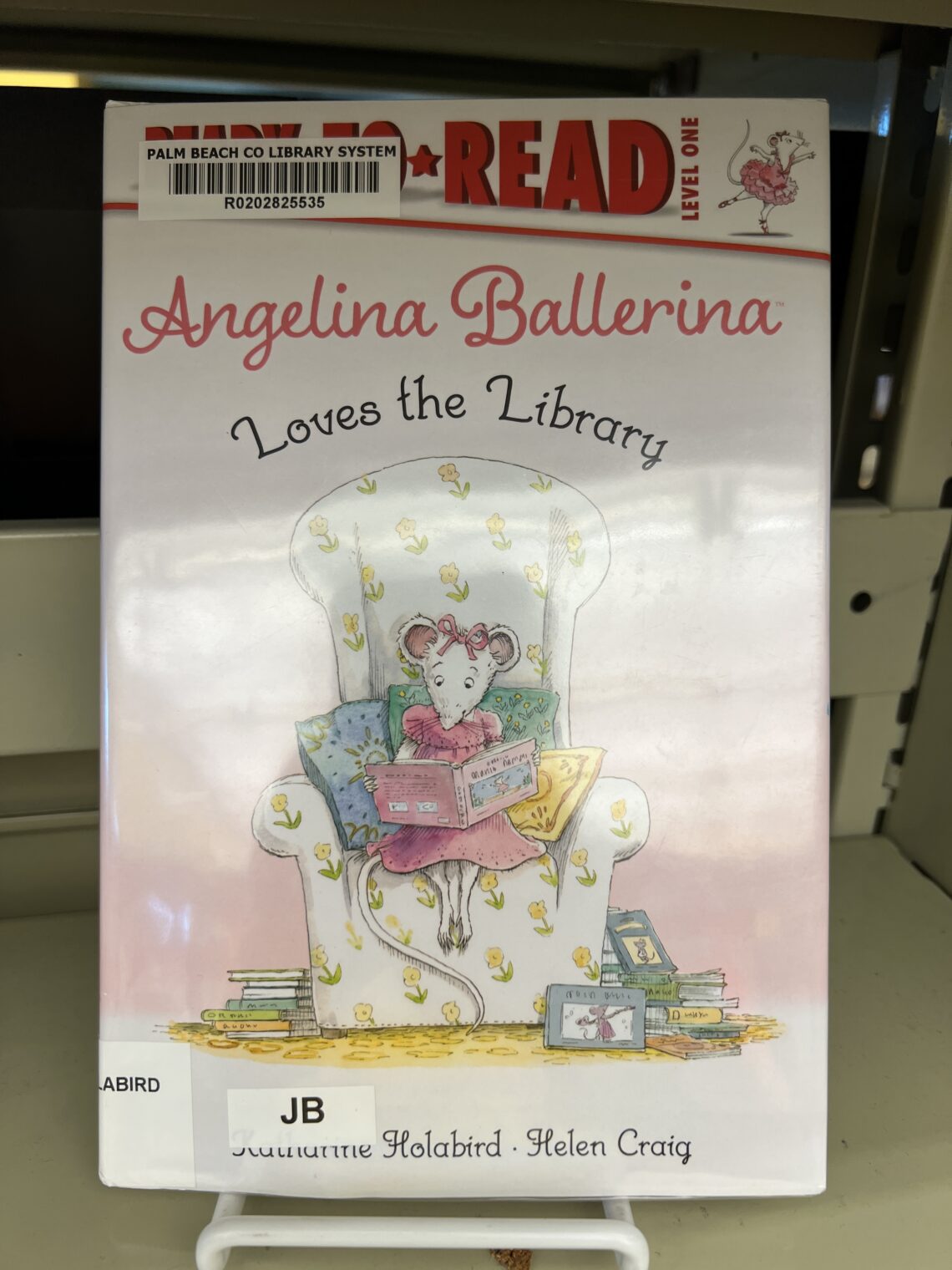 Related:
"American Federation of Teachers (AFT) president Randi Weingarten admitted to sharing a false tweet claiming that certain books were banned in Florida on Sunday." (Hate Central)
"Fact check: Fake list of banned Florida books circulates widely online" (USA Today): "While school districts can ban books through a process created by the new law, Florida has not banned any books at the state level, a spokesperson for Gov. Ron DeSantis told USA TODAY. In fact, several works on the list have been recommended to school districts by the state Department of Education." [Is it accurate to say that a book was "banned" because a school district no longer promotes it to students and the book remains available at the nearest public library?]