Here's a book that I recently enjoyed, loosely related to my slavery as an expert witness: Anatomy of a Murder. It was turned into a 1959 film with some added twists (Jimmy Stewart, a combat B-24 pilot in World War II, is the star). Although the subject of the trial in the book/movie is a murder, which is a little more dramatic than the typical patent infringement lawsuit, many of the ideas and concepts are similar.
Due to its age, the book contains no 2SLGBTQQIA+ angle. What if you need a book that is more up to date? The Barnes & Noble in Palm Beach Gardens, Florida is ready to meet your needs. Some photos from an August 13, 2022 visit that I think our loyal reader/commenter Mike will appreciate: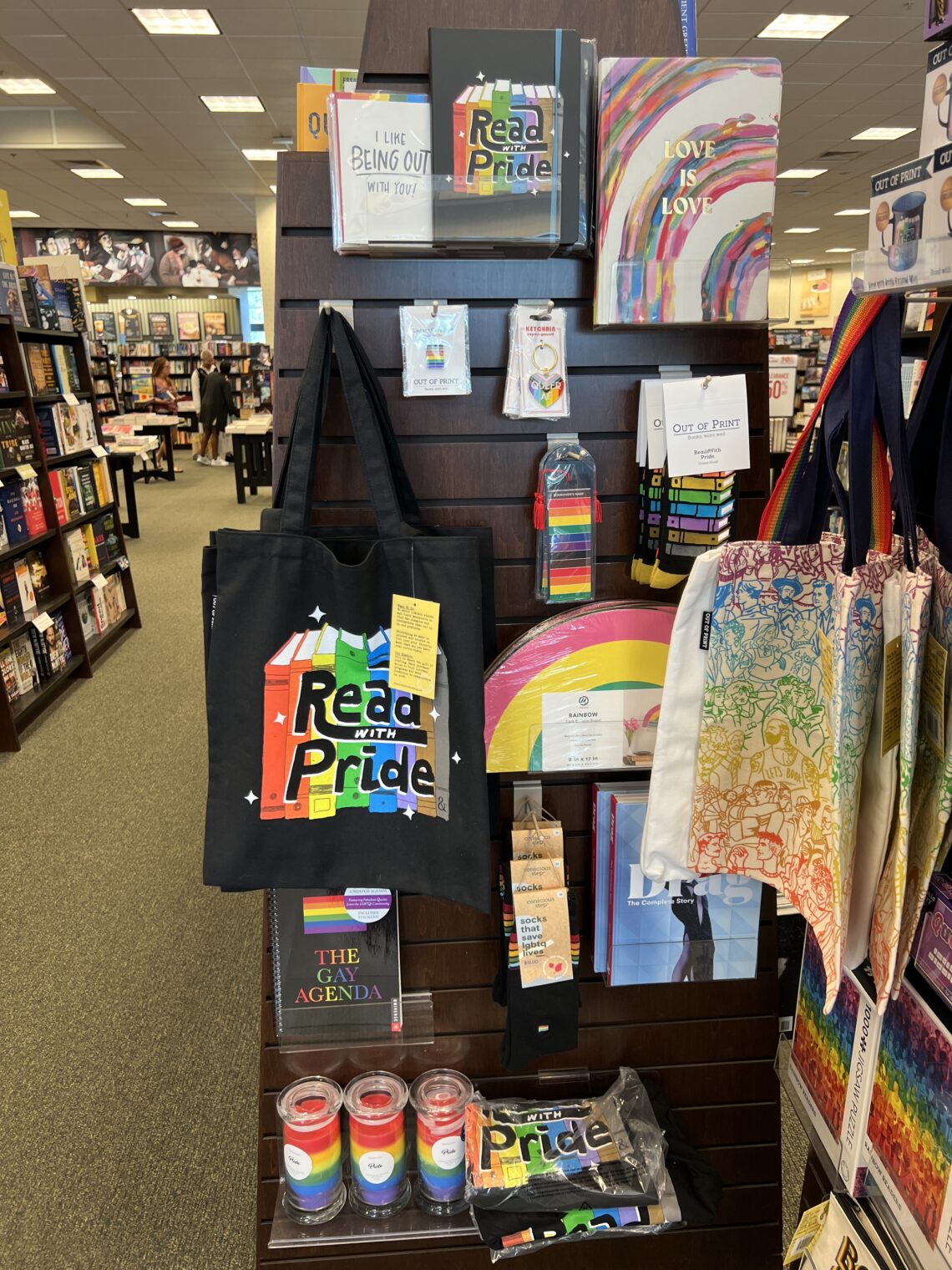 Need some tips on Zoom etiquette? The store carries this masterpiece by Jeffrey Toobin: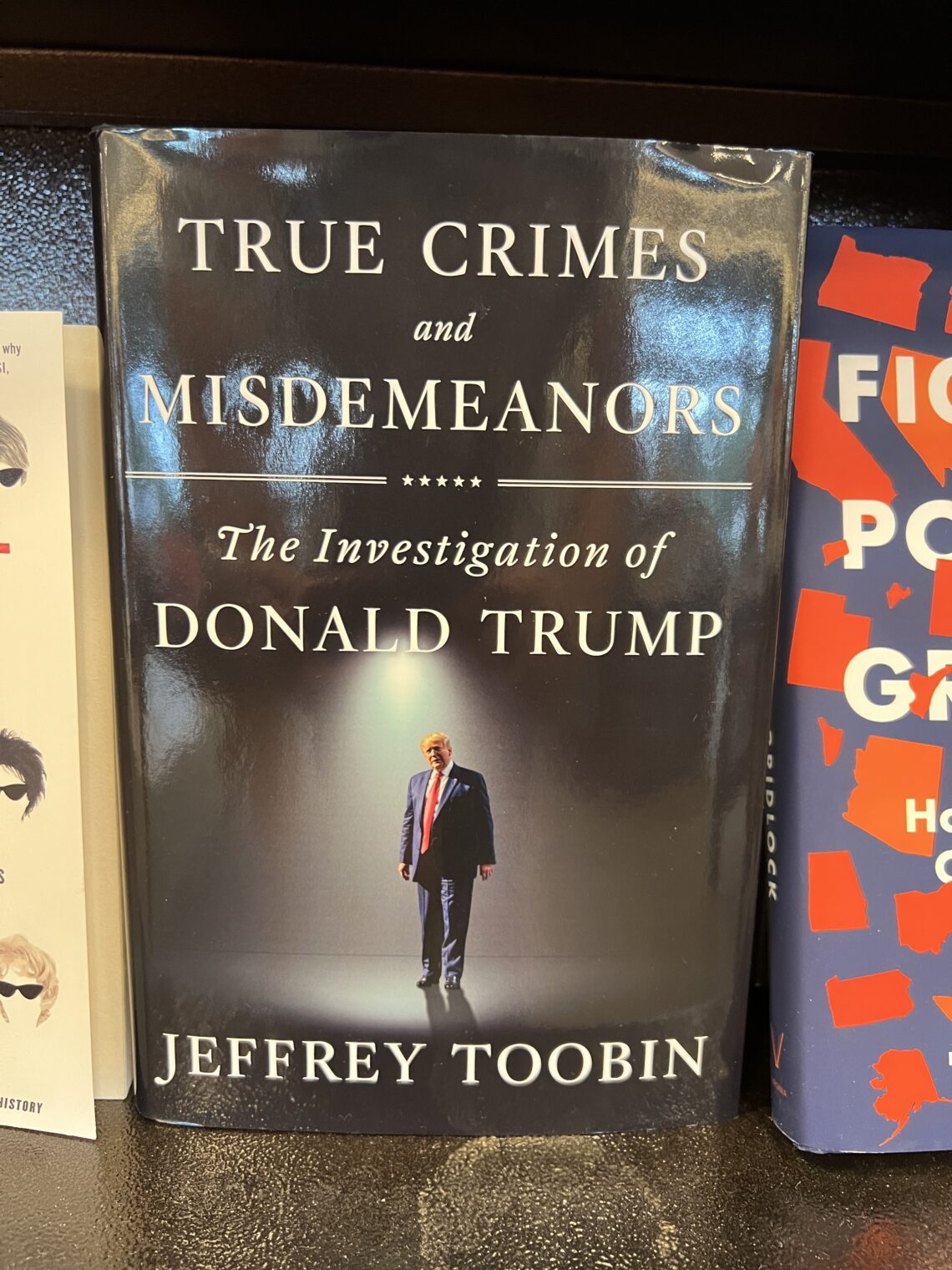 One book is not enough about our fellow Palm Beach County resident?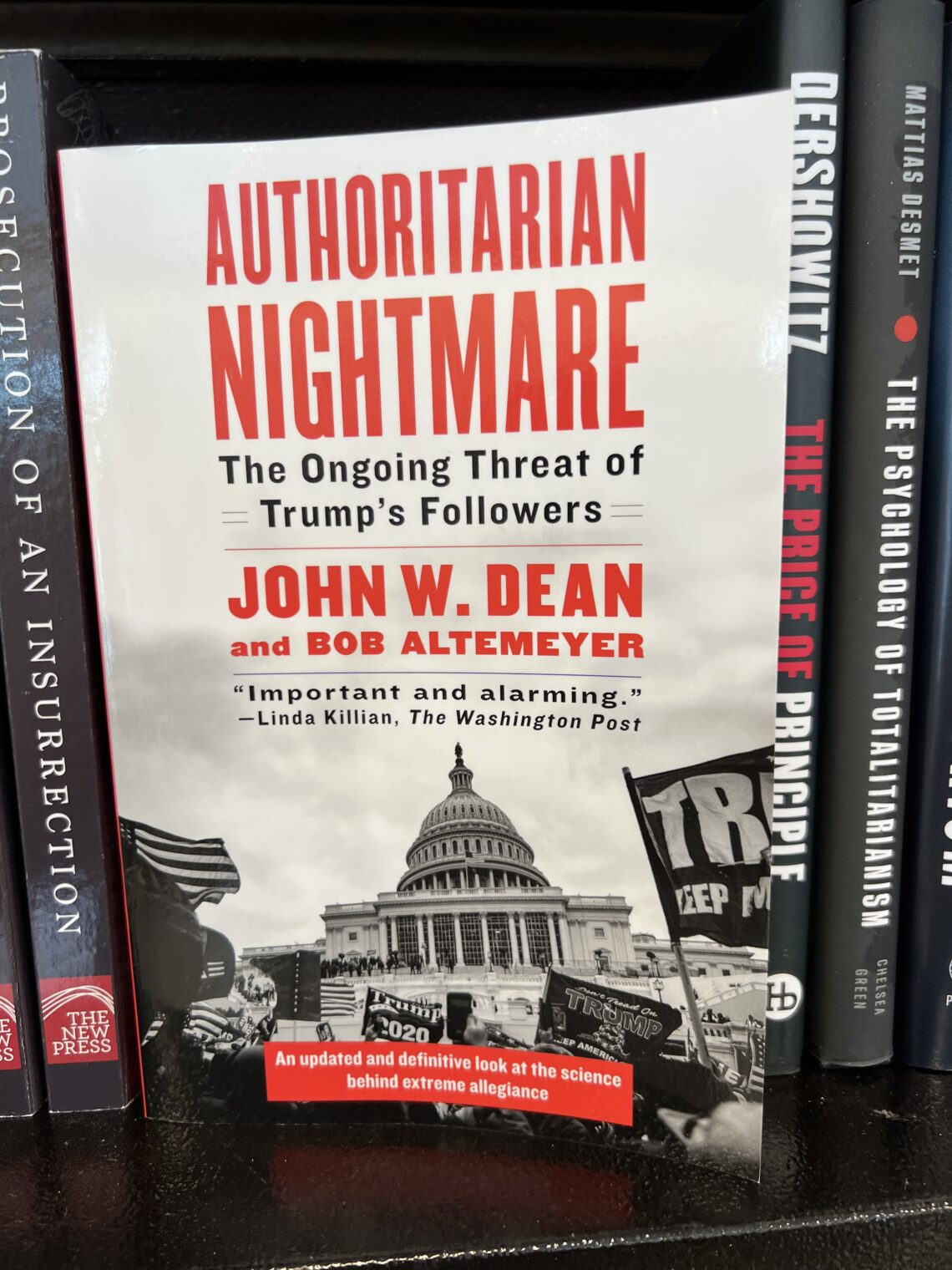 Prefer to ponder what happens after a few more years of open borders?
Passionate about the skin color of the person who wrote the text on the page?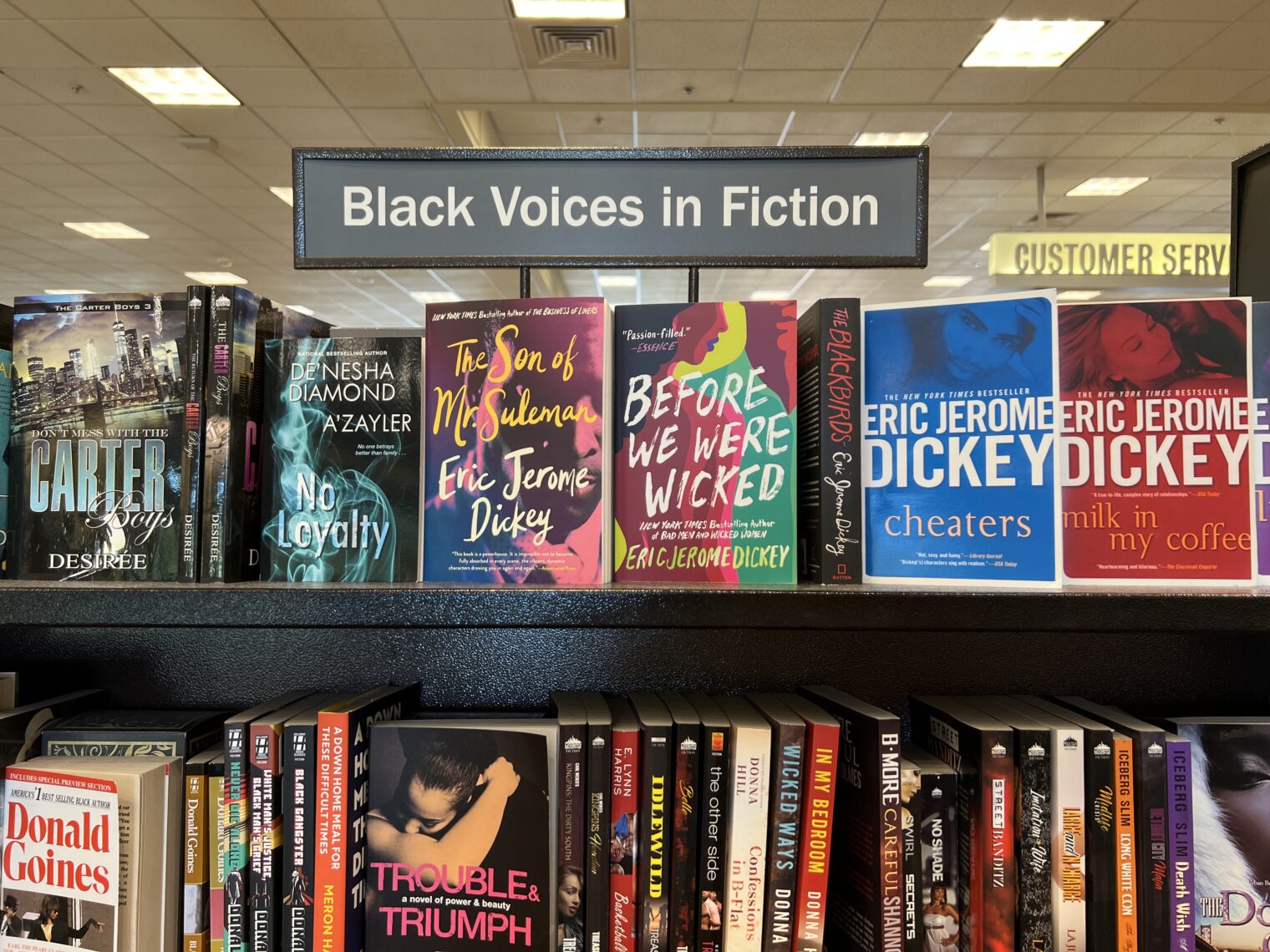 Who else has a book to recommend? What have you all been reading?