I got a letter from the Department of Revenue back in Maskachusetts. They were upset that I failed to report $12,600 in coronapanic unemployment benefits received in 2020. As I had not filed for unemployment nor received $12,600, this came as a shock. The claim did not start until mid-October 2020 so it is safe to assume that another $20,000+ was harvested in 2021.
When I tried to log into the Massachusetts unemployment web site with my Social Security number, I found that authorization was required from someone with a phone number ending in 1253 or an email address at barid.com, "the most functional webmail in the Arab World":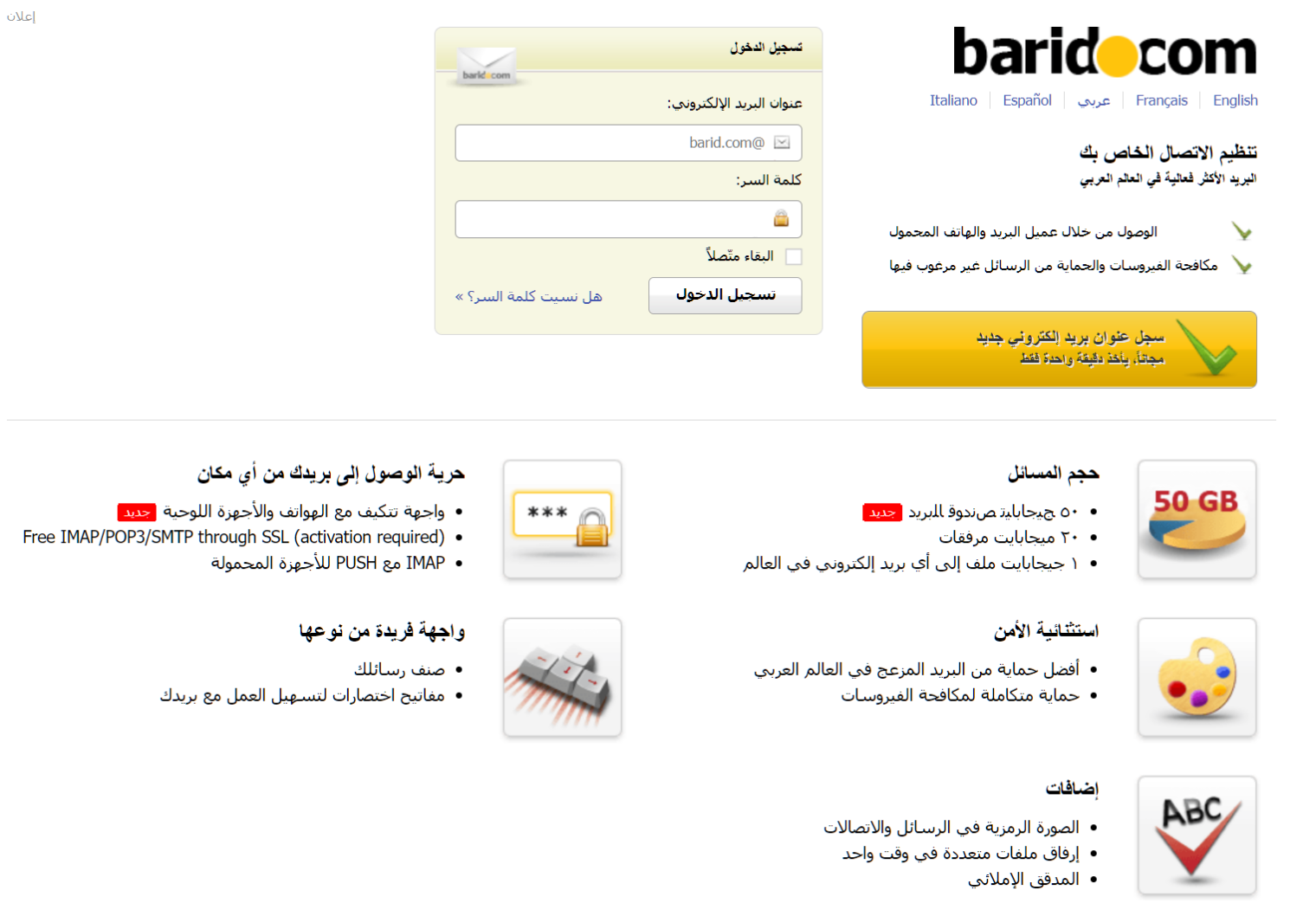 My memory of 2020 is dim, so it is theoretically possible that I myself filed for unemployment in 2020. However, it is not possible that I was able to read and write Arabic in 2020. Therefore, due to my illiteracy in Arabic, I'm 99.99% sure that this is a fraud situation.
It is strange that the state couldn't figure out the fraud by itself. During the purported period of unemployment, the employer (a small LLC) was continuing to make regular payments for unemployment insurance, state income tax withholding, etc. How is it possible that one agency within the state was receiving payments for an employed person while another one was making payments to an unemployed person with the same SSN and a presumably different mailing address? My phone number is readily available. The state government has enough money to pay out tens of thousands of dollars, but not to attempt to make a phone call to the person corresponding to the SSN and ask "Did you actually file for unemployment?" Nor enough money to compare SSNs in two databases?
[The same government that fails to question how someone for whom payroll taxes are being paid regularly can also be "unemployed" and entitled to unemployment checks is the one that we're supposed to trust regarding how to prevent an aerosol virus that mutates constantly.]
Has anyone else had a similar situation? A friend who employs 25 people in Maskachusetts says that fraudulent unemployment claims were filed for 5 of his employees. I'm thinking that this will take at least 40 hours of time (which otherwise could have been billed to clients at $550 per hour) and $3,000 in fees to my accountant to untangle. So the cost to the U.S. economy of enriching a single Arabic speaker with $12,600 will be at least $37,600. And I will get to do it all over again for 2021. This is another cost of coronapanic lockdowns and everything that flowed from them. A smaller, poorer economy (let's assume that the $12,600 actually ended up somewhere out of the U.S.) is one in which people will live shorter lives (income being positively correlated with longevity). I'm going to mark this down as evidence for my theory that the lockdowns will end up killing far more Americans than SARS-CoV-2 ever did or ever will. (The biggest killer will be of today's children, whose adult lives will be shortened because they were deprived of a year of education in the States of Virtue.)
Readers: Any tips for fixing this?
Progress so far:
I filed an online fraud report with the Maskachusetts Department of Unemployment Assistance
I called the customer service phone number, (877) 626-6800, on the Maskachusetts Department of Unemployment Assistance web site. All of the state workers are out serving meals at the off-island internment camp for the Vineyard 50, it seems, as the wait time to talk to an agent was 42 minutes (I chose the offered callback option, but was never called back). The agency apparently is not interested in fraud reports as all of the numbers that can be pressed on the phone keypad are advertised as leading to different ways to get more money from the government. There is no mention of an option to (1) stop getting checks, (2) report having found a job, or (3) report fraud.
I called the Massachusetts Department of Revenue and waited on hold for about 15 minutes before being connected to an agent. She was able to look up the 1099G and determined that it had been sent to Loganville, Georgia. In other words, it seems that the state was receiving payments for unemployment insurance for someone who was actively employed in Massachusetts while simultaneously sending out money with the same SSN claiming to be unemployed in Georgia.
I called the MA Unemployment folks again and waited on hold for 30 minutes before being disconnected.
I called the MA Unemployment folks again and waited on hold for nearly an hour before being connected to a lady who explained that the department had allowed people to register for unemployment and request electronic documents. They never had to show up in person, never had to submit any ID (like for voting!), and just received a river of cash (ACH or debit card). The agency never made any attempt to cross-check with reports from employers regarding who had a job, either at the time the money was flying out the door or in a later reconciliation process. Fraud identification is left entirely up to the individual, she explained. Corrected 1099G forms aren't sent out unless someone requests it and the 1099G correction is entirely manual. So the Massachusetts Unemployment Assistance folks, by leaving all of this inaccurate information out there, create a huge workload for the MA DOR and also for the federal IRS, spawning potentially hundreds of thousands of audits for Biden's Army of 87,000 (the Spartans managed with 300).
The lady connected me to a fraud specialist within the Department of Unemployment Assistance who said that he had no idea how long it would take to issue a corrected 1099G. They would have to "investigate".
Related: